A Guide to Fine Arts Careers
It's time to look past the stereotypes that come with an art school degree and see the many different options for fine arts careers.
Few career fields are as misunderstood as fine arts. Most people think that anyone with a fine arts degree must automatically be a painter inspired by the masters of the Italian Renaissance. This is, of course, not entirely true.
Fine arts degrees are actually extremely flexible and can provide lots of career opportunities in many industries. Those with a fine arts career are often very successful individuals with interesting jobs.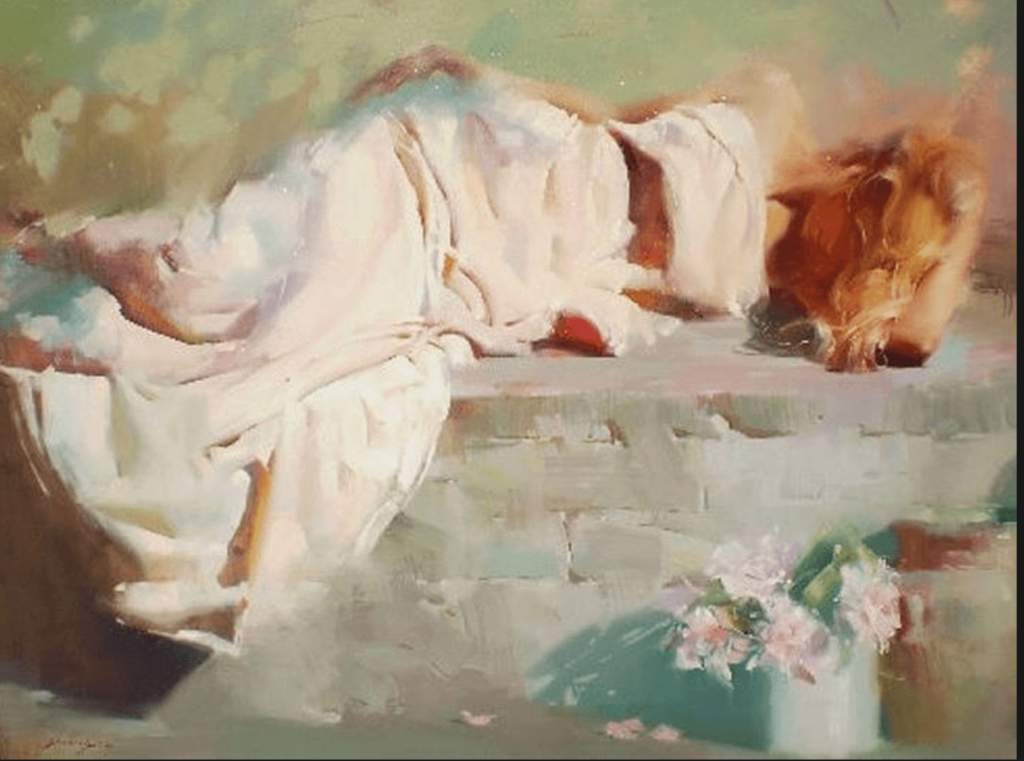 Employment and Salary Information
Career opportunities in the fine arts are expected to grow by over 5% in coming years. The average annual wage is $57,520, and the average hourly wage is $27.66. The highest-paying opportunities are in motion picture and videos, with parts manufacturing in the aerospace industry running a close second.
Other fairly lucrative opportunities include advertising, public relations, the federal government, and working for architectural or engineering firms.
Fine arts degree-holders can also pursue careers in retail, entertainment, newspaper and book publication, the academe, and specialized design services.
For a vast majority of fine arts graduates, self-employment is the way to go. These are the writers, visual artists, sculptors, performers, and of course, painters.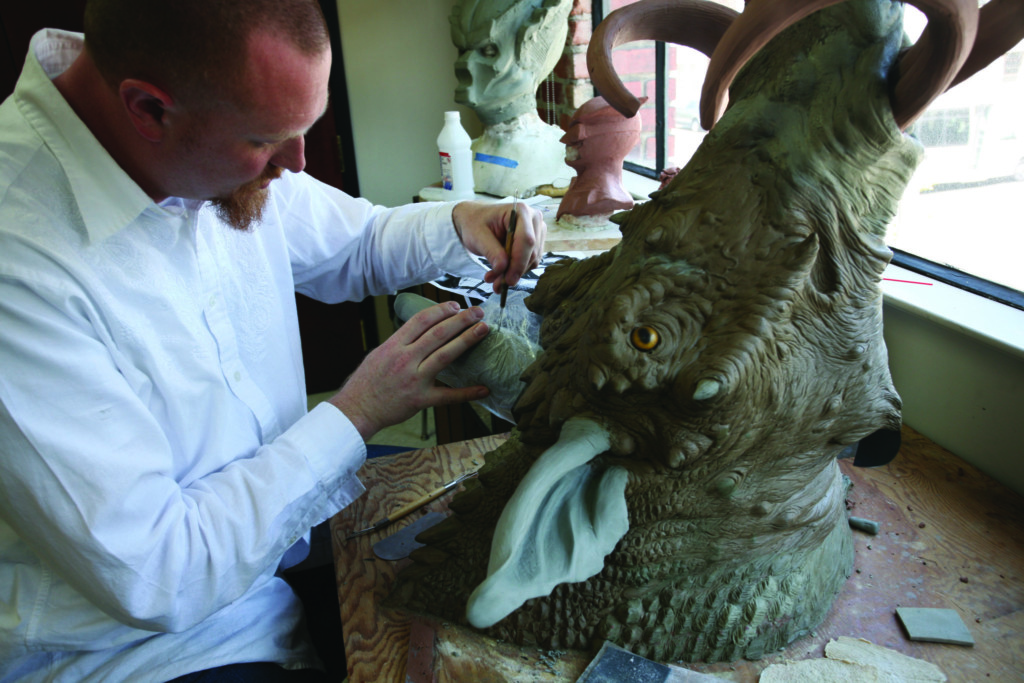 Potential Career Options for Fine Artists
The above listings are just the tip of the potential fine arts career iceberg. Here's a more thorough list of employment opportunities for those with fine arts degrees.
Painters, printmakers, sculptors, ceramic artists – They are generally self-employed and sell their creations in galleries, online, and at art fairs. Some supplement their incomes by teaching classes.
Illustrators – Professional illustrators provide drawings for children's literature, greeting cards, comic books and just about anything else that requires the use of creative hand-drawn material.
Conceptual artists – This specialty involves the creation of visual images for use in gaming, print publications, film, advertising, and video production. This is one of the fastest growing career fields in the art industry.
Gallery managers – Fine arts graduates who enjoy being around people and who have a head for business often find success as gallery managers. Many of them go on to open their own galleries after getting several years of experience.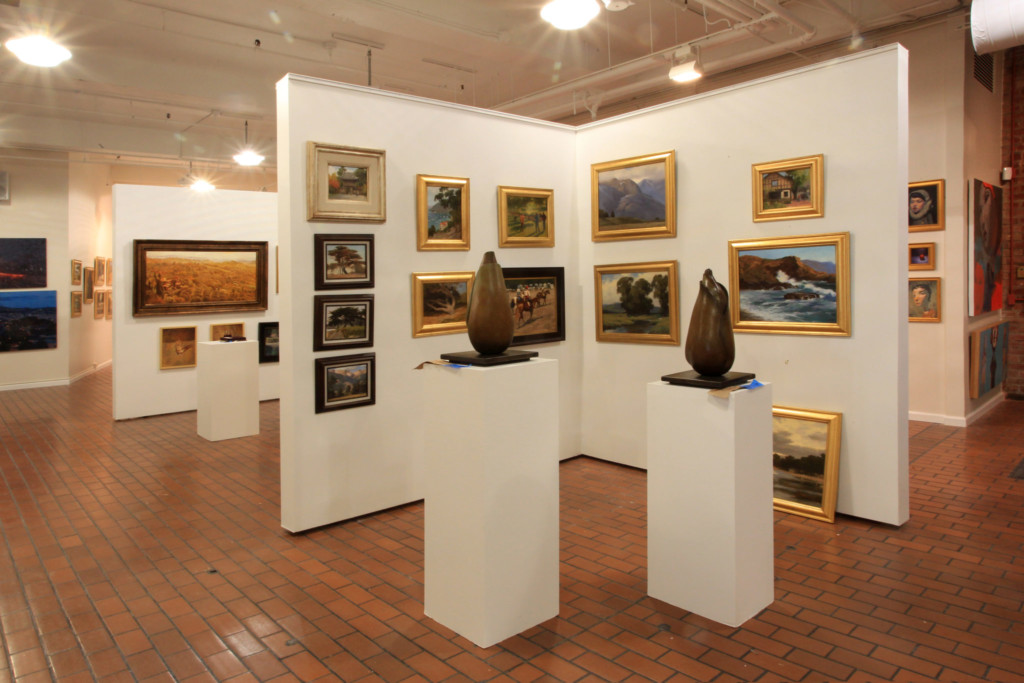 Museum curators – Have a penchant for history as much as art? You can also become a museum curator. Arrange art and historical artifacts so that visitors can better appreciate the story behind them.
Art professors – Whether you teach in high school, community colleges, or big universities, you are making an impact sharing your expertise about art to your students.
Art directors – Art directors are in charge of overseeing artistic aspects of films, marketing campaigns, video games, television programs, theater, and a variety of other enterprises.
---
Get started on your fine arts career with Academy of Art University. You can get in touch with an admissions representative to request for information. You can also apply now if you're ready to be part of our community.