Architecture: The Combination of Art and Science
Before any structure can get anywhere near being an art, it must first be able to meet the requirements of science.
Architecture doesn't only influence the evolution of our society at a personal level, as places for people to reside or conduct business in. Instead, it also has profound cultural, spiritual, and commercial impact, manifesting our perceptions of the world around us in the form of edifices, such as theaters, churches, universities, etc.
Just look at the Great Pyramids or the Gothic Cathedrals and you will see one thing—their architecture was a visual depiction of the ideas men held.
Therefore, since architecture is influenced by men's ideals and also influences people in return, architects must gain an in-depth understanding of the meaning and history of its process for creation, as well as its practice as a profession.
Architects Must Follow Natural Laws
If you ever played with wooden blocks as a kid, you would realize how gravity and force can quickly impact your structure. Same as with designing buildings, an architect must understand the laws of gravity and physics, and even the compositions and chemistry of materials—altogether, these components will affect the integrity of their architectural plans.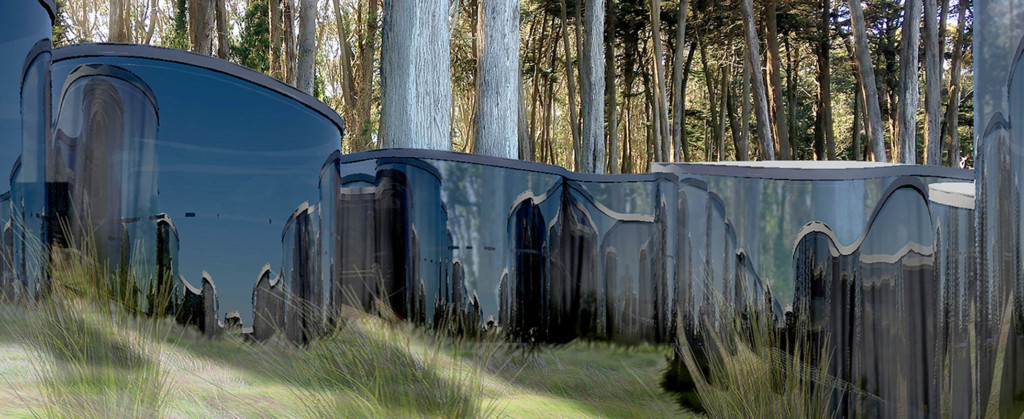 When Hurricane Katrina devastated areas of Alabama, Louisiana and Mississippi in 2015, for example, it didn't go without notice. Building codes were changed drastically for stronger roofing, better inspections were required, and storm defenses were mandated to be put in place. Whether it is a natural disaster like a hurricane or natural laws like gravity, an architect needs to take a number of scientific considerations into account when designing plans.
Because of these rigorous requirements, aspiring practitioners in the industry need to spend years attending a reputable architecture school, dedicated to bridging artistic vision with technical comprehension, before they can be qualified.
Beauty and Functionality Go Hand-in-Hand
The blend of science, engineering, and art in architecture might not be clearer anywhere more so than in the process of making functional building plans. It must be said that a building has to fulfill its purpose well. All the beauty and stability in the world is nothing if the structure doesn't properly meet the need it was designed to facilitate.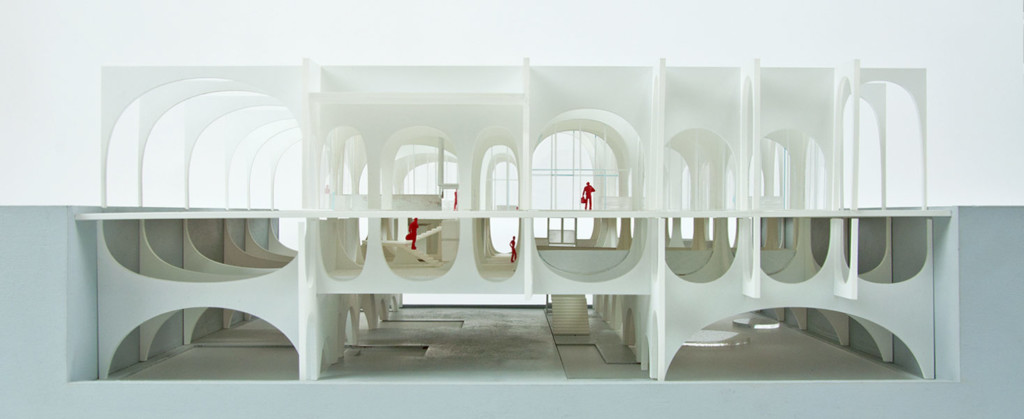 An architect must also be able to understand a client's need and then communicate ideas in a way that makes sense not only to the client but also the contractor.
Spatial ordering and perception are some of the skills an architect must have in order to be able to effecively translate ideas to paper in a standardized way.
How to Launch a Career in Architecture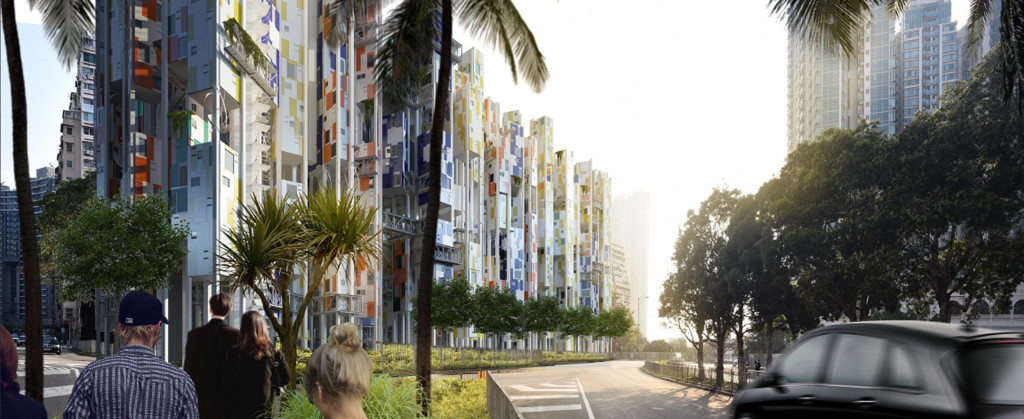 Aside from the artistic fulfillment, architecture is also a rewarding and competitive career. Architects can choose to work on their own as self-employed, or work for larger firms. In 2019, the US Bureau of Labor Statistics reported the average architect made an annual salary of around $80,750.
If you are passionate about architecture, how can you set your foot in the door? Studying for a degree in architecture is one way to prove personal capabilities and develop professional qualities. An architecture degree will require logical thinking paired with creative freedoms and many find that hard to balance. But for those that are skilled in or intrigued by both areas, a career in architecture could be captivating and satisfying.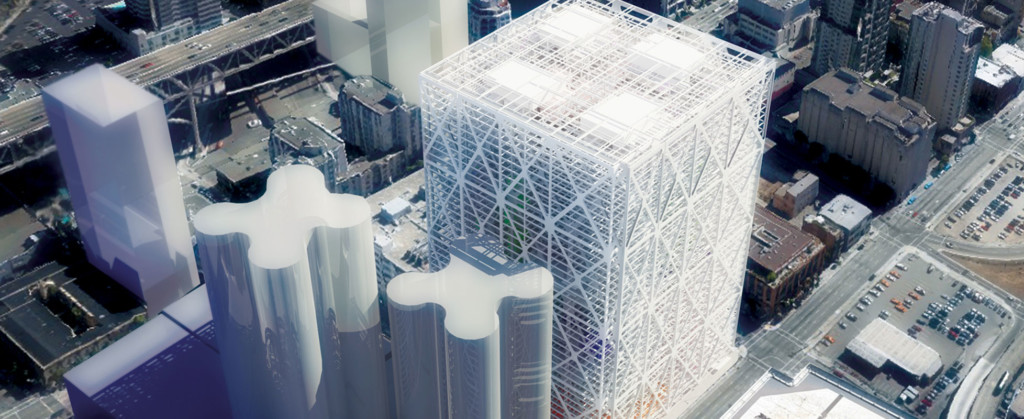 Architecture isn't typically studied before college. Therefore, choosing a reputable and accredited architecture school to attend for college and post-graduate education can be a critical step in your architecture career.
---
As the progressive design laboratory of highly passionate students and a distinguished faculty of practicing architects, Academy of Art University's School of Architecture offers multiple degree programs that are accredited by the National Architectural Accrediting Board (NAAB), which is the sole agency authorized to accredit professional degree programs in architecture offered by institutions with U.S. regional accreditation.
Academy of Art University's School of Architecture offers both accredited undergraduate and graduate onsite and online architecture degree programs taught by practicing architects. Apply now or request for information from our admissions representatives.
---
Hero image: Student Work, Alexander Siegfried, School of Architecture