Common Myths About Careers in Communications
Even in a time where information is only a few clicks away, myths about careers in communications still abound. Unfortunately, these myths can drive students away from careers that would otherwise be fulfilling and rewarding.
To clear up some of the confusion, we're diving into the top three myths about careers in communications and why you shouldn't let these myths hold you back.
Myth #1: There is Little Demand in the Job Market for Communications Majors
The idea that someone with a communications degree will struggle to find a job is an unfortunately common myth. In reality, we live in a world where communications is more important than it has ever been before.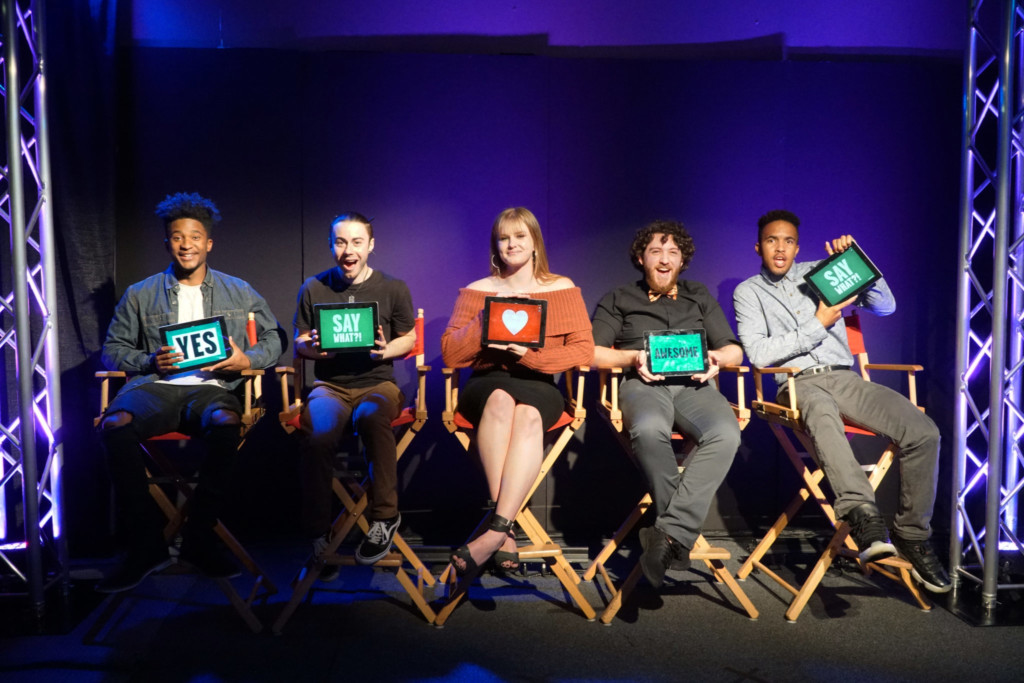 Thanks to the internet and other forms of digital media, the need for communications professionals who know how to break down and repackage information for different platforms is as high as ever.
In fact, according to the Bureau of Labor Statistics, "employment of media and communication occupations is projected to grow 6 percent from 2016 to 2026, about as fast as the average for all occupations."
Myth #2: There are Few Career Options for a Communications Major
At first glance, communications may seem like a very focused, narrow career. In reality, though, careers in communications are wide-ranging.
Not all communications majors end up working as TV anchors. Careers in communications also include video editing and production, journalism, public relations, and much more.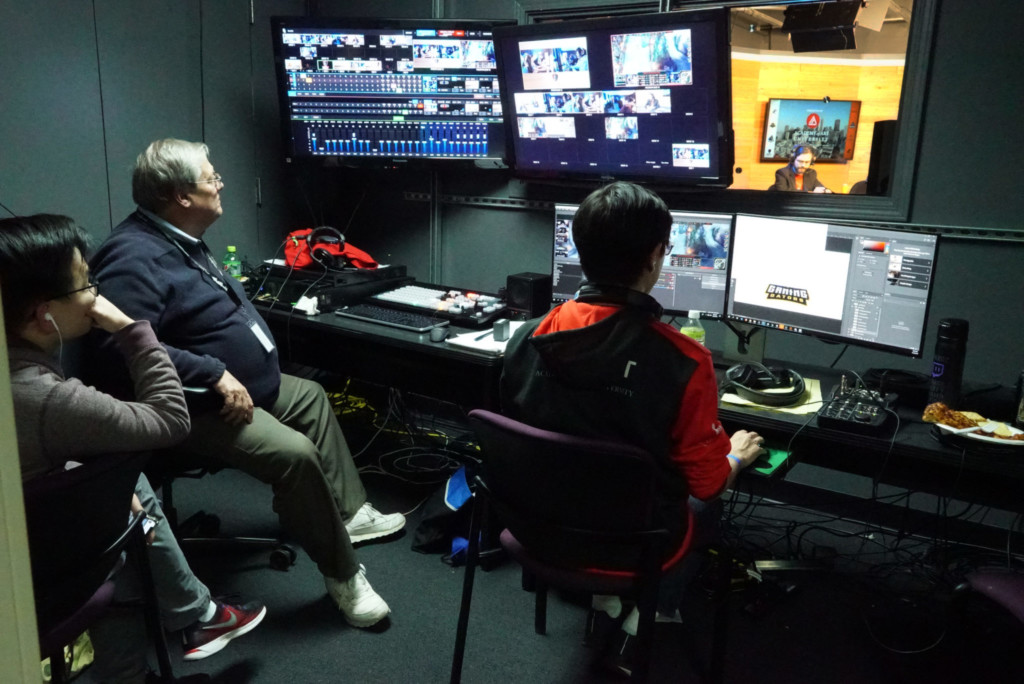 To find out more about the wide range of careers in communications, check out this easy-to-read blog post. And for a snapshot of communications majors actually learn, view this list of five cool classes offered at the Academy.
Myth #3: Careers in Communications Have a Limited Salary Range
It is possible to succeed and make a living in almost any career, and communications careers are certainly no exception.
Again, according to the Bureau of Labor Statistics, "the median annual wage for media and communication occupations was $57,530 in May 2018, which was higher than the median annual wage for all occupations of $38,640."
It's also important to keep in mind that this number is only the median, meaning that many communications professionals do earn more.
In the end, your skills, goals, and work ethic play a large role in determining where your path takes you. Educated and talented communications professionals are living their best lives—both on average and at the top.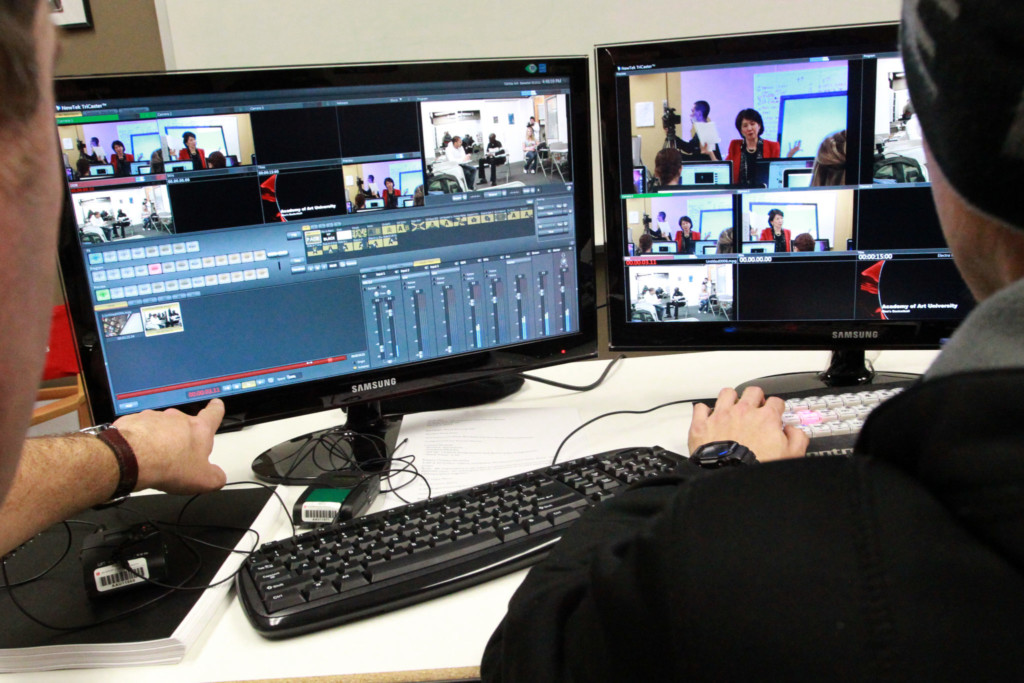 All in all, people with careers in communications are doing pretty well.
Kick-Starting Careers in Communications
Despite the many myths that abound, careers in communications are widely available, wide-ranging, and financially rewarding.
If you're considering a degree in communications and found this post helpful, we invite you to request information today.