Exploring Art History Careers for an Exciting and Rewarding Future
Art history careers range from academic work to movie industry jobs. Find out more about some of the careers available with an art history degree.
Having a degree in art history can open up many career paths to explore. From roles in the academe to film production, find out more about which paths you can possibly pursue. Art history careers offer a wide range of rewarding opportunities that let you make a living doing something you're passionate about.
Art History Field
You might think of a career in art history as one where you're mostly writing papers about artwork from a certain time period or genre. However, there is much more to the art history field than academic papers. With an art history degree from institutions like Academy of Art University, you'll be gaining in-depth knowledge about different genres of artwork or pieces of art from various time periods.
Art history careers let you put this knowledge to use in different ways, depending on what type of career path interests you. You can opt to pass on your knowledge to others as a teacher or provide practical input on art from a certain time period for a museum exhibit or movie, for example.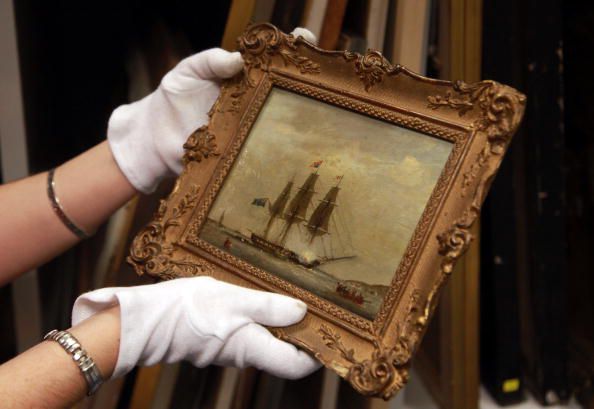 Potential Careers in Art History
Some of the careers that you might want to explore in art history include the following:
Appraiser: Appraisers examine and determine the value of various works of art at auction houses.
Conservator or Art Restorer: Conservators or art restorers have the opportunity to restore or conserve historical pieces of art.
Corporate Consultant: Corporate consultants assist private companies with art purchases in order to build collections or make financial investments.
Curator: Curators at art galleries or museums are responsible for overseeing art collections, including preparing exhibits and providing information for visitors.
Media Consultant: Those who have an art history degree can serve as a consultant for films, television shows and other media when it comes to costumes and other art-related areas.
Researcher: Art history researchers explore certain topics and subjects in-depth for art galleries, publishers and other institutions.
Teacher: Art history teachers share their knowledge of certain genres and time periods with students at colleges or high schools.
Writer/Reviewer: Writers or reviewers spend their days going over art-related publishing materials, such as books, and revising them as needed.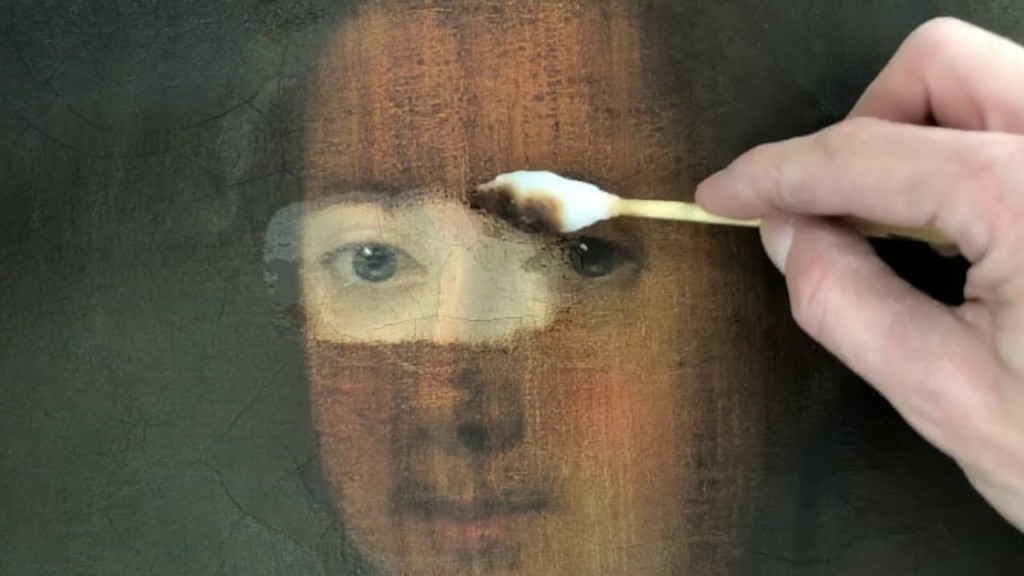 Growths and Trends in Art History
The art history field offers an encouraging job outlook for the near future, as well as competitive wages. The job outlook for art history degree holders who work as museum curators or archivists, for example, shows a faster than average job outlook for the next several years. The median pay for these types of jobs is over $50,000, with the highest pay reaching over $85,000 per year.
Historians have a job outlook that's growing at an average rate, which means you can expect a steady growth of new jobs in this field. The median pay for historians is over $60,000 per year, with the highest pay being over $110,000 annually.
For those who want to pursue a career in education with an art history degree, the job outlook for postsecondary art teachers is positive overall. Some states, including California, have a high rate of employment in this field, as well as higher pay. In fact, California's annual mean wage for these jobs is over $115,000 per year.
There's no one way to explore and fulfill your dream career as art historian. Earning a degree in art history may very well be the key to securing your future.
---
If you're interested in exploring Art History as a career, visit the School of Art History page. Our admissions representatives are also available to assist should you request for more information, or if you would like to get started on your application.