In Pursuit of Jewelry Careers: Designing as a Profession
If you're thinking of pursuing a degree in jewelry or metal arts, what kind of career can you build with it? The following offers an overview of the different types of jewelry careers that are available in this field.
Design and Function
When you think of pieces of jewelry, you might mainly focus on their design and function. However, working in the jewelry and metal arts field allows you to go beyond this. Jewelry and metal arts provide you with a way to put your creativity to use in visually stunning ways. Your creations can be wearable pieces of artwork rather than mere fashion accessories.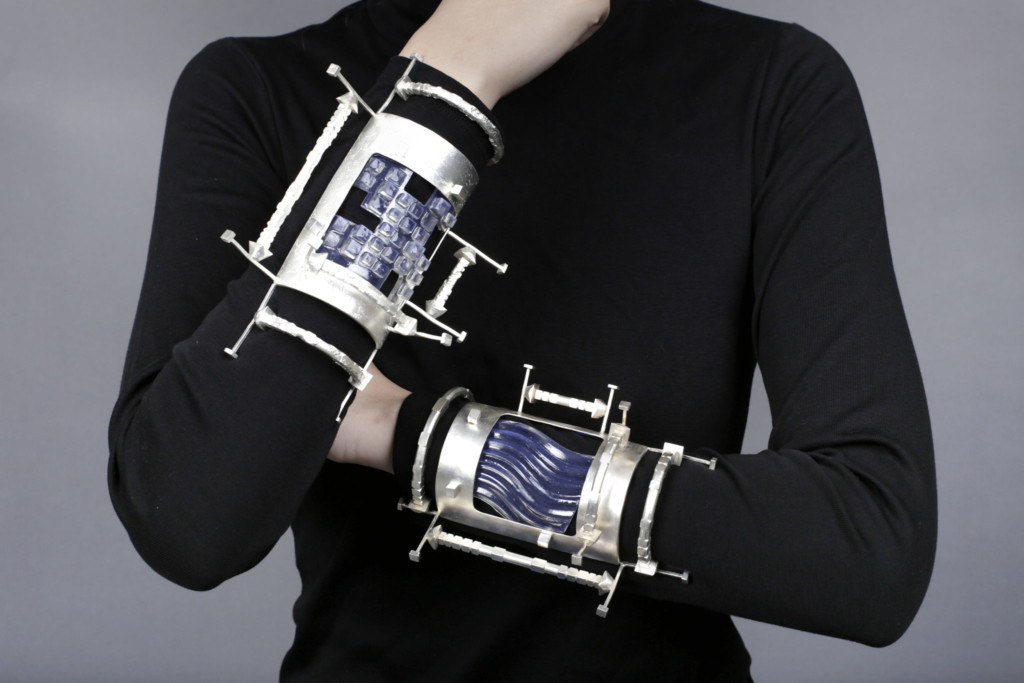 Career Paths in Jewelry and Metal Arts
You'll find that there are many different types of careers and jobs you can have with a jewelry and metal arts degree. These are some of the ones you might want to consider:
Bench Jeweler: work with tools for setting stones, polishing metal, cutting stones and making repairs to jewelry pieces.
CAD Jewelry Designer: combine jewelry making with technology by using software to create designs, and various machines and equipment to bring your designs to life.
Casting Specialist: use metalworking skills and expertise for metal castings.
Gallery/Museum Curator: share your appreciation for and knowledge of jewelry and metal arts with the public through exhibits and education.
Jewelry and Metal Arts Instructor: pass on your knowledge to aspiring jewelers and metalworkers with a teaching career in jewelry and metal arts.
Jewelry Designer: put your creative skills to use coming up with new or unique jewelry designs.
Metalsmith: focus on working with metal to create custom jewelry and other items.
Studio Jeweler/Gallery Artist: create thematic works of art for museums or art galleries.
Technical Designer: put your technical and creative skills to use by designing and creating new pieces.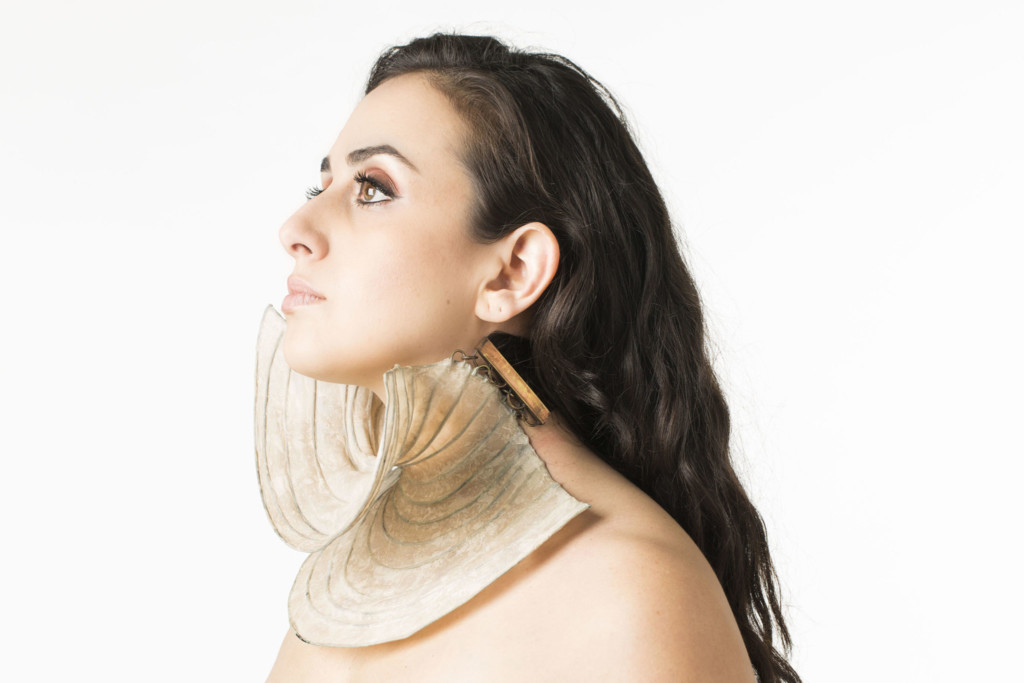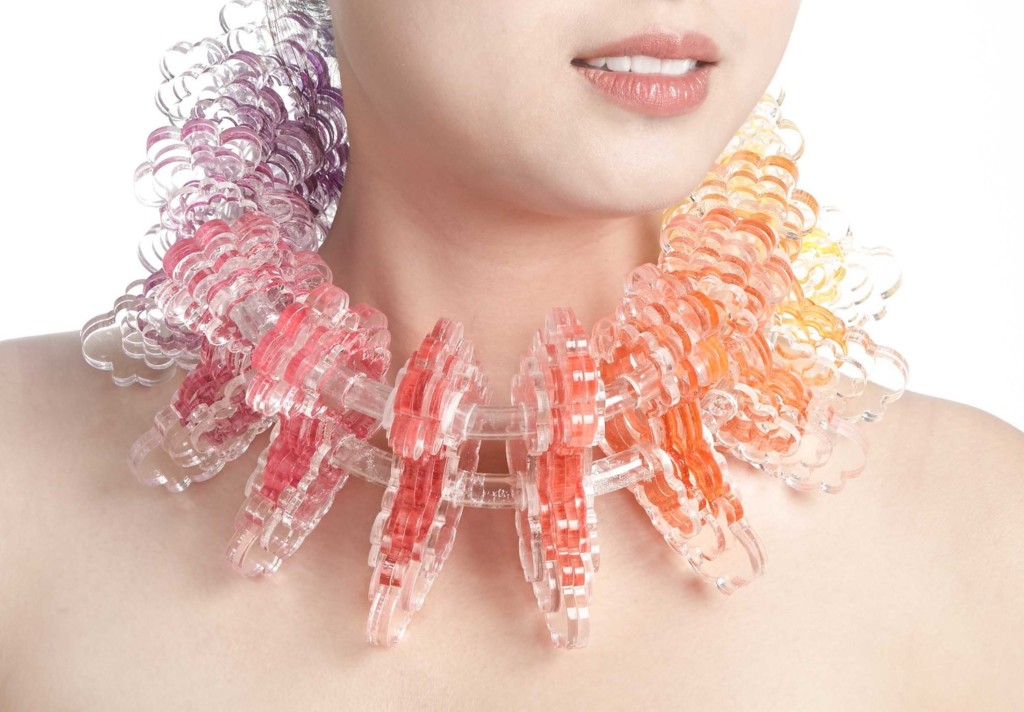 As far as job outlook and salaries, these vary depending on the career you pursue and where you end up working.
Overall, jewelers and metal workers have a median salary of $39,440 per year, according to the Bureau of Labor Statistics. Bench jewelers have a median salary of $38,200, while jewelry designers have a median salary of $50,441.
Jewelry and Metal Arts Degrees in Art School
Academy of Art University's School of Jewelry and Metal Arts provides you with a wide range of resources that you'll find helpful for your education and career. From mentors and faculty who can guide you to career opportunities and internships, the Academy makes sure that students have what they need to build a successful career.
Getting your degree in jewelry and metal arts can help you build a rewarding career. If you would like to learn more about our degree programs for jewelry making and metal arts, don't hesitate to reach out to Academy of Art and request for more information, or get started on your application.