Intro to Fashion School: A Quick Peek Into the Industry
Fashion school provides a wide range of professional opportunities. Find out more about the field of fashion and fashion degree programs.
Have an eye for the beauty of fabrics? Love the feeling of creating your own unique garments and accessories? Or maybe you are obsessed with following the latest fashion trends?
The field of fashion offers an impressive range of career opportunities. Attending fashion school and choosing a degree program provide you with the right training and skills for the competitive industry. Find out more about what you can expect when you decide to pursue a fashion degree.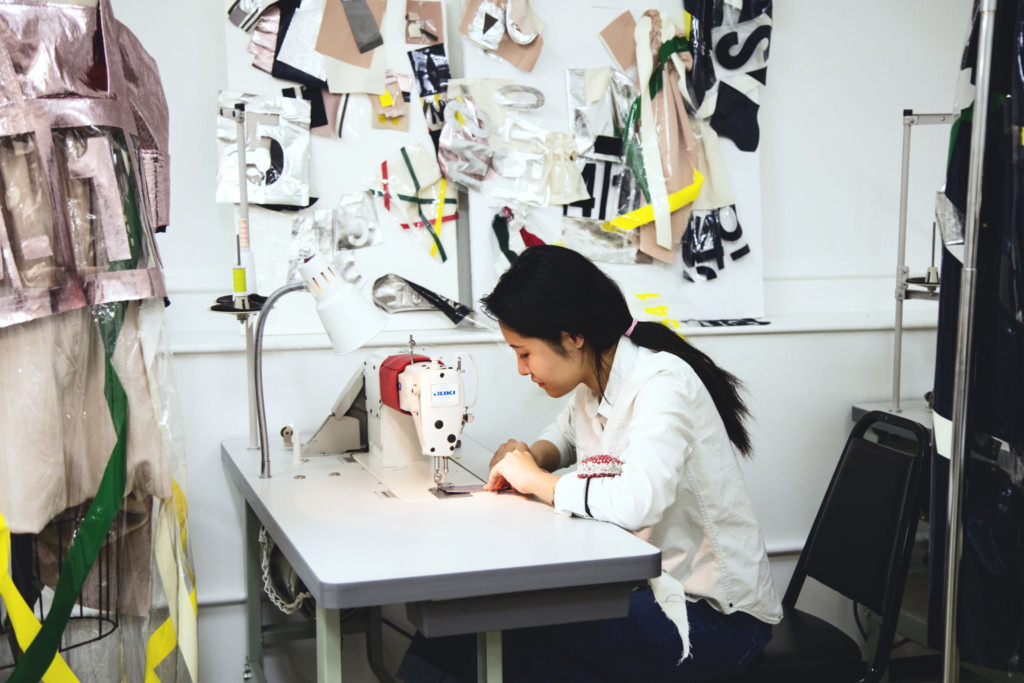 About the Field of Fashion
Working in fashion doesn't always mean designing clothes for a living. This field provides you with several career paths to consider, ranging from knitwear design and fashion merchandising to costume design and fashion journalism. New trends in the fashion industry, such as sustainable design and inclusive design, also offer more career paths to explore.
The possibilities of degree programs and specialties in fashion school are endless. The right choice for you will depend on your talents, interests and skills. You can choose from a variety of programs such as fashion design, marketing, product development, styling and visual merchandising.
Programs are also available in specialized areas, such as footwear and accessory design and textile design. Depending on your needs, you may pursue a certificate, or AA, BA, BFA, MA, MFA degree in your selected program.
Fashion Careers
Having a career in the fashion industry gives you a chance to explore and develop your creative skills. The average pay and job outlook in this field varies widely depending on the career path you choose. As an example, fashion designers earn an annual median pay of over $72,000. Some of the career possibilities that you'll find in this field include the following.
Costume designer that comes up with designs and concepts for costumes used in films, television shows and theatrical productions
Knitwear designer that creates designs for coats, sweaters and other knitwear items for boutiques, retail stores and other fashion markets
Textile designer that works on creating designs for interior decor, fashion and other products
Fashion journalist that covers the latest trends in fashion and other fashion-related news
Fashion editor that oversees the development of fashion magazines
Pattern maker that creates patterns and blueprints for apparel designs
Fashion stylist that serves as an art director for fashion shoots
Visual merchandising director that works on coming up with merchandising displays and overseeing brand-related events
Fashion marketing manager that oversees advertising and branding for fashion products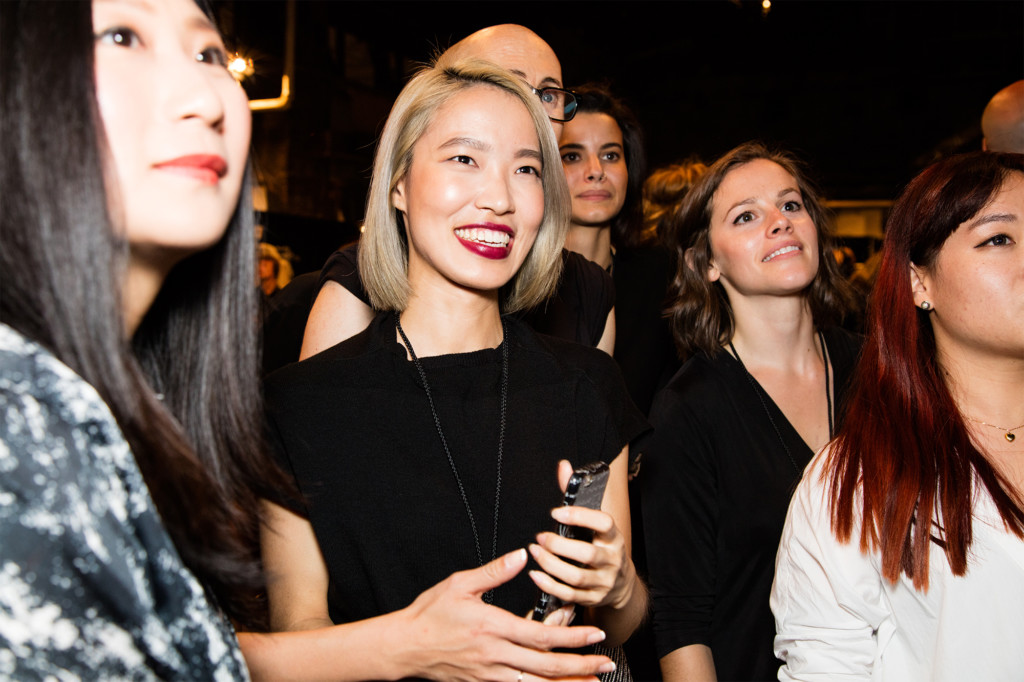 Internships and Partnerships in Fashion School
Going through a fashion degree program means that you'll gain valuable opportunities that can get your career off to a great start.
Fashion schools offer internships that help students make connections with fashion professionals while gaining hands-on experience working in the industry. Partnership opportunities and other hands-on opportunities also provide students with a chance to show off their skills, talent and creativity. For example, Academy of Art University has hosted fashion shows for students to participate in, such as the 2018 Spring New York Fashion Week Collections and the 2018 San Francisco Fashion Show.
These hands-on opportunities can provide you with projects to include in your fashion portfolio. Keep in mind that you'll be using your portfolio to make a good impression on employers. So, it is paramount to show your real-world experience through internships and other opportunities to catch the attention of employers.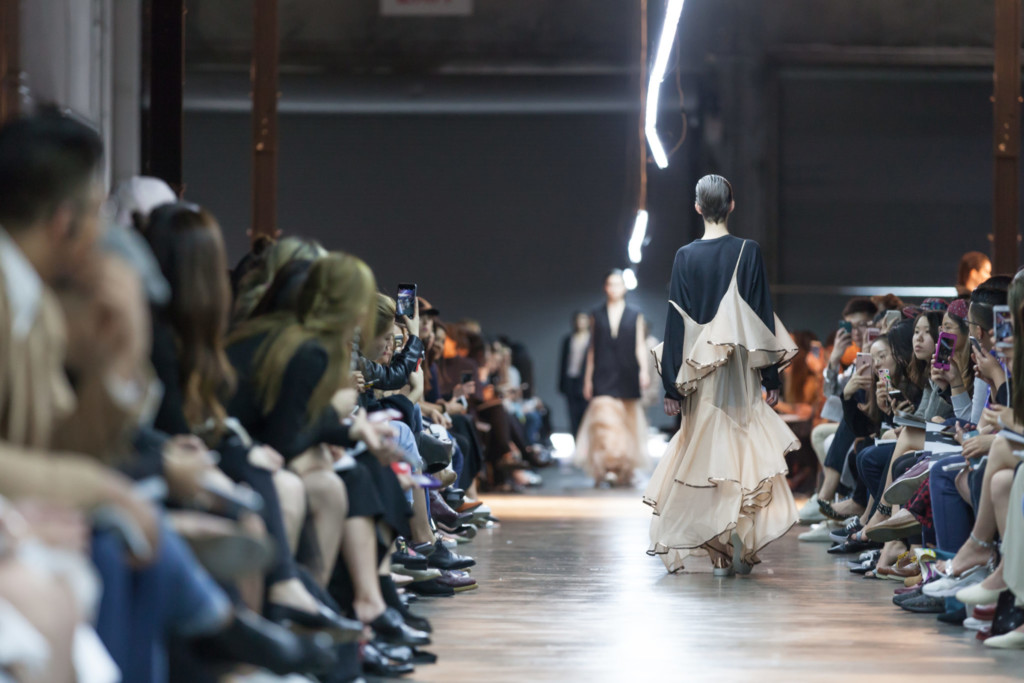 ---
Interested in investing in your career in fashion? Visit our School of Fashion to learn more about all the different opportunities in the field. Contact Academy of Art University for more information, or apply now if you're ready to join us!
---
Header image by Anthony Rogers of Neo Visualism Photography