An Introduction to Industrial Design School
Industrial design is a broader, more versatile field than you think.
What do you think of when you think of industrial design? Do you think of toys and furniture, household appliances and kitchenware, luxury cars and sneaker designs?
If you're considering an industrial design degree, the field of industrial design has an abundance of opportunities and career options. But of course, before we go into what you should expect from industrial design school, let's review what industrial design is first.
An Overview of Industrial Design
An industrial design school will combine top technology with a supportive, collaborative environment to enable their students to thrive.
In most industrial design degree programs, you'll first be exposed to basic art and design courses. This helps you build a solid foundation before you branch out or choose an area of focus.
After all, this industry offers virtually limitless possibilities. An industrial design career incorporates engineering, ingenuity, design, marketing, and standard business functions. In fact, industrial design affects pretty much every product you touch in your day-to-day life. 
So it's all a matter of finding the type of industrial design that fits your interests.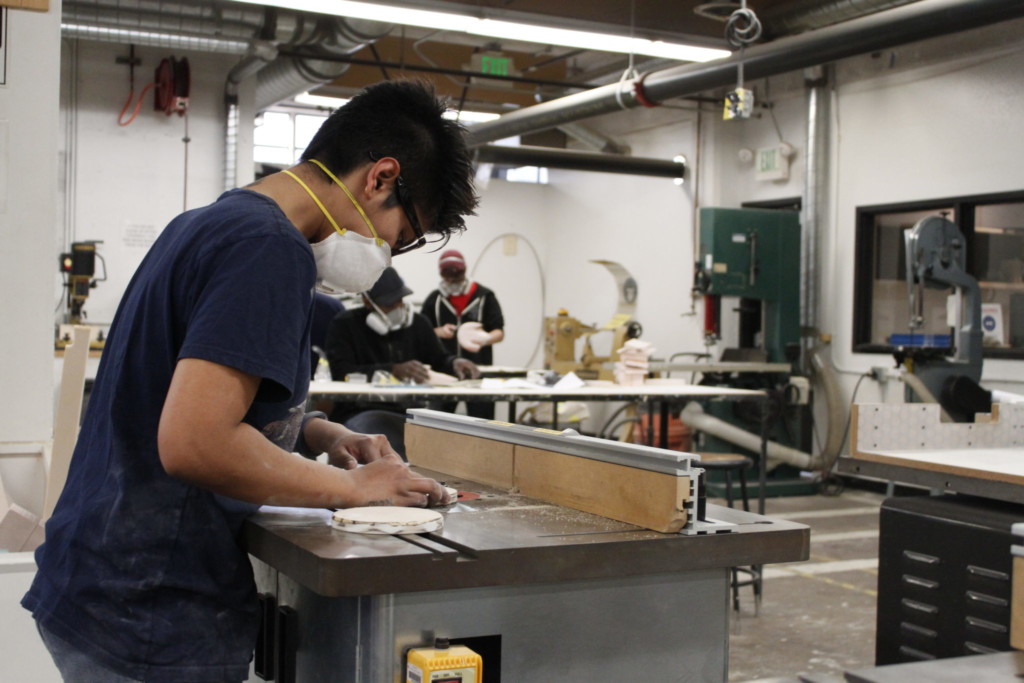 What to Expect From Industrial Design School
Industrial design school can help you narrow down your options. At the start of your education, you'll be exposed to several facets of industrial design. You might take courses that help you learn more about:
The history of industrial design. It's important to know how the entire field came to be in the first place. Once you understand how globally important industrial design really is, you'll be excited to dive deeper into your education!
Materials and manufacturing. These courses will teach you about mass-produced items and may include an overview of materials such as plastic, glass, wood, paper, and ceramics.
Computer design. Many industrial designers work with computer-aided drafting (CAD) programs on a daily basis. These courses will help you understand how to make this technology work for you.
Industrial design studios. With hands-on access to technology and studio spaces, you'll gain first-person insight into the production process. As you learn how products move from the drawing board to the storefront, you'll also gain valuable experience that will help you adapt to working life after graduation.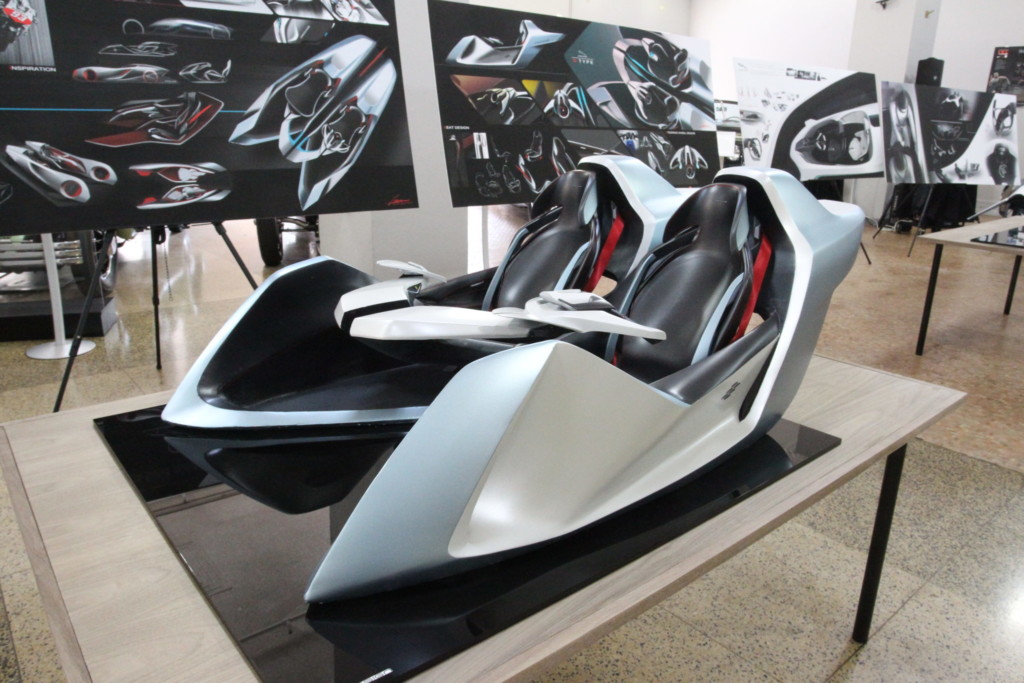 Lastly, over the course of your studies, you'll begin to build a portfolio you can use to impress potential employers. While you research industrial design schools, be sure to keep portfolio development opportunities in mind.
How Your Industrial Design Degree Relates to Real Life
As stated before, industrial design is literally everywhere.
You probably don't think a lot about who designed the toothbrush you use every morning and created the cars you see on the road, but industrial design played a part in all of it! There's almost nothing you interact with during the day that wasn't designed, developed, or created by an industrial designer.
Industrial Design in Product Development
Someone can have a great idea, but if they don't have anyone to build out the design and make it real, it's just a thought. This is where industrial designers come into play.
From furniture to toys to kitchenware, industrial designers are the people who connect ideas with actual form, fit, and function. Not only do industrial designers have to consider what emotional responses a design might inspire, but they also have to consider user experience.
For example, a designer might use bright primary colors for a children's toy, since we associate those colors with joy. However, a designer also has to consider materials, textures, durability, and potential hazards that this toy might present.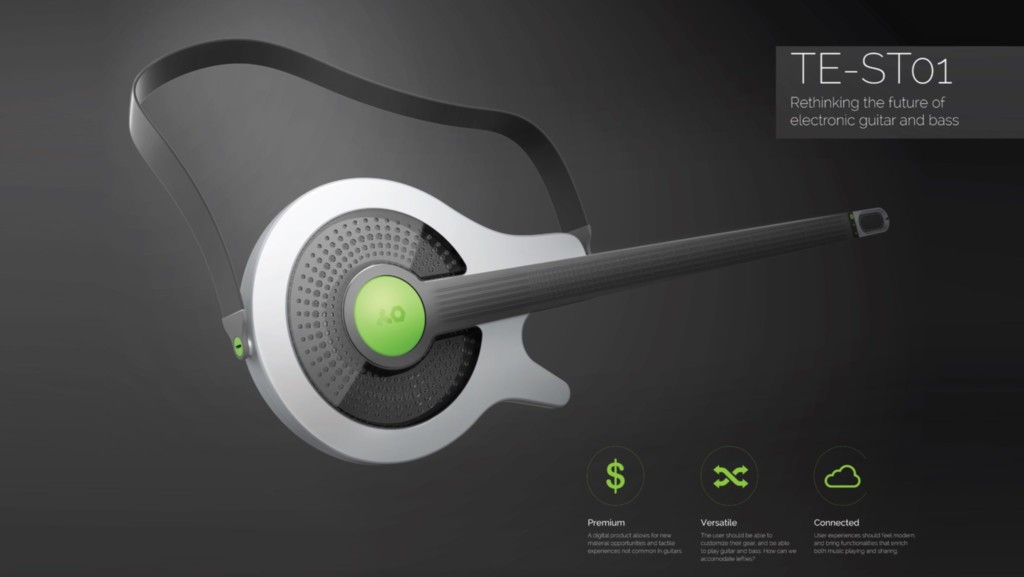 And that's only the tip of the iceberg. If you're a person who appreciates creative challenges, then the field of industrial design could be your chance to shine.
Industrial Design in Transportation
Besides product design, the automotive industry is one of the most notable fields industrial designers work in.
Maybe you've never thought about how the positioning of your side-view mirror enhances the drivability of your car, and perhaps it never dawned on you that radio controls on the steering wheel are a fairly new safety feature.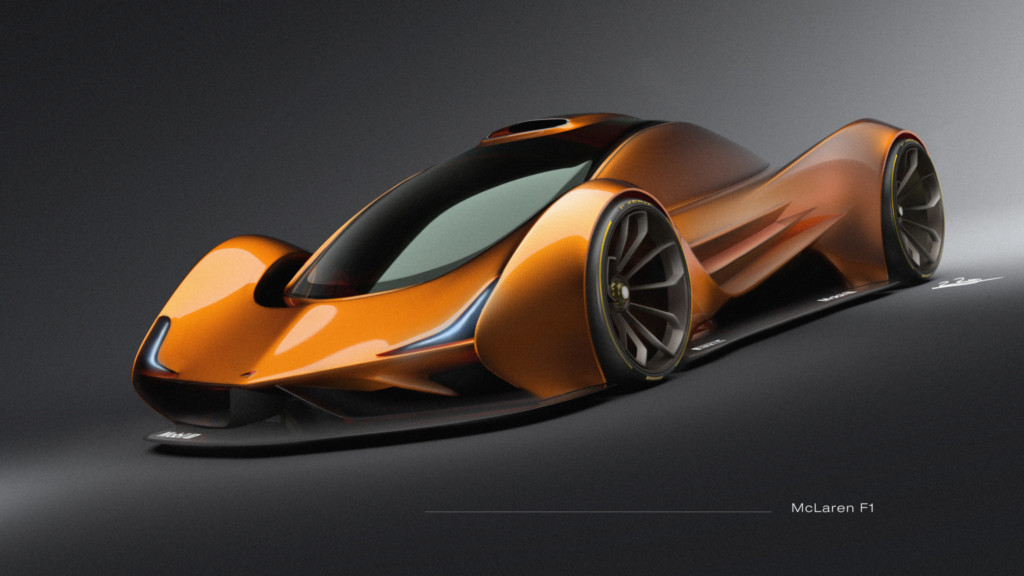 Once you've graduated from industrial design school, you'll be the person creating these creature comforts and safety situations. More than that, you'll also be working on sleek new designs and interfaces for vehicles ranging from luxury cars to self-driving trucks. 
Career Options in Industrial Design
Given that industrial design is everywhere, your career options are truly limitless. According to the Bureau of Labor Statistics, the median pay is about $65,000 a year with a projected job growth of about 4% through 2026.
Industrial designers can be found in every industry, including but not limited to:
Footwear
Transportation
Toy design
Furniture design
Appliance and device design
The field is sustained by consumers' demands for better, more functional products, so rest assured that industrial design is here to stay. Technology isn't going anywhere; industrial designers get to embrace it and use it to improve the lives of their customers.
---
Interested in going to industrial design school? Get started on your degree at Academy of Art University.
Reach out to one of our admissions representatives by requesting information now, or apply today if you're ready to explore your calling.  
---
Design in header image by School of Industrial Design students Andrew Kang and Lewis Liu