Must-Knows About Building a Photography Career
Photography careers are as lucrative as they are different. Find out more about what it takes to get started if you love taking pictures.
With the proliferation of digital cameras everywhere, some people may believe the value of professional photography has diminished in the past few years.
However, when you examine the field of photography, you'll find this is not the case. Students who are interested in the field can find their voice and creative freedom through traditional and digital photography. At photography school, they'll improve their technical skills to realize their artistic visions, which prepares them for a fulfilling career.
In this day and age, becoming a photographer can lead to many different types of photography careers. From commercial to documentary to fine art photography, the options are limitless in this artistic field of art.
Photography as a Field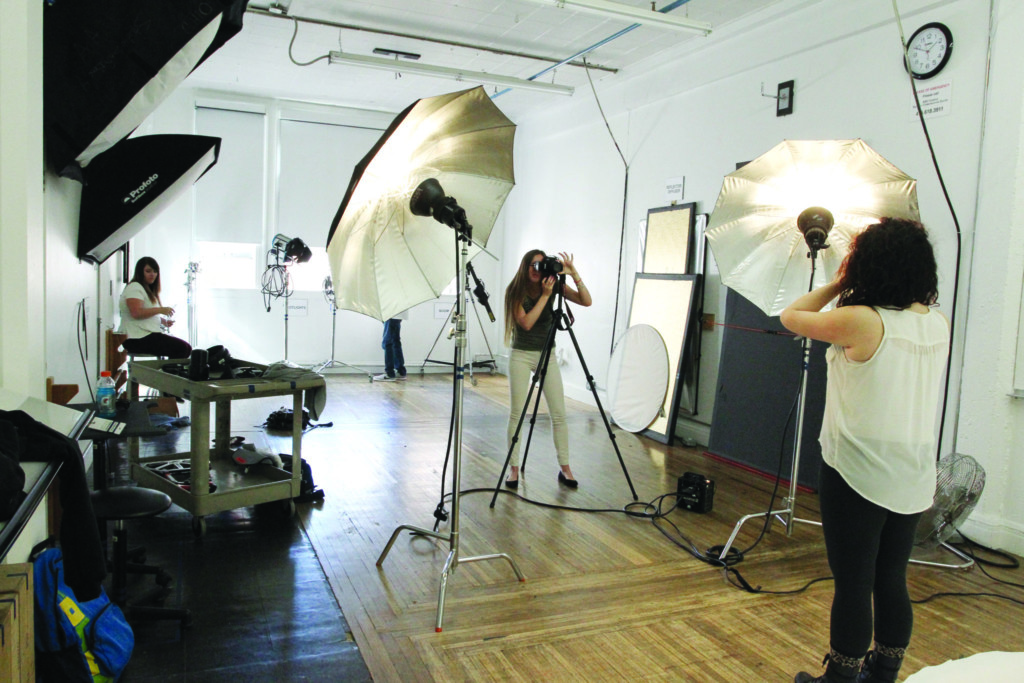 A photography career has a truly impressive range of options when it comes to how to best showcase your talents. As you study the art of photography, you'll learn more about the variations between analog and digital.
First, you might experiment with exposure in a darkroom and learn the subtleties of shadows and textures in traditional photography. Then, you'll discover how various equipment is used in different mediums and what type of film best complements each device.
Over time, you'll find how documentary photographers differs from that of fine art, and why commercial photography is more than just taking photos of products.
Careers in Photography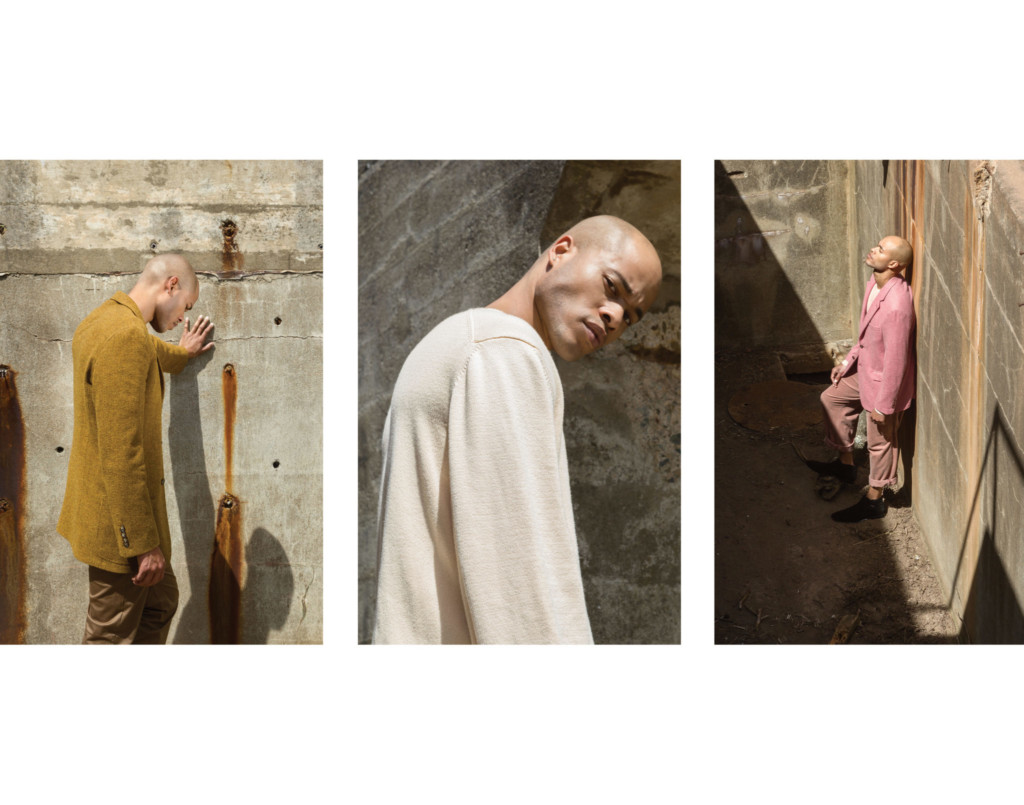 While all photographers love to capture moments, not all photographers have the same specialty. The career you choose should be based as much on your passion as it is on your skillset. Depending on your area of focus, your personal style, artistic vision and technical skills can vary a ton from your peers. As most photographers choose to go freelance, your career opportunities are much more flexible than other art and design fields.
Commercial Photographer
Fine Art Photographer
Photojournalist
Fashion Photographer
Photo Editor
Retoucher/Compositor
Photography Teacher
Salaries and Growth in Photography
According to the Bureau of Labor Statistics, the median annual salary for a photographer was around $34,000 in 2018. In addition, the industry outlook expects to see a small decline in the number of jobs for photographers in the next few years. However, it's important to take these numbers with a grain of salt as many photographers are paid by projects or assignments.
For example, a professional photojournalist may have a very different salary than a pet photographer. Some photographers are employed to get images of the night sky and planets, while others take pictures of microbes or complicated medical procedures. Bloggers can be up to paid six-figures to photograph worldwide destinations and share secrets of how to travel off the beaten path.
No matter what type of photography a person wants to pursue, it helps set the best possible foundation for your training. A photography school with the right classes and experienced educators can help you inch closer towards your professional photography career dreams.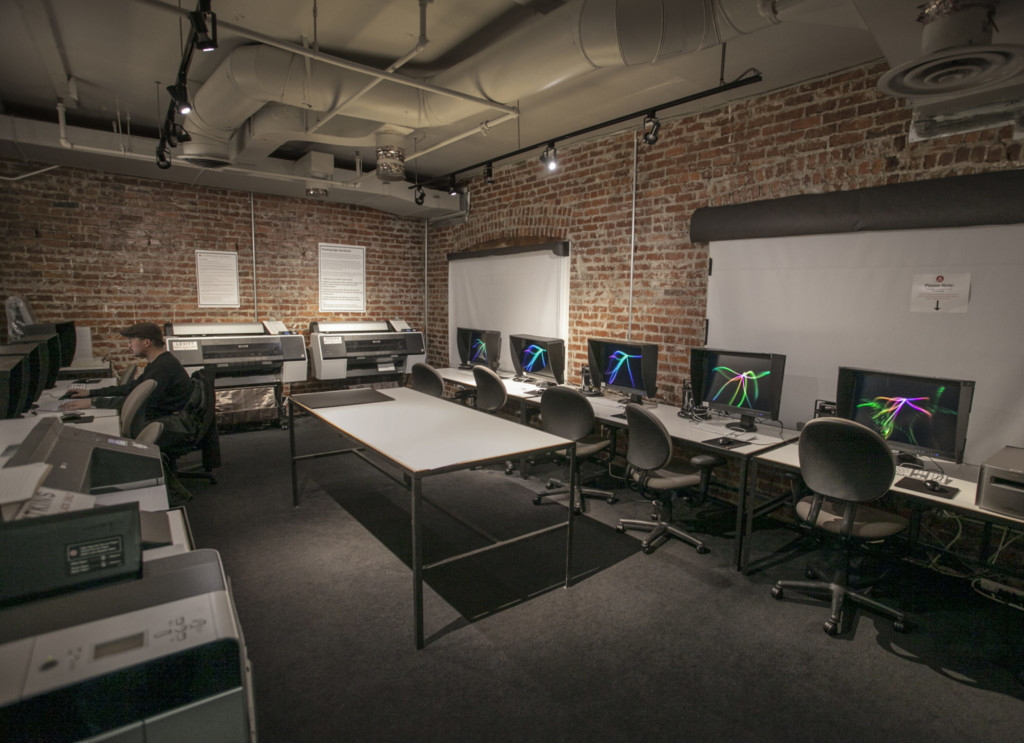 ---
If you're interested in photography as a career, visit Academy of Art University's School of Photography page or request more information. On the other hand, if you're ready to join the Academy community, get started on your application today!