Thank You: Undergraduate Commencement 2019
Congratulations, seniors! As of this very moment, you are now officially graduates! We are so very proud of you making it through all those grueling years of hard work finding your place and mastering your craft within the confines of Academy of Art.
Now, it's time to head on out and carve your own path to your chosen careers. That, or you can always come back for more study time through our graduate programs.
Whatever your decision will be, always remember that you already have the foundational skills and tools to fulfill the potential of your creative self. This art school made sure you get nothing less than that.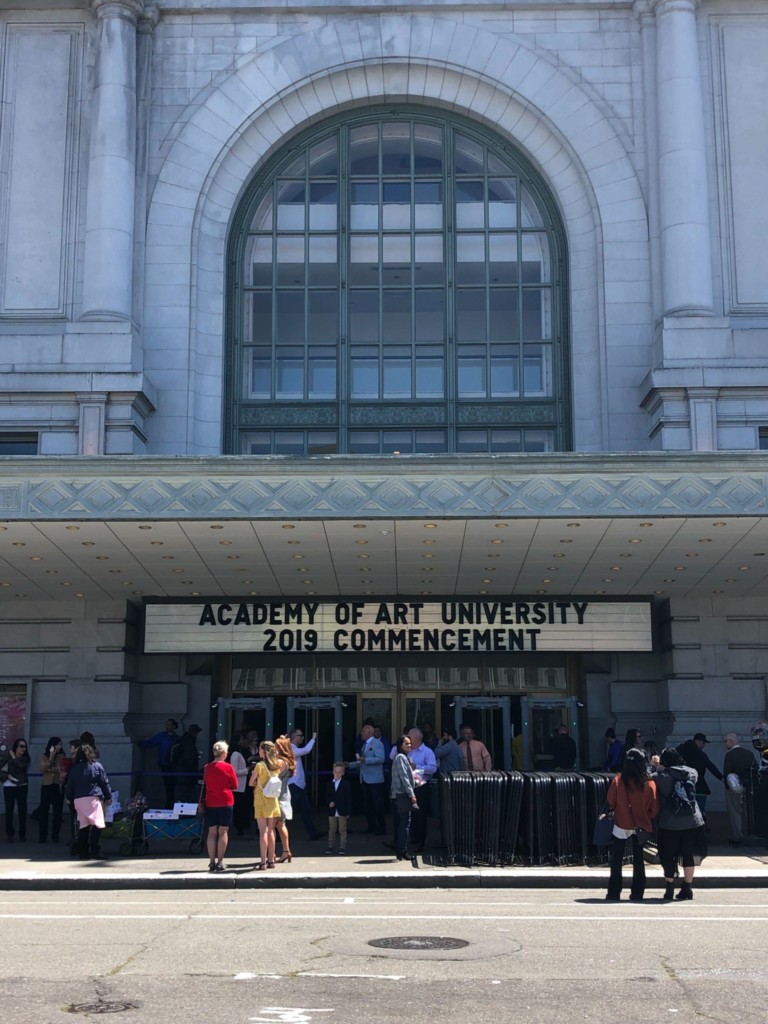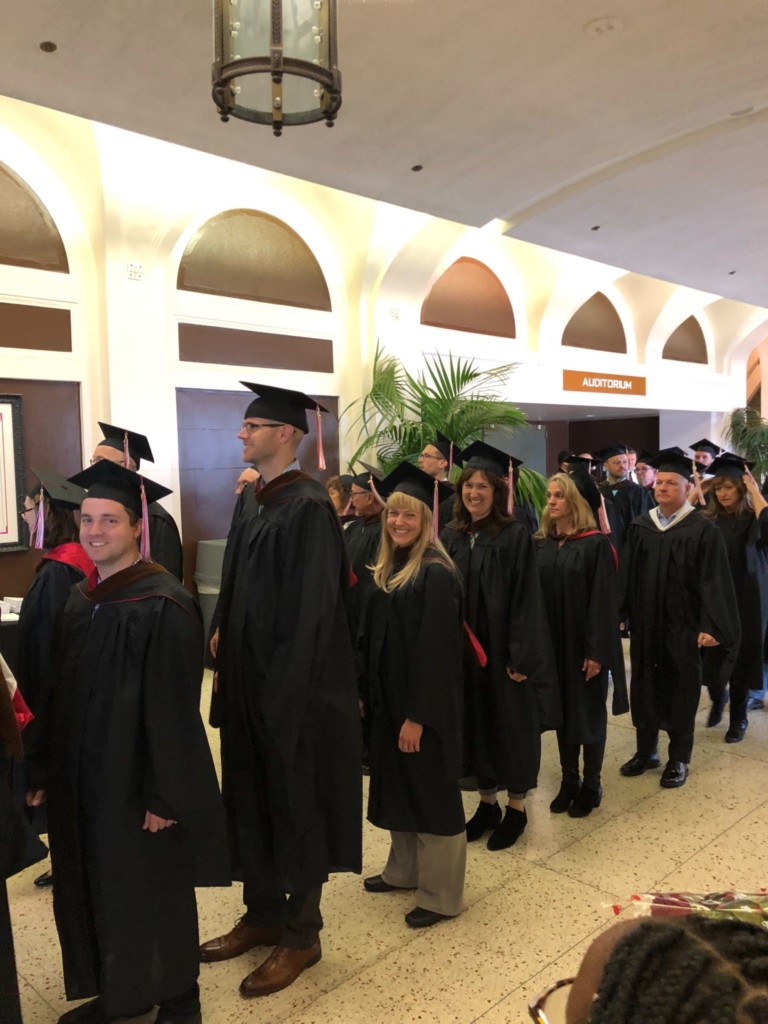 "For most, mastering a craft is a life-long pursuit. If you're lucky, you never will be 'finished.'"


– President Elisa Stephens
So again, congratulations and thank you for sharing this very important part of your life's journey with us! We are looking forward celebrating your successful careers with you!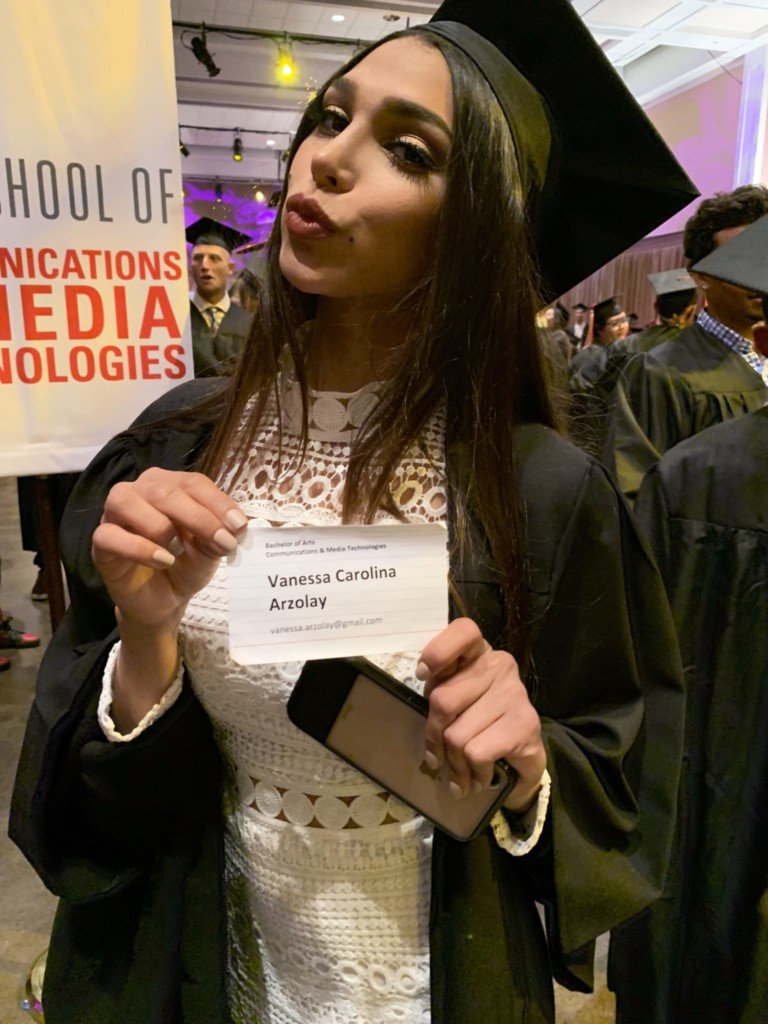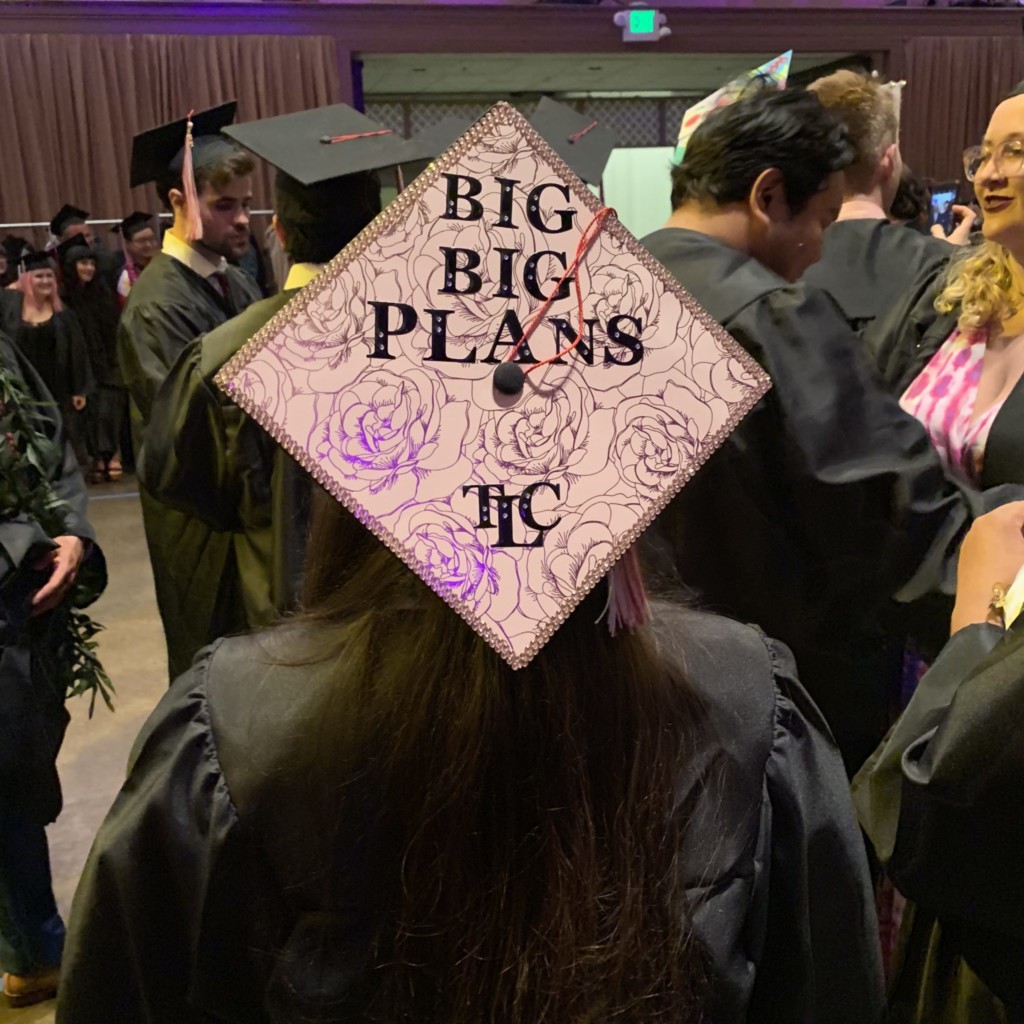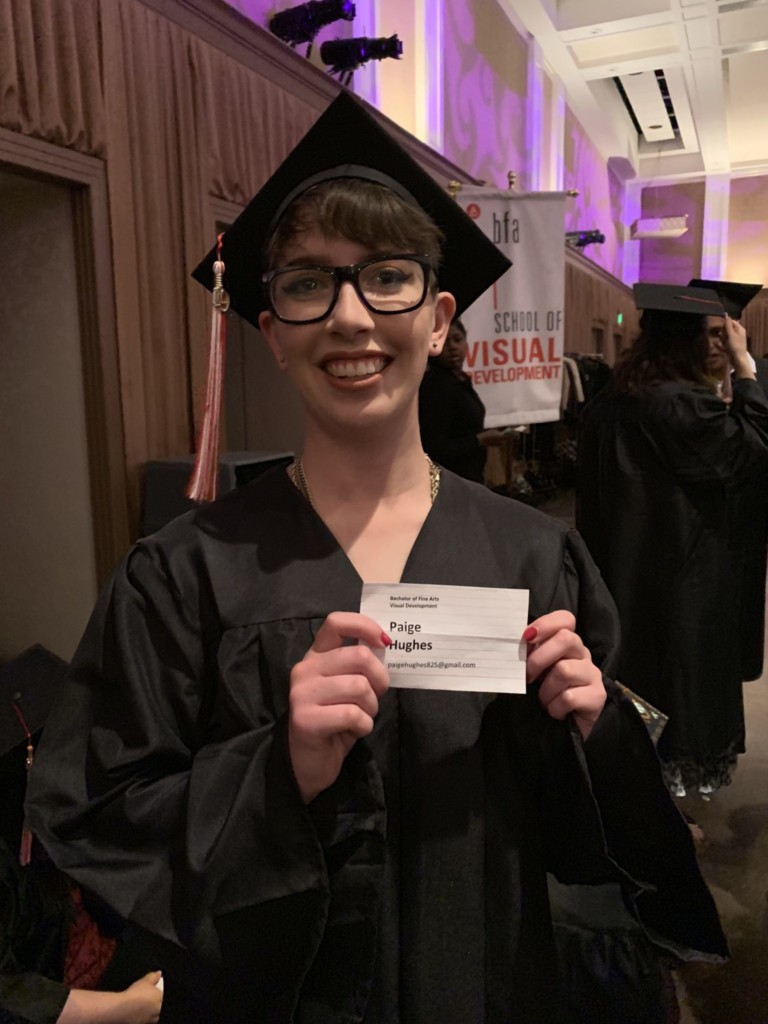 ---
Want to be Academy of Art degree holders like these proud graduates? Request for information or apply now!