What is Art Education: Explore the Basics of This Field
Art education can lead you to a bright future of passing your knowledge onto others. Find out more about this field, including required skills and potential career options.
What is art education? You might think first of art teachers—and you'd be right that many art teachers do study art education.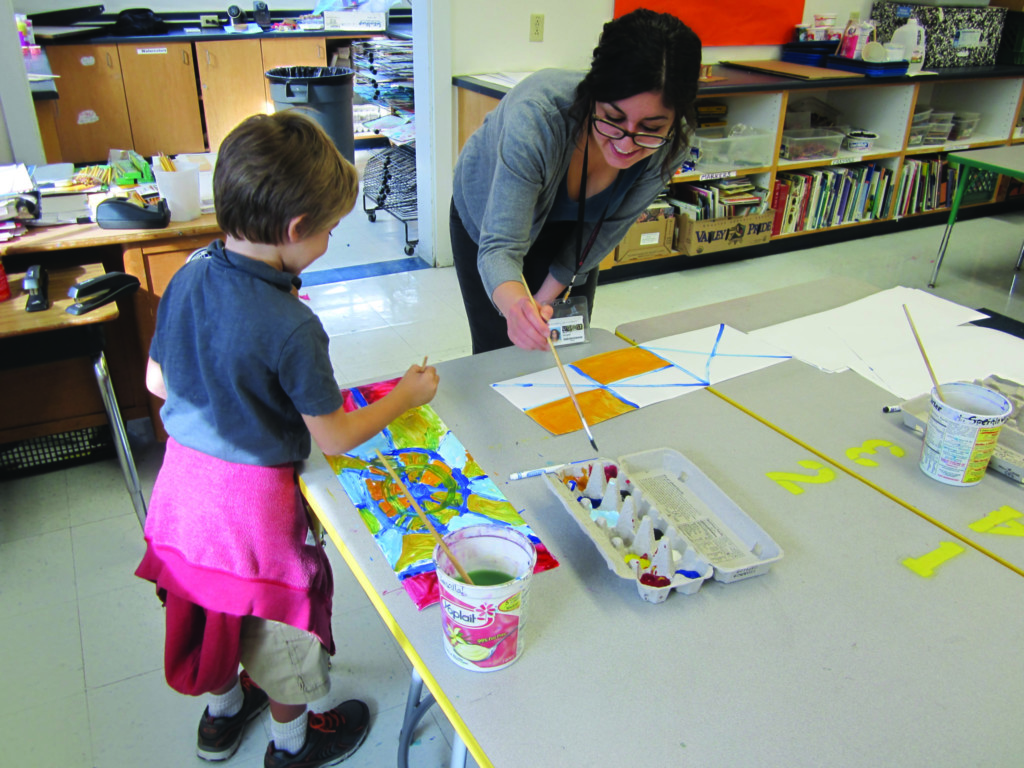 At its core, this field is all about educating different audiences about art. In art education, you're given the opportunity to share your in-depth knowledge of artistic techniques, art history, or any other aspect of art that you study. So it's possible for you to narrow in on a very specific interest, such as multimedia art, or ukiyo-e and other woodblock printing techniques, or oil painting.
To enjoy a successful career in this field, you'll need to study and develop skills in teaching, communication, project management, teamwork, art history, art theory, and art techniques. Whichever industry you end up in, you'll need know-how to convey what you know about specific areas of art to different audiences—whether they're academics, tourists, dramaturgists, students, young children, and more.
Careers in Art Education
Careers in art education cover a wide range of possibilities. Depending on what you focus on, you can put your education to use in the classroom, at a museum, in your local community, in the film industry or in other settings. Some of the career paths in this field include the following: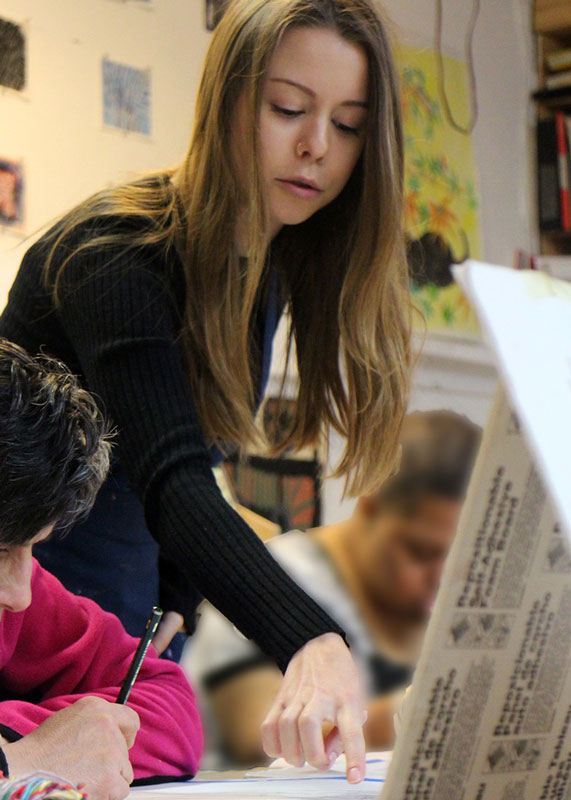 Art teacher: Teach students in public or private schools at a specific grade level, such as high school or elementary school. You can also choose to work as an art teacher in a college or university.
Early childhood educator: Teach art basics to young children who are typically in a preschool or Pre-K setting.
Special needs educator: Educators who specialize in art can use artwork and art techniques to teach children with special needs.
Teaching artist: This type of career gives you the opportunity to teach students who are studying to become artists. You'll get to collaborate with teachers and program directors to develop coursework and projects for these students to work on.
Community arts educator: Community arts educators can teach local residents and other audiences about art or focus on sharing artistic knowledge with other communities in different areas.
Instructor: Art instructors work in universities and colleges teaching students about art methods and techniques, art history, and other art subjects.
Exhibition coordinator: You can use your education in this field to plan and coordinate museum exhibits for different types of artwork or art collections from different time periods.
Museum educator: This type of career lets you share your knowledge of certain aspects of art with museum guests.
The Outlook for Art Education
With such a broad range of career opportunities available with an art education degree, the general outlook and median salary for this field can be varied overall. The Bureau of Labor Statistics states that the annual mean wage for art, music and drama teachers at colleges and universities is over $78,000 nationally and over $101,000 in California. For museum educators, the job outlook among museum workers is roughly 13 percent, which is faster than average.
---
Apply now to our School of Art Education to get started on your art education career! Request information from our admissions representatives to learn more about Academy of Art University degree programs.