What to Expect in Screenwriting: A New Student's Guide to the Industry
If you love storytelling, you'll be excited to know that screenwriters work on a wide range of narrative media.
If you're constantly dissecting your favorite films and TV shows, screenwriting may be the right field for you. Getting started takes perseverance and determination, but being prepared for the industry can help you level the playing field.
Know Your Field: The Basics of Screenwriting
Being a screenwriter means having a strong handle on the details of your story. You need to have a solid plotline, of course, but you also need to think about the themes, characters, and emotional beats of your tale. More than that, you need to consider the medium and the audience.
For example, writing a screenplay for an episodic series is much different than writing a screenplay for a feature film. A feature film must keep its audience's attention for a few hours at a time. However, an episodic series allows writers to chart out longer character arcs, lay seeds for later key events, and so on. Naturally, writers for video games or short form video content have different considerations as well.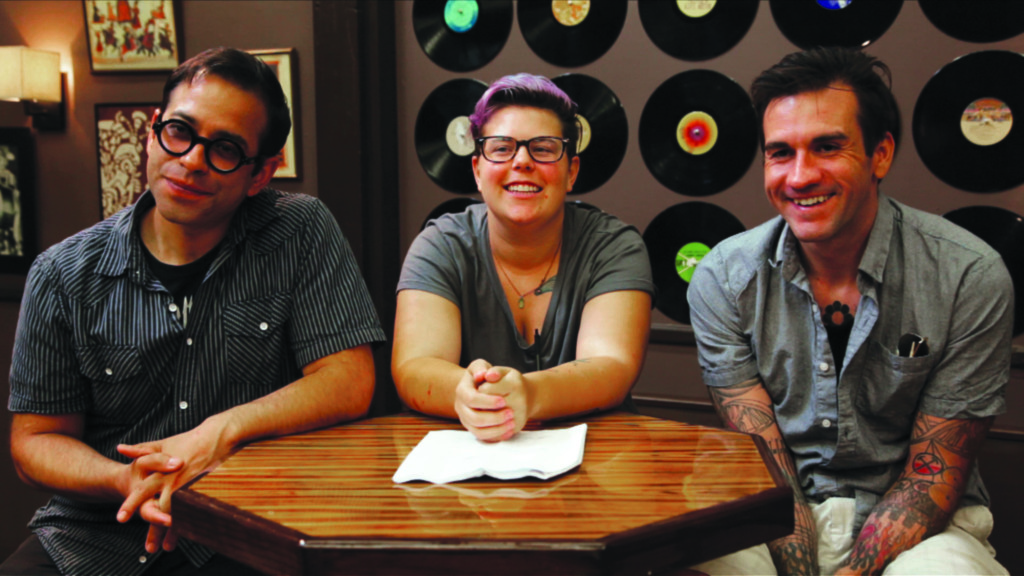 In addition, screenwriters need more than witty responses and creative twists to really make it in their field. They need to learn how to pitch story ideas to busy executives or first-time filmmakers. They also need good people skills, as many work in writers' rooms and team settings.
Your first step will be to choose your specialty area, depending on both your passion and your talent. For example, your skills may be better suited for short dramatic films rather than standard documentaries. A video game writer will need to create clever dialogue that won't be irritating to people on their tenth round of the game. Meanwhile, a writer for an animated TV series will need to understand how children and parents will view their content.
Know Your Options: Careers in Screenwriting
According to the Bureau of Labor Statistics, the average pay of a screenwriter is $62,170. However, it should be noted that this number varies, depending on the caliber and popularity of your work.
After they graduate with a screenwriting degree, a writer can explore several career paths, including but not limited to the following:
Freelance. Some screenwriters prefer to work on their own, then sell their ideas or completed work to different buyers.
Staff writer. A staff writer is usually the title of a first-year screenwriter working in a writers' room. Episodic series typically have writers' rooms with a team of writers working together to bring the plot and storyline together.
Media companies. From newsrooms to video game companies, media companies employ plenty of screenwriters to develop content.
Showrunner. A showrunner oversees all aspects of a show, ensuring that all writers understand the larger objectives. Typical duties include managing different parts of the same project, writing and developing parts of the script themselves, and relaying information to producers.
Development executive. To get movies ready for debut, development executives review scripts and pass along notes for revisions.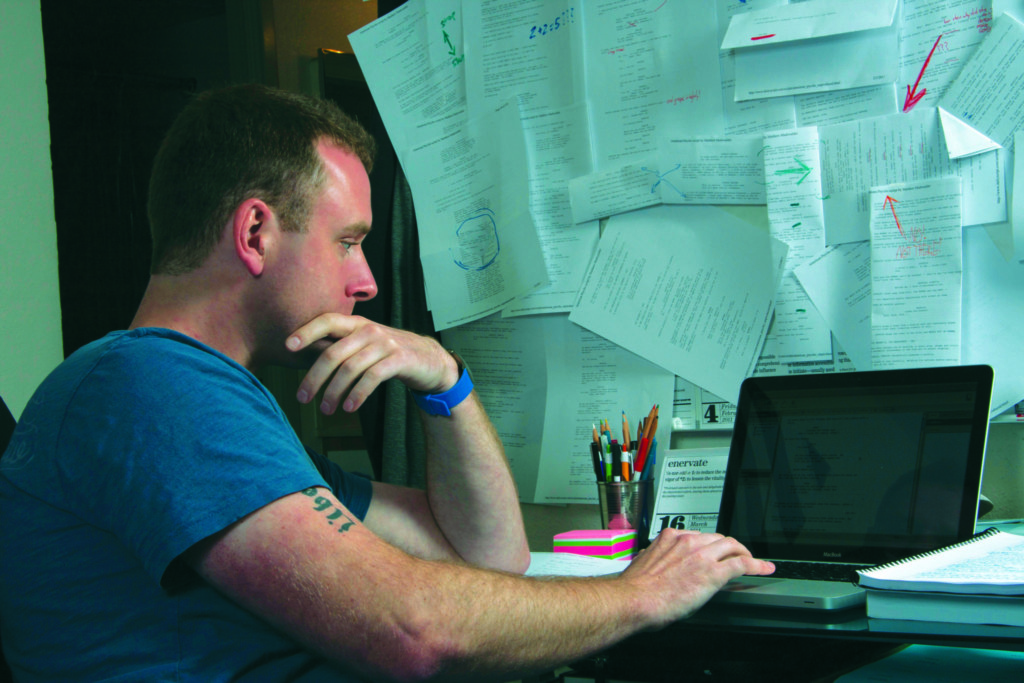 Get Familiar With Current Media Trends
As you might have expected, the digital age has created a new appetite for different types of content. Hence, it's a great time for screenwriters to start forging their own paths based on the new face of content.
For example, short-form videos like those found on popular sites like VICE, Buzzfeed, and NowThis are increasingly popular. Moreover, online streaming on Netflix and other platforms has allowed viewers to binge whole seasons in one sitting, changing how screenwriters approach their craft.
Nevertheless, screenwriters who want to learn the art of either new or traditional media can make a fulfilling career for themselves. The key, of course, is being flexible enough to experiment with new media and keep up with the ever-changing tastes of consumers.
---
If you're interested in screenwriting as a career, visit Academy of Art University's School of Writing for Film, Television & Digital Media page or request more information. On the other hand, if you're ready to join the Academy community, get started on your application today!