Wing It or School It? Why You Should Go to Film School
There's more to film school than just a career path to becoming a filmmaker. It takes a village, after all—or in this case an entire production crew—to create a movie.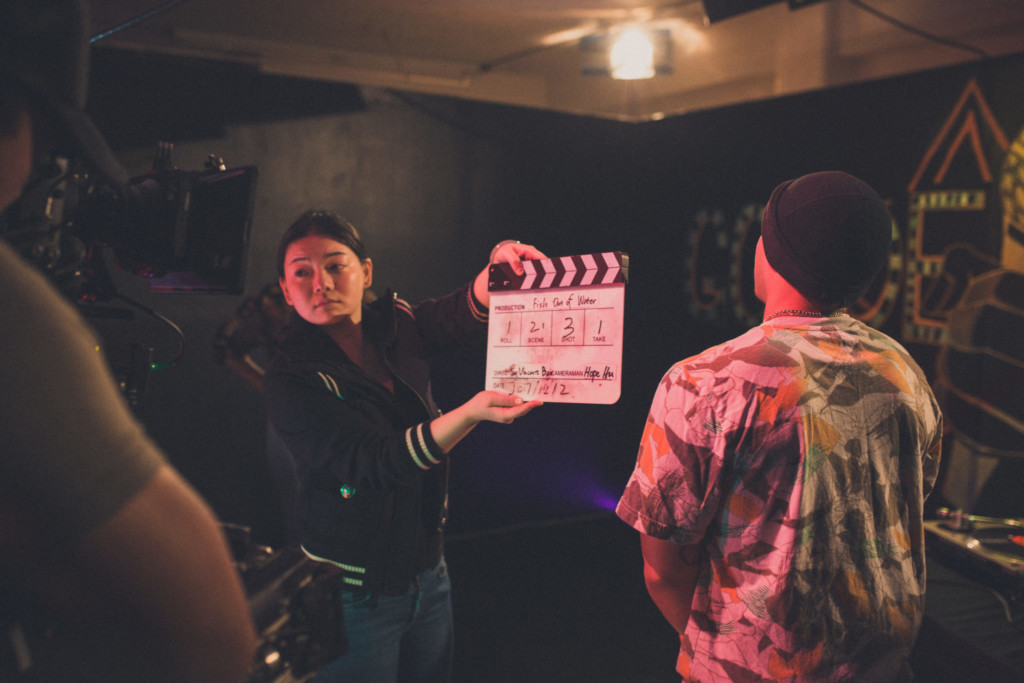 Everyone wants to be a filmmaker nowadays, so they say. And why not? It sounds absolutely glamorous, it gets you on red carpet festivals, and if you make a good enough film, you can even earn enough to achieve your goal of early retirement. It's a rock star career, definitely.
However, that is but a very shallow understanding of what it takes to become an actual filmmaker. Fact of the matter is that it takes very long hours of creative brainstorming, tedious physical labor to achieve the scene's mood through production design, and a lot of coordination and teamwork with all the various departments involved in the production to create seamless movie magic.
Investing in Your Future Career
"Just pick up a camera," they say. And then what? Filmmaking is an expensive venture, and for many people, they simply cannot afford to spend time and money finding out if this is for them through professional trial and error.
Film school, therefore, is there to give you a quick feel at what the professional industry is like—and whether or not you want to be a part of it. It provides the fundamentals—from the history of filmmaking to technical skills such as lighting, sound, cinematography, blocking, production design, costume, and more. What you do with these fundamentals, and which one you choose to focus on is entirely up to you.
The important thing is that you have a structure to guide you as you develop your craft and find your voice as a visual storyteller.
Know the rules before you break them. Or better yet, before you make your own.
The Benefits of Film School
Learning the basics so you'll know your way around the set is just one of the benefits of attending film school. Earning a film degree can also get your foot in the door of many other career opportunities.
It's also a huge plus that you can have access to the necessary—not to mention, expensive—equipment. It's going to prove a lot more economical to use the school's equipment and facilities first rather than spending from your own pocket when you're still learning how to use it properly.
Even better is you'll be surrounded by other creative individuals who share the same interest as you do in the craft. This makes for a very positive and viable environment to challenge yourself to improve your skills. Collaboration, sharing of ideas, and networking are also benefits you can enjoy, alongside the development and curation of your own portfolio.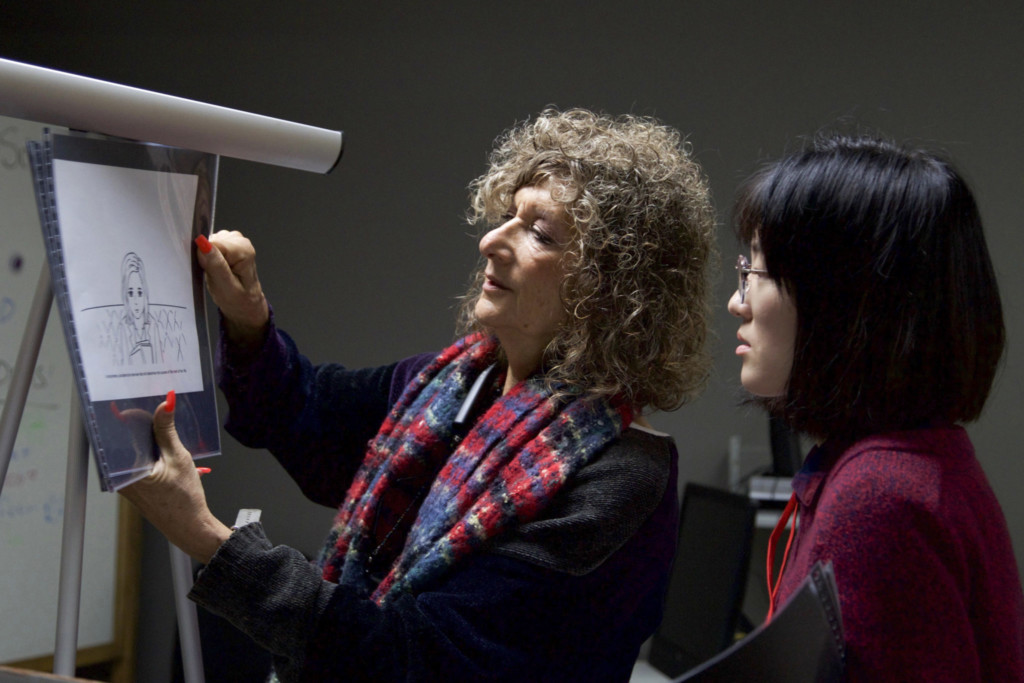 Speaking of networking, film schools like Academy of Art University's School of Motion Pictures & Television help open doors for their students through industry events.
Being professionals themselves, the instructors have access to fellow industry professionals that they then invite over to see and judge students' works in events such as their very own film festival. Make a good enough impression, and these networks might even lead to a wider distribution, or even tour around the world in renowned festival circuits.
A Short Overview of Careers in Film
Careers in film can be lucrative financially. According to the Bureau of Labor Statistics, film producers and directors generally make around $104,500 as a median income. Set designers may make around $74,000. While choosing film school should not be based on making money, there can be good careers in the industry that can provide high quality experiences and reliable income opportunities.
The film industry does not only consist of acting or directing. There are many other film careers you can get involved in and enjoy, including:
editing
producing
production design
cinematography
screenwriting
With so many different choices to look into, film school offers you the chance to get involved in something creative and valuable. Learning from industry professionals, armed with both credentials and experience, can help boost your confidence in finding your own creative voice and aesthetic.
---
Choosing to School It? Request for information on the Academy's film school program with help from our admissions representative. Apply now if you're all set to say, "Action!"