Monday Morning Photo(s) Jonathan Adler
For today's Monday Morning Photos, we have images of Interior Designer Jonathan Adler and Simon Doonan's amazing Greenwich Village apartment in New York
A 2,500 square foot duplex that has Adler's style written all over it. An eclectic space filled with color, patters and textures. A great inspiration of color during your Spring Break!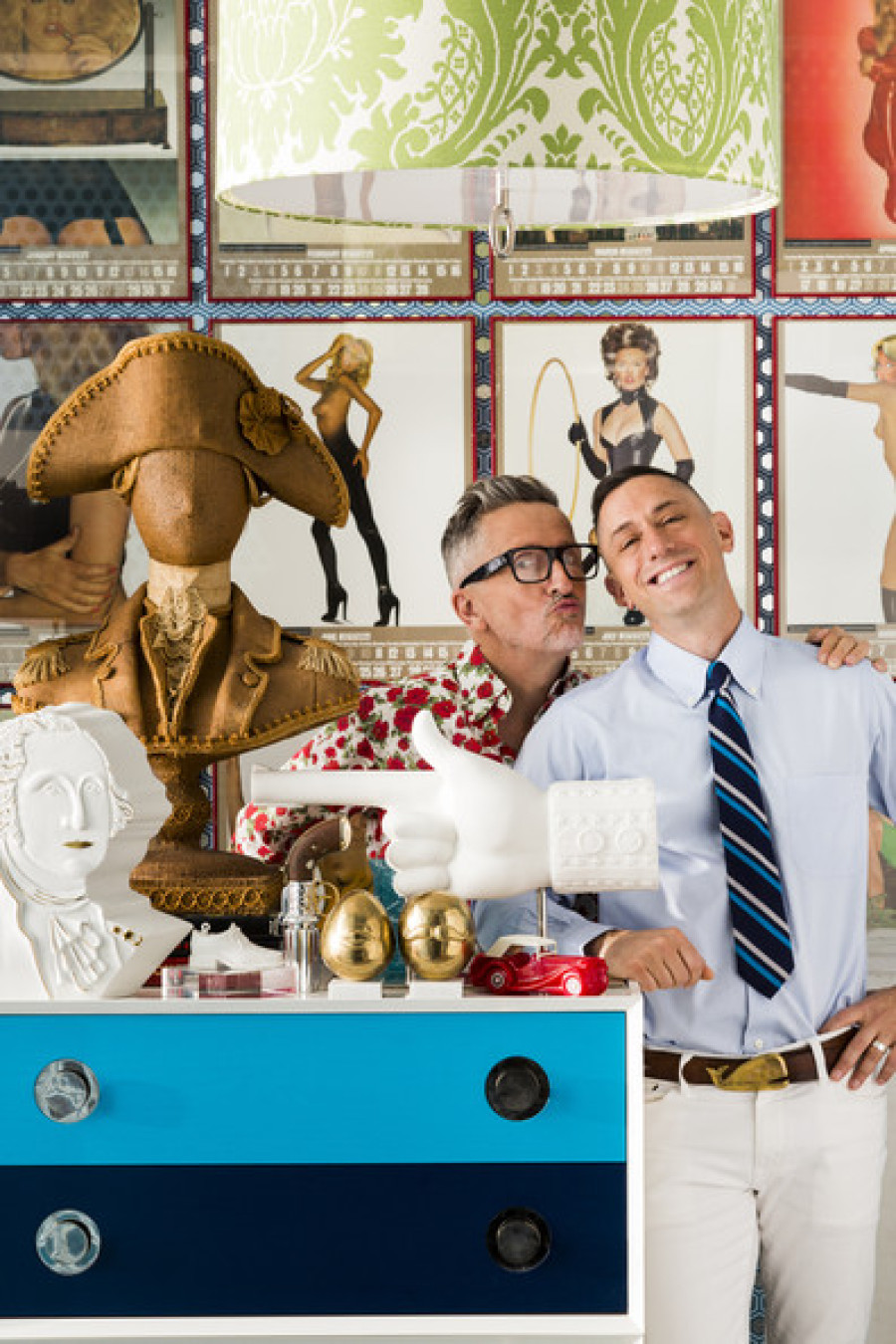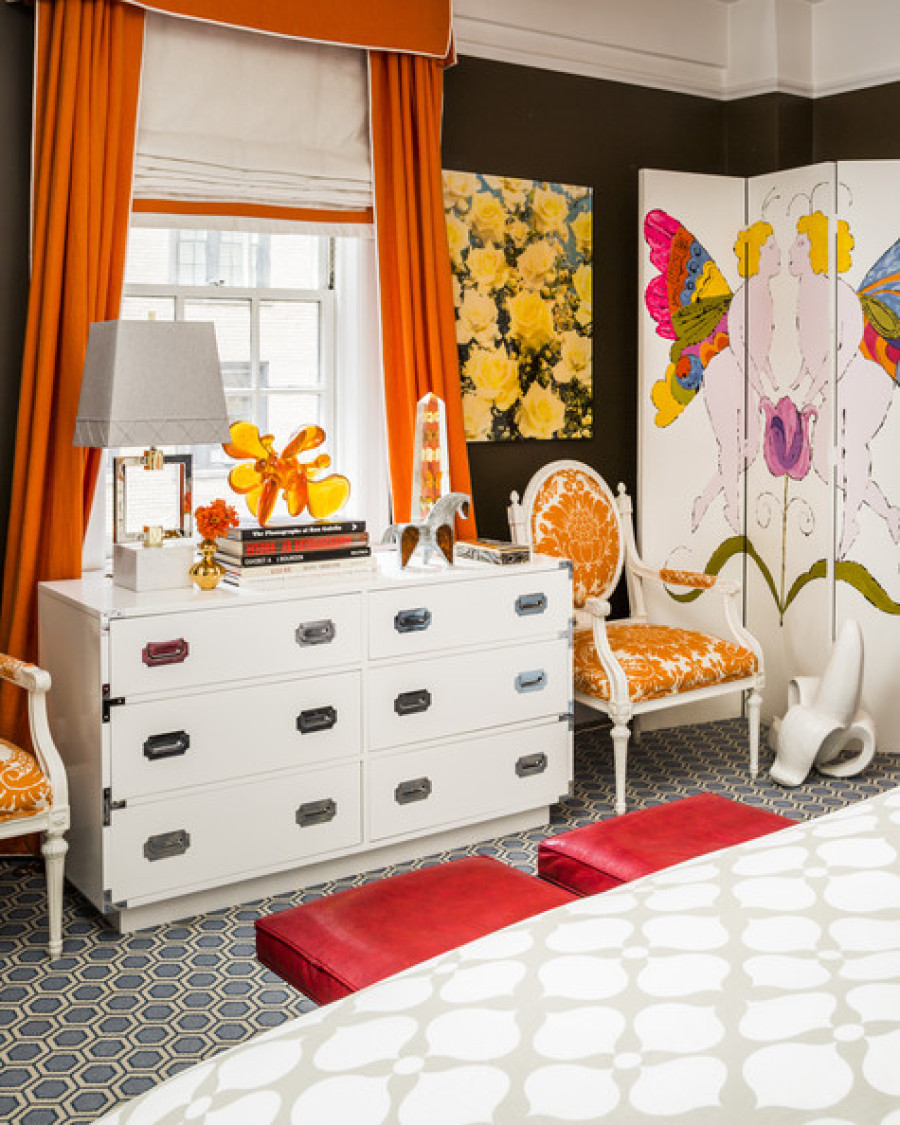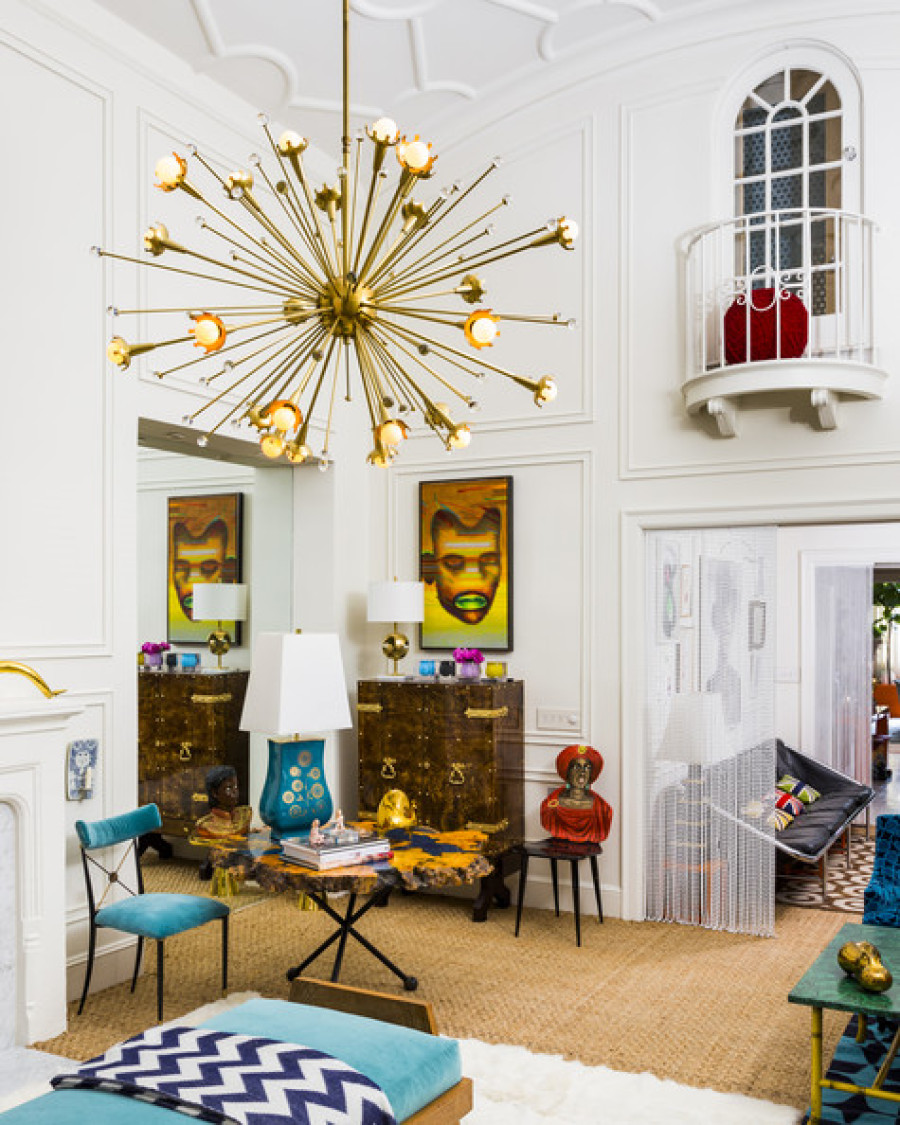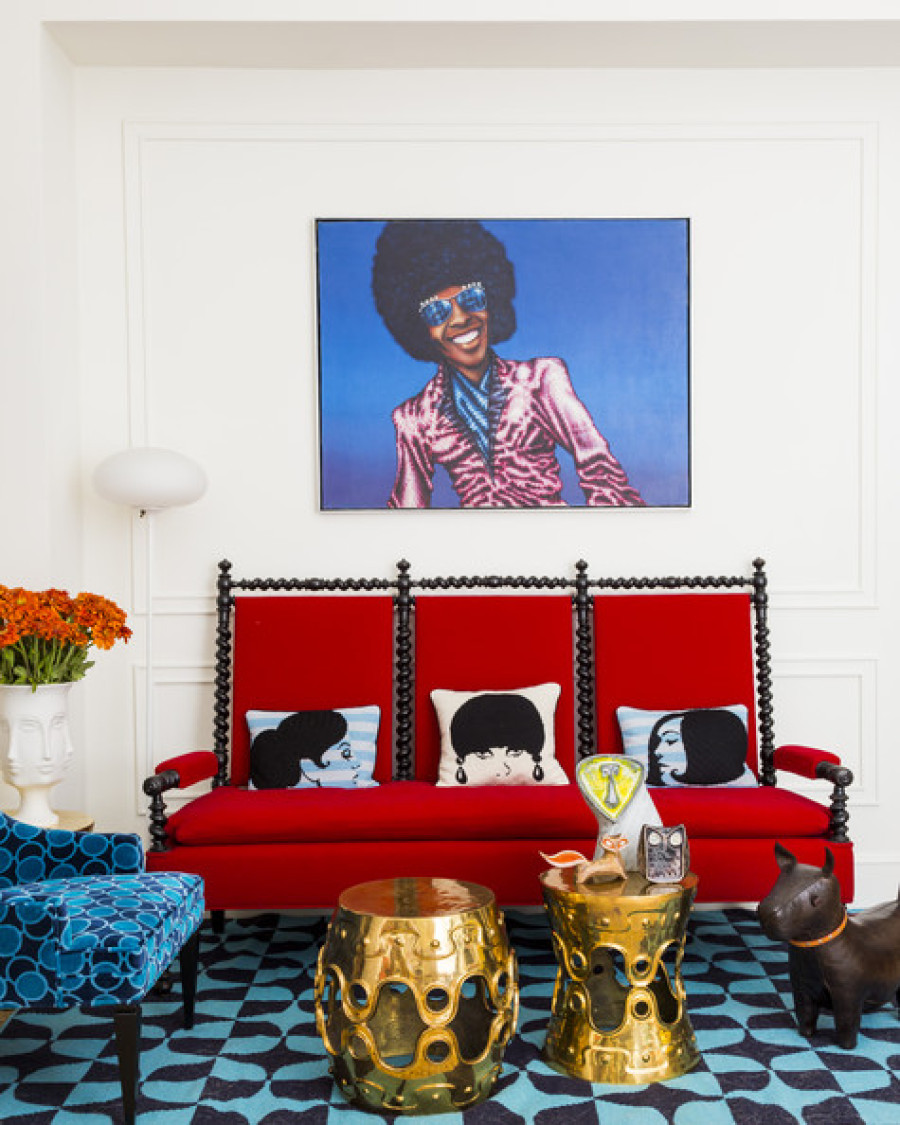 Photos by Zach Desart for Lonny.com