Monday Morning Photo(S) Portugal Edition
For our Monday Morning Photo(S) we found a beautiful project in Portugal, interior designer Paolo Lobo in collaboration with FCC Arquitectura, decided to add a very sculptural wood extension to an abandoned building. The final design -The Cella Bar, a beautiful play of organic forms and scale inspired by its surroundings, the natural materials lead its customers through the space, creating movement and texture in an environment tailored for its location.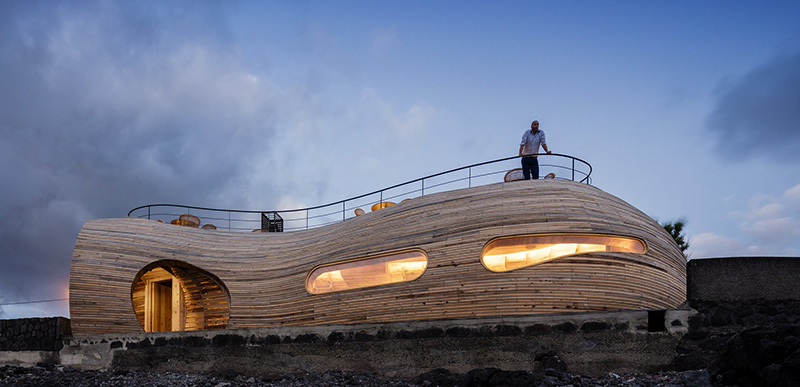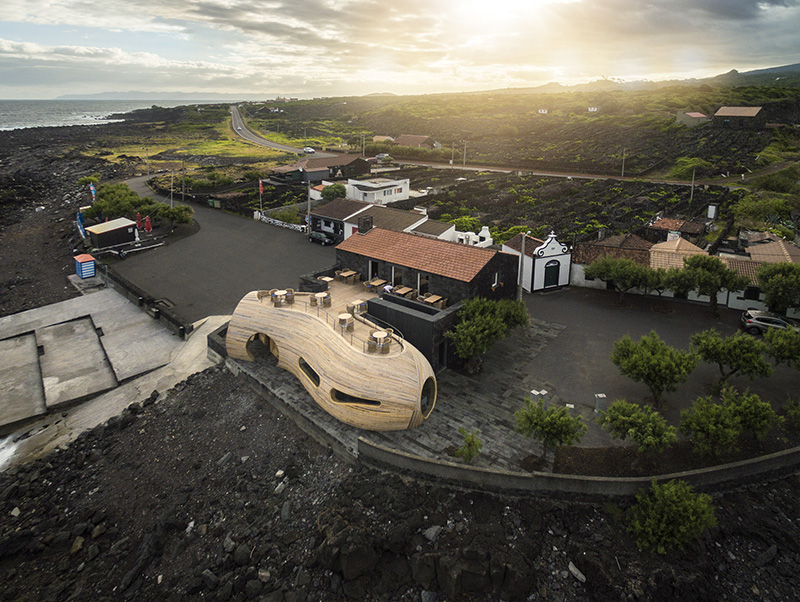 The walls, roof and door frames of the original building, have been restored, preserving the essential features of the original construction.