Anders Zorn: Sweden's Master Painter at Legion of Honor
If you have not been to the Legion of Honor to view the Anders Zorn exhibit, please do so before the exhibit closes on February 2, 2014 (Sunday). So if you are not interested in the Super Bowl this Sunday, check out the exhibit soon!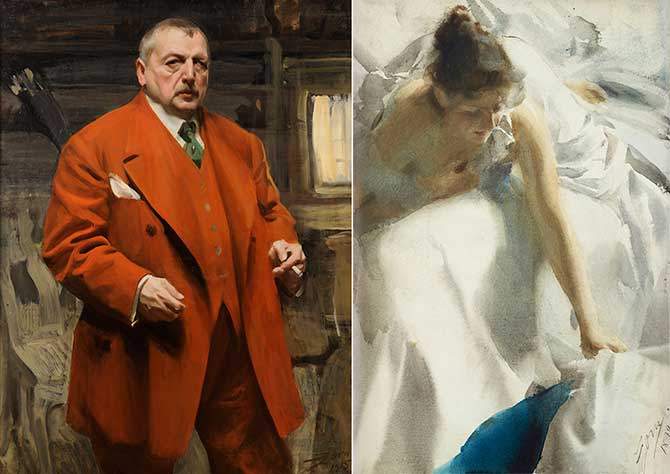 From the Legion of Honor:
One of the most famous living artists at the turn of the 20th century, Anders Zorn (1860–1920) dazzled the art world with his bravura paintings, watercolors, and etchings. His early travels took him to Spain and Algeria where the intense color and light inspired the virtuoso watercolorist to perfect his craft. In Paris he emulated the Impressionists as a chronicler of modern life, while in America he rivaled John Singer Sargent as the most sought-after portraitist of glittering high society. Back at home Zorn captured his native folk culture and the serenity of the Nordic landscape.
Featuring 100 rarely seen works drawn from public and private collections throughout Europe and the United States, this major retrospective promises to be a revelation for those yet to discover the vibrant artistic personality of Sweden's master painter.
Click here for more information about the exhibit.