Seven Award-Winning Women Composers in Entertainment Arts
In honor of Women's History Month, discover the achievements of 7 notable women composers in entertainment arts — ranging from movies and animated films to video games.
According to a study by the USC Annenberg Inclusion Initiative, women accounted for less than 2% of composers working on top movies and films.
However, in recent years, women composers have gained ground in the film industry, using skills like those taught in the School of Music Production & Sound Design's Orchestration and Music Scoring for Film courses. And in other fields — such the video game and animation industries — women rank among the most popular and in-demand composers out there.
In honor of Women's History Month, we've compiled a list of seven incredible women composers. While we're thrilled to honor their accomplishments this March, keep in mind that there are eleven other months in a year — and that every day is a good day to celebrate.
Hildur Guðnadóttir
Hildur Guðnadóttir, an Icelandic composer, made history this year as the first solo woman to win the Golden Globe Award and the BAFTA Award for Best Original Score. She also took home the coveted Academy Award for Best Original Score.
The movie that she composed for? Joker.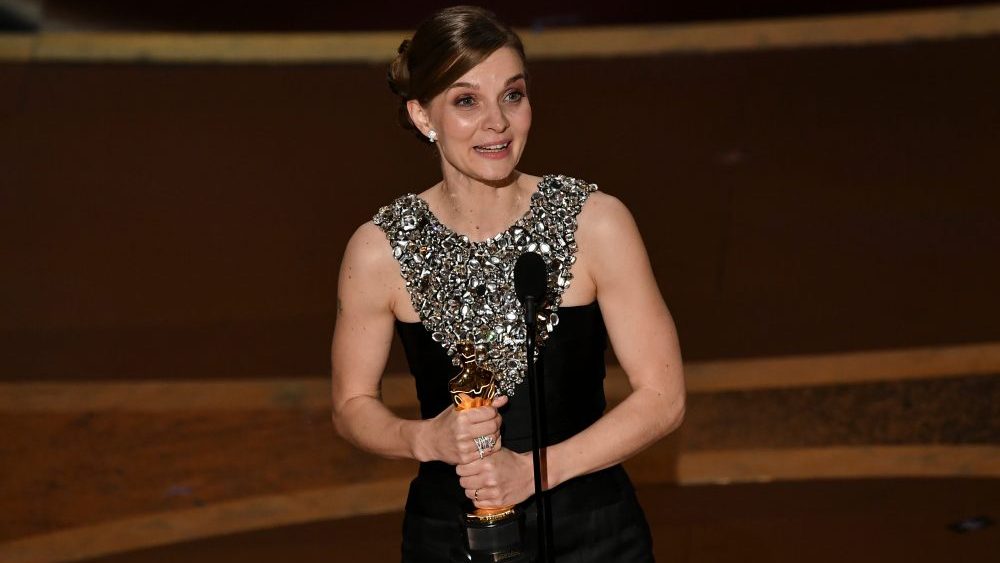 Starting out as a solo artist, Guðnadóttir released her first album in 2006. Her first movie credit came in 2011 for the movie The Bleeding House. Later, she went on to compose for acclaimed movies like Sicario and Arrival, both directed by Denis Villeneuve. In addition, Guðnadóttir has worked for major TV series like HBO's Chernobyl miniseries and Netflix's Strong Island.
Kanno Yoko
If you like video games or Japanese animation, you've almost certainly encountered Kanno Yoko's work.
An influential Japanese composer, Kanno has composed for video games and anime series for decades. Her earliest video game credit is Nintendo's game Romance of the Three Kingdoms, released in 1985. From there, she went on to arrange the ending theme for Studio Ghibli's beloved Porco Rosso.
Then, in 1998, Kanno composed perhaps one of the most iconic soundtracks of all time for Cowboy Bebop.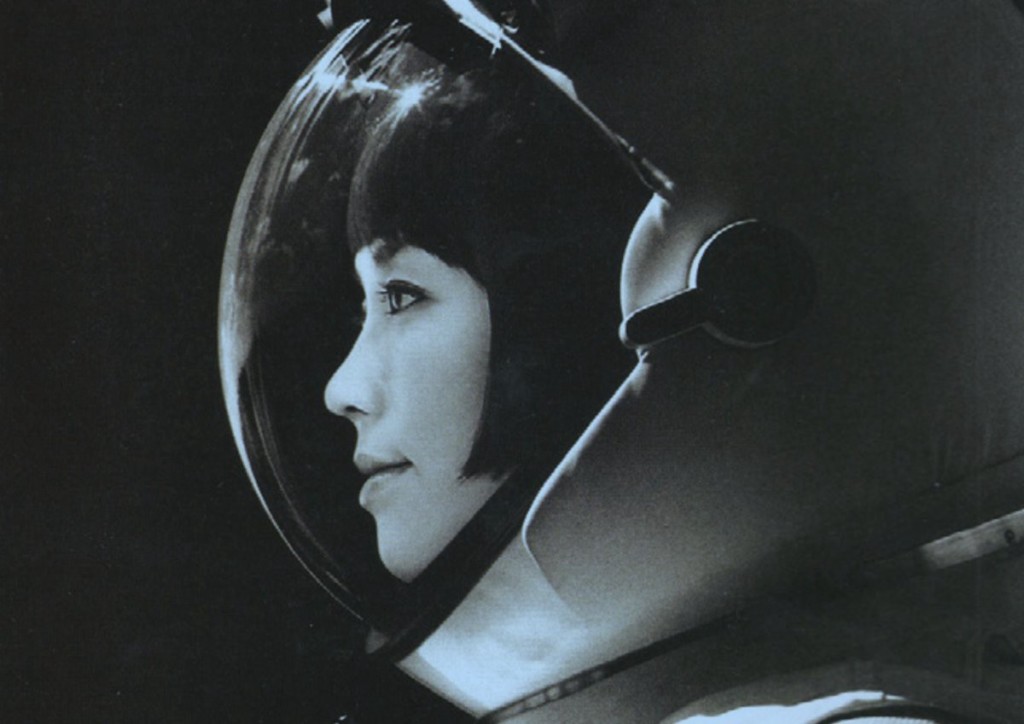 Other popular titles of the '90s and early 2000s that Kanno worked on include Macross Plus, The Vision of Escaflowne, Cardcaptor Sakura, Ghost in the Shell: Stand Alone Complex, and Wolf's Rain.
Kajiura Yuki
In 2019, manga and anime series Demon Slayer took the world by storm.
The woman composer behind the anime soundtrack? Critically acclaimed Japanese musician Kajiura Yuki.
Yet Demon Slayer isn't Kajiura's first time composing for a breakout anime series. In 2011, Kajiura created the score for Puella Magi Madoka Magica, written by famous screenwriter Urobuchi Gen. She's also known for her work on Tsubasa: Reservoir Chronicle, Fate/Zero, Sword Art Online, and Pandora Hearts.
And to top it all off, Kajiura collaborated with Sahashi Toshihiko on two TV series in the popular Gundam franchise.
Pinar Toprak
So maybe you've heard of this award-winning, ground-breaking video game called Fortnite.
Pinar Toprak, a Turkish-American composer, composed the incredibly catchy "Phone It In" for the video game franchise.
Maybe you've also heard of superhero blockbuster Captain Marvel, which raked in over a billion dollars at the box office. Well, Toprak composed for that one, too.
Other superhero-related films and series that Toprak's worked on include Justice League and Krypton. In addition, Toprak has scored many indie films, earning International Music Critics Association Awards for The Lightkeepers and The Wind Gods.
Tamar-Kali
If you watched the 2003 documentary titled Afro-Punk, you'll remember African-American musician Tamar-kali.
While Tamar-kali remains active in New York's punk rock scene, she's also a celebrated film composer, often partnering with director Dee Rees. For example, her outstanding score for Dee Rees' 2017 feature film, Mudbound, won Discovery of the Year at the World Soundtrack Awards. Other Dee Rees projects that Tamar-kali has worked on include Pariah and HBO's Bessie.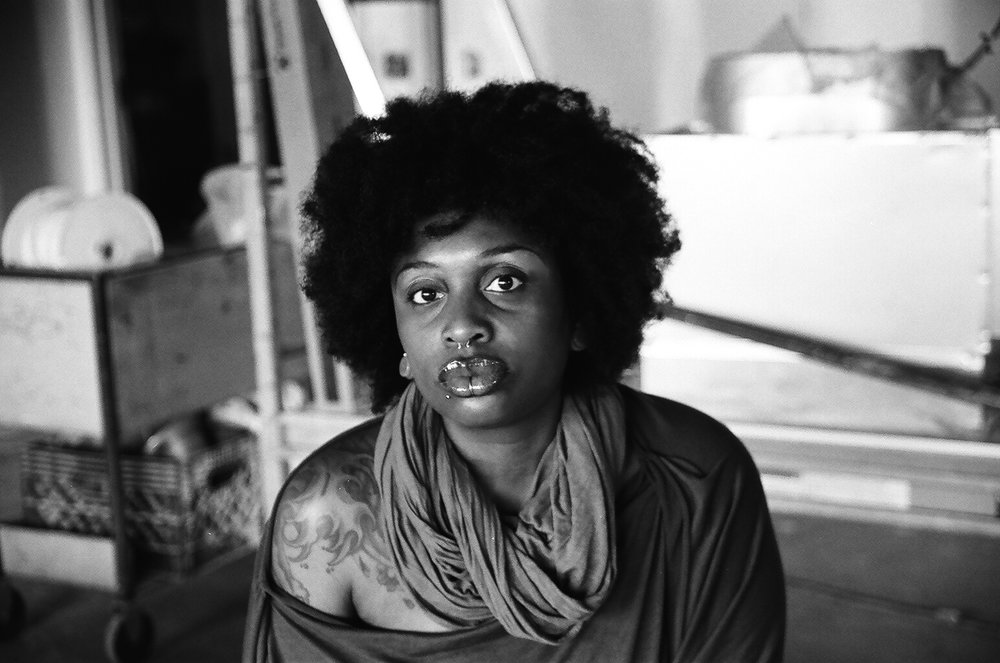 More recently, Tamar-kali's composer credits have expanded with Netflix's Come Sunday, as well as upcoming 2020 releases like Shirley, The Last Thing He Wanted, and John Lewis: Good Trouble.
Kitamura Yuka
Kitamura Yuka has only been composing music for video games since 2013, but she's off to an exceptionally promising start.
After all, her name appears on several of the hottest video games of the last decade: Bloodborne, Dark Souls II and III, and Sekiro: Shadows Die Twice — which took home Game of the Year at The Game Awards 2019. She's also the composer for the eagerly anticipated Elden Ring, co-written by George R.R. Martin of the Game of Thrones fame.
Rachel Portman
British composer Rachel Portman has been creating music for films and other media since the 1980s. With more than a hundred film, TV, and theater scores on her list of achievements, she's known as one of the most successful composers in modern history.
In fact, Portman became the first woman composer to win an Academy Award for Best Musical or Comedy Score for her work on Emma. She was nominated twice more for an Academy Award in 1999 and 2000.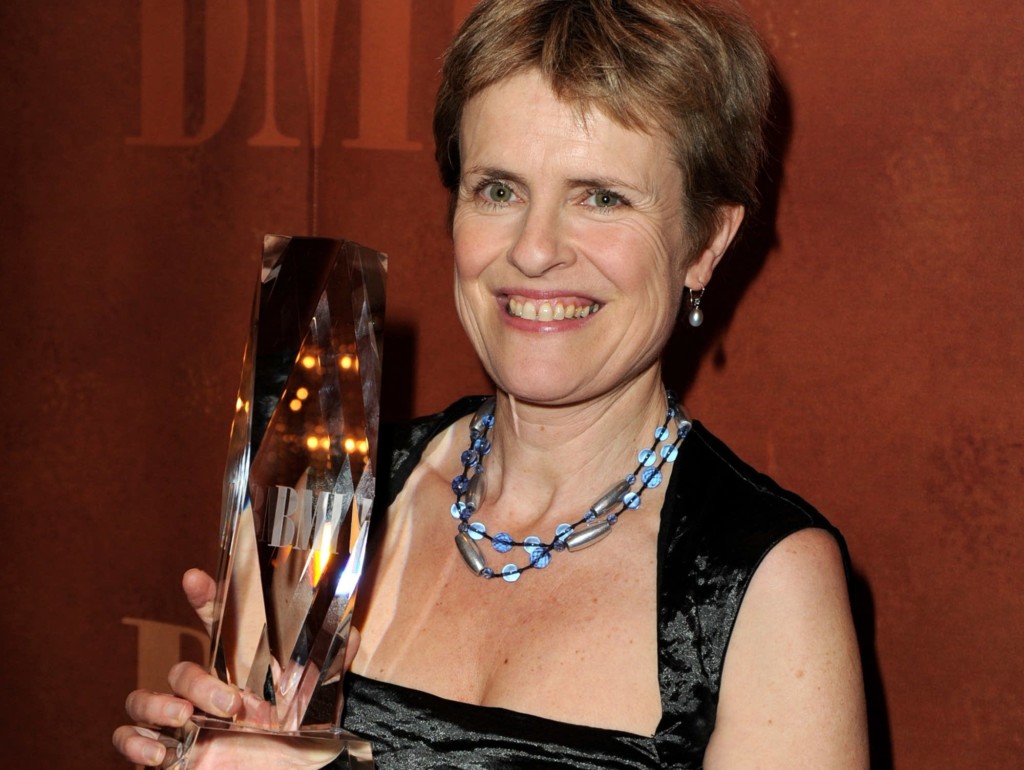 After scoring Dee Rees' HBO show, Bessie, Portman also became the first woman composer to win a Primetime Emmy Award.
---
Getting a career in film composition off the ground can be difficult without access to the right technology. And getting an idea of what else is out there can be hard unless you take the time to know your options.
Explore entertainment arts onsite and/or online programs like acting, animation, communications, motion pictures, music production, visual development, and screenwriting at Academy of Art University.
Need additional info? Request more details from the school, or submit your application today if you're ready.