What the Cool Kids Are Watching These Days: The Legend of Korra
After the Nickelodeon animated series Avatar: The Last Airbender ended in 2008, Michael Dante DiMartino and Bryan Konietzko decided to create a sequel called, The Legend of Korra. The show has recently premiered in April and has received positive reviews from critics and fans of all ages. The story takes place 70 years after the end of Avatar: The Last Airbender; where technology has evolved and the  industrial revolution has awaken. It focuses on the new Avatar, Korra, who decides to move to Republic City to master her last "bending" element: air.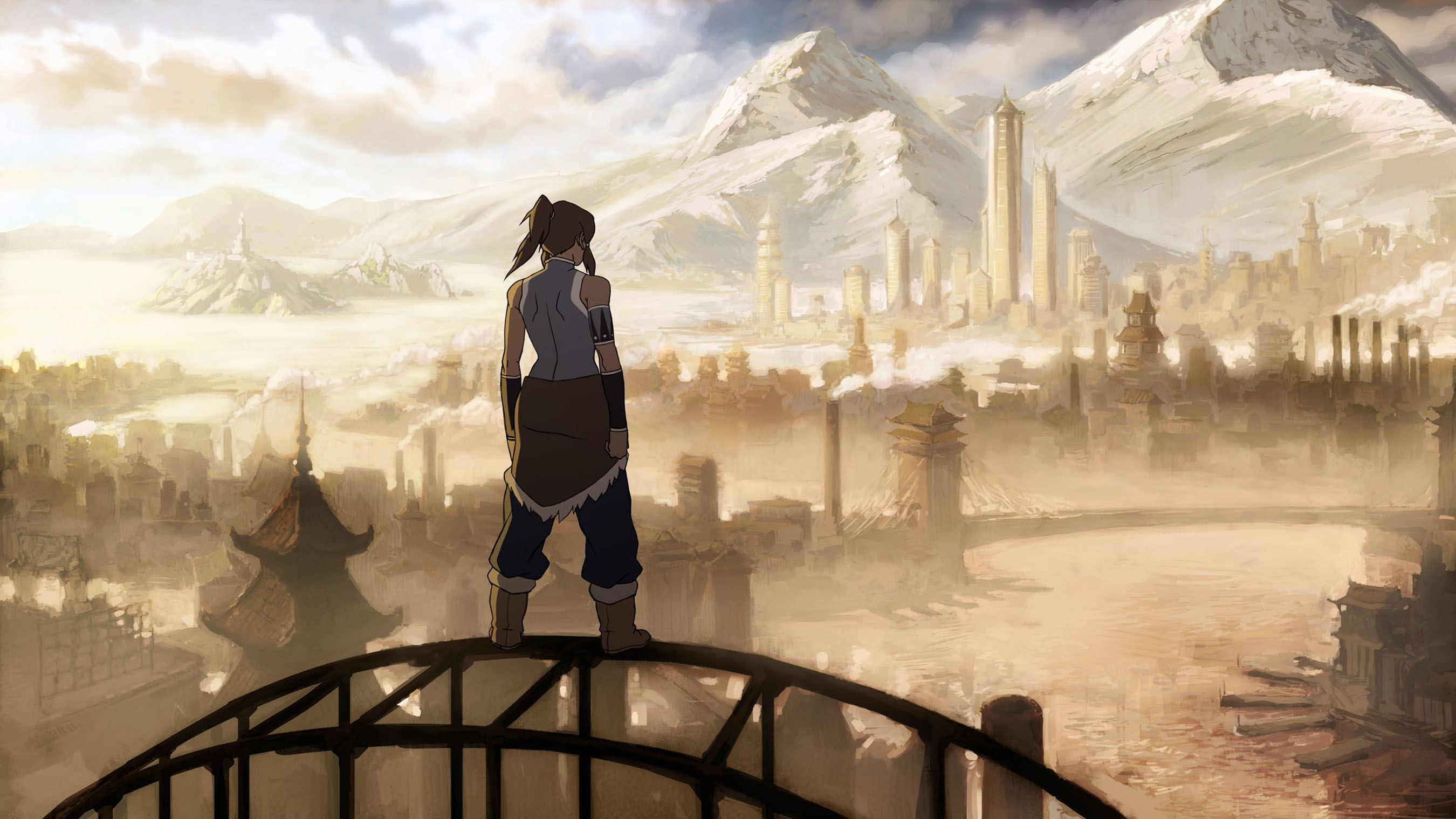 What makes the show so appealing for children and adults? Is it because of the storyline, the strong female lead, or artwork? Perhaps this is a reminder cartoons are not just for kids. What do you think of the sequel series?