Four Basics You Need to Know about 3D Animation
Academy of Art's School of Animation & Visual Effects is hosting a FREE workshop on 3D Animation on July 7, 2020, for anyone interested in developing skills for this craft. RSVP today! In the meantime, here are some useful information to brush up your knowledge on the subject.
Working in the field of 3D animation gives you a chance to help create films, video games, and other forms of media. Whether you're finishing high school or looking into starting a new career, getting a formal education in animation through online or onsite degree programs can provide you with a way to develop the right skills and experience for a flourishing career. 
But committing to achieve an education in 3D animation can be stressful. Therefore, we want to share the history and basic knowledge about 3D animation with you. This will help you better understand 3D animation before you make the big decision in your education.
What is 3D Animation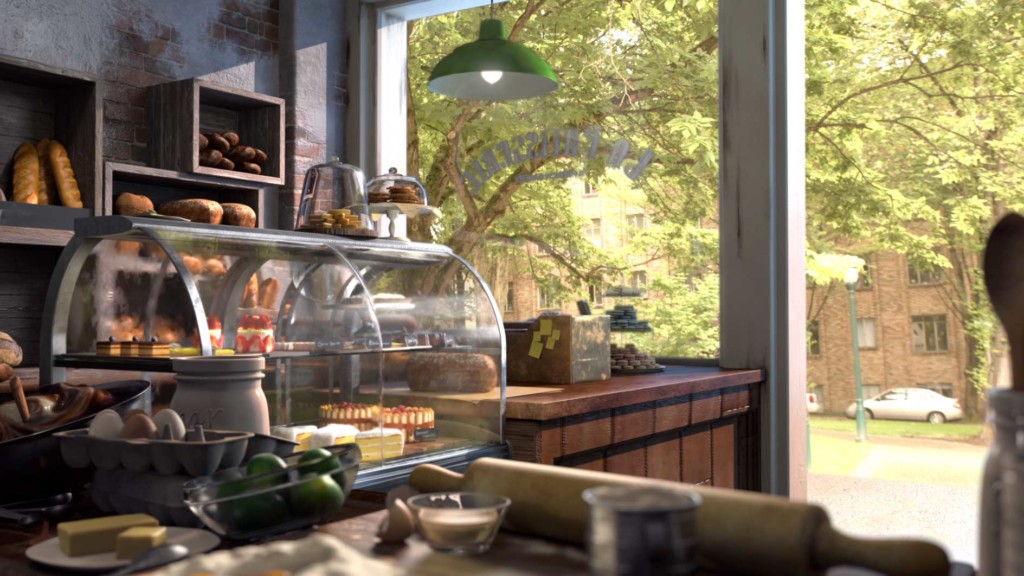 3D animation refers to the use of motion technology for characters, objects, and other elements of films, TV shows, and video games. This type of animation uses computer-generated images to bring these to life rather than the hand-drawn images used for 2D animation.
There are several components involved in 3D animation. Some of the components that are included with this kind of animation are modeling, layout and animation, rendering, applying special effects, and making 3D models.
These components are all part of a complicated process used for bringing 3D characters and other 3D elements to life on movie and TV screens.
History of 3D Animation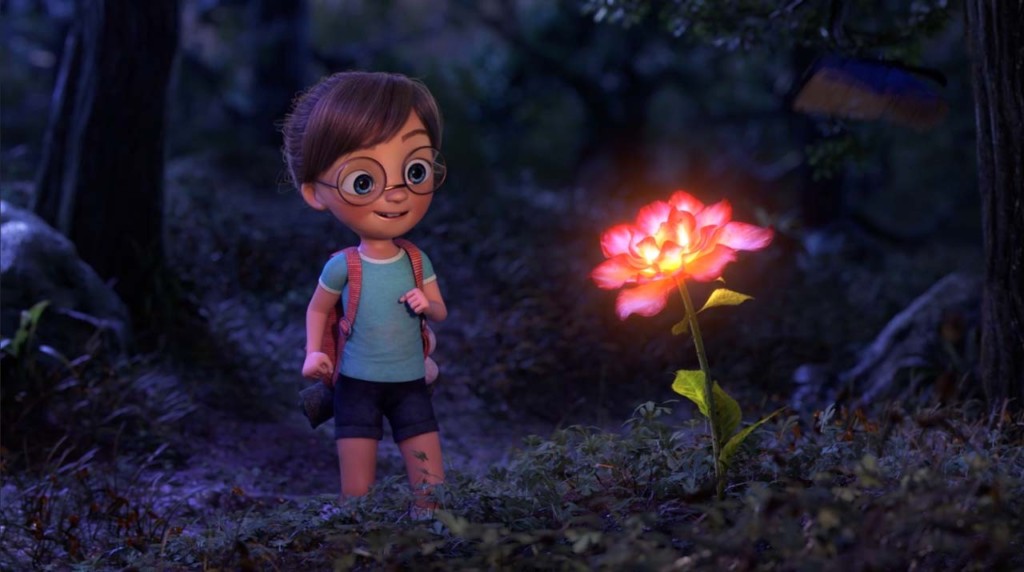 The use of 3D animation has been around since the 1960s when a Boeing employee began using computer graphics to create 3D images of airline pilots.
During the 1970s, this type of animation was used for creating realistic hands and faces, which appeared in the first movie to use CGI technology, known as Futureworld.
The 3D version of Chess used in Star Wars IV: A New Hope, is another early example of the use of this type of animation in films. Pixar Animation Studios, known for creating some of the most well-known animated movies, was formed in 1986.
Pixar's creation led to the development of several short films using 3D technology, including Tin Toy. The studio went on to create the Toy Story films, along with many other critically acclaimed 3D animated films.
Over the years, the use of 3D animation among other studios has played a role in major films, short films, and video games and TV shows.
Basic Concepts of 3D Animation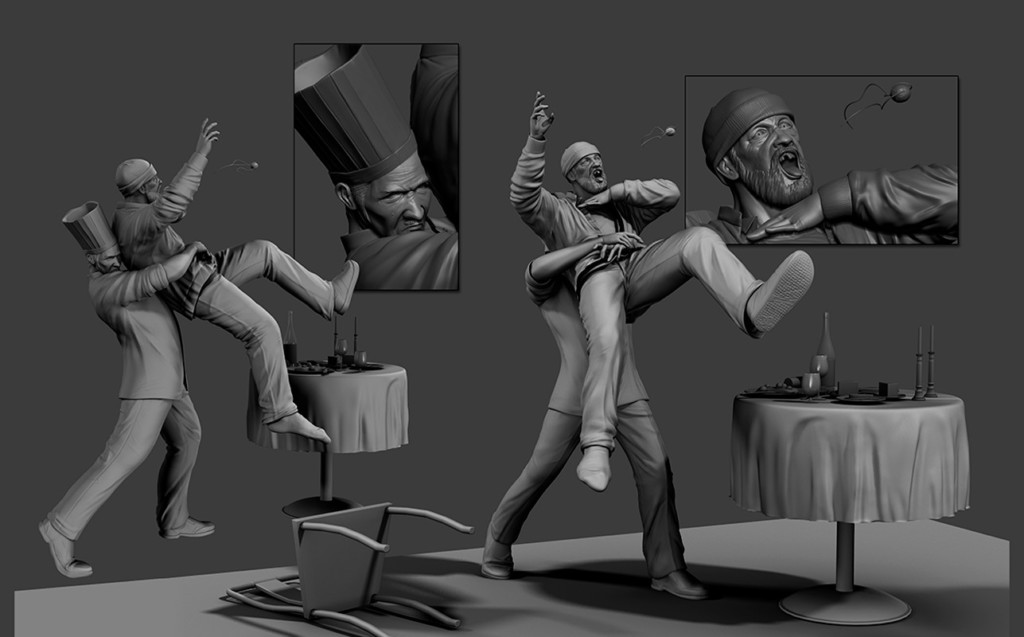 You don't need to experience working with basic 3D animation concepts before you start formal education about it, but being familiar with these concepts can be helpful.
A few of the basic concepts for this type of animation include modeling, texturing, layout and animation, and rendering.
Modeling refers to the use of programs and tools to create 3D models.
Texturing involves applying texture to the surfaces of 3D polygons or shapes, while layout and animation refer to where and how characters or objects are placed and how they move.
Rendering involves turning 3D models into computer images. During this process, 3D images can be made to look as realistic as possible.
Popular Examples of 3D Animation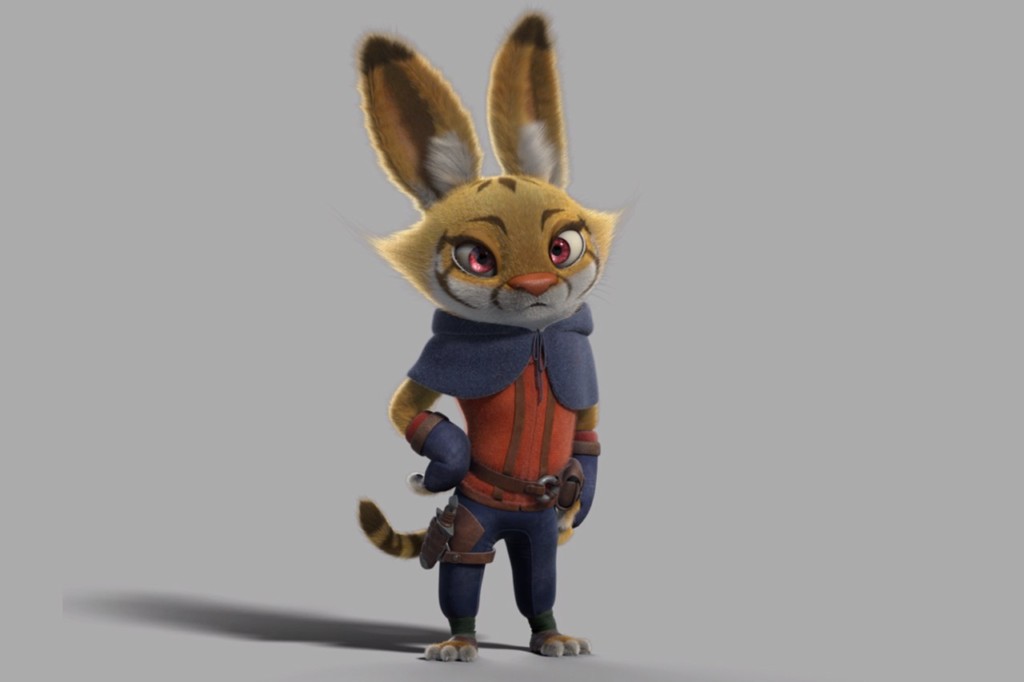 If you've enjoyed Pixar's films, you will have a good idea of what 3D animation is all about. Pixar has made some of the most popular 3D animated films, such as The Incredibles and Finding Nemo.
Other studios, such as Dreamworks, have also made 3D animated films, such as the How to Train Your Dragon and Shrek movies.
You can also see this type of animation in films such as Jurassic Park and Avatar.
Several TV series have also made use of this kind of animation to produce visually entertaining shows. The LEGO Star Wars and LEGO Ninjago series are great examples of these, as well as some of the recent Transformers and Teenage Mutant Ninja Turtles series.
The use of 3D animation has also been used in many video games over the years. One of the most successful game franchises, the Super Mario franchise, has had several 3D games, including Super Mario Odyssey and Super Mario 3D World.
---
If you have a passion for 3D animation and want to get more detailed information, make sure to sign up for the FREE workshop on 3D Animation on July 7, 2020, RSVP here!
---
Hero image Credits to Academy of Art University Alumni Wei Chieh Wang