The Art Bundle: Sustainable Design Inspirations and Tips for from Around the World to Your Home
By this time, it's pretty clear that sustainable design is not just some trendy concept, but rather, a realistic ideal that is here to stay—mainly out of necessity.
In this iteration of the Art Bundle, we bring you our latest collection of articles on some of the most inspiring examples of sustainability in design around the world, as well as simple ways to incorporate it in your daily life and routine, without breaking the bank.
Homage to Mother Earth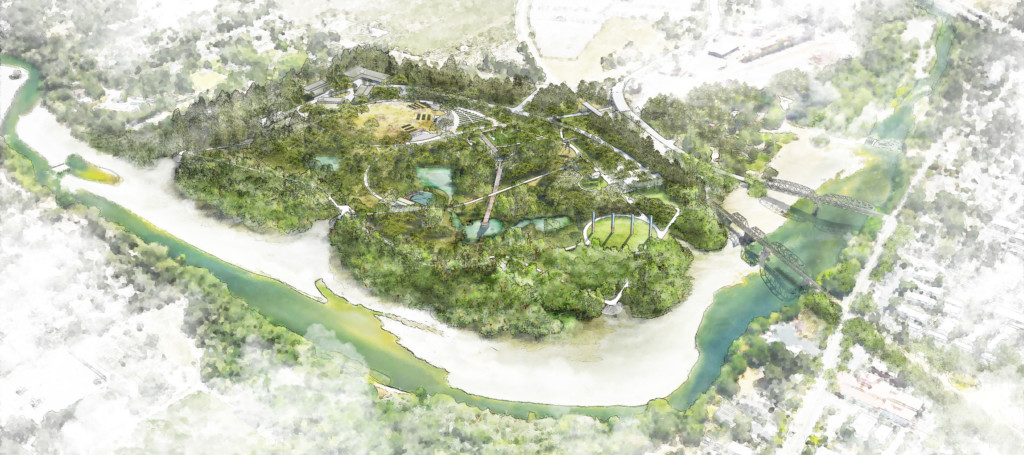 Earth Day gets a holiday once a year, but truth be told, it should be celebrated every single day. In our special blog post for the occasion, we shared seven simple tips on sustainable gardening. From saving your seeds to rerouting your water supply, we've got some great but simple things you can do to live a little greener.
You never know, you just might find yourself creating the next big garden wonders of the world—like those listed in the next article.
Landscape Architecture Inspiration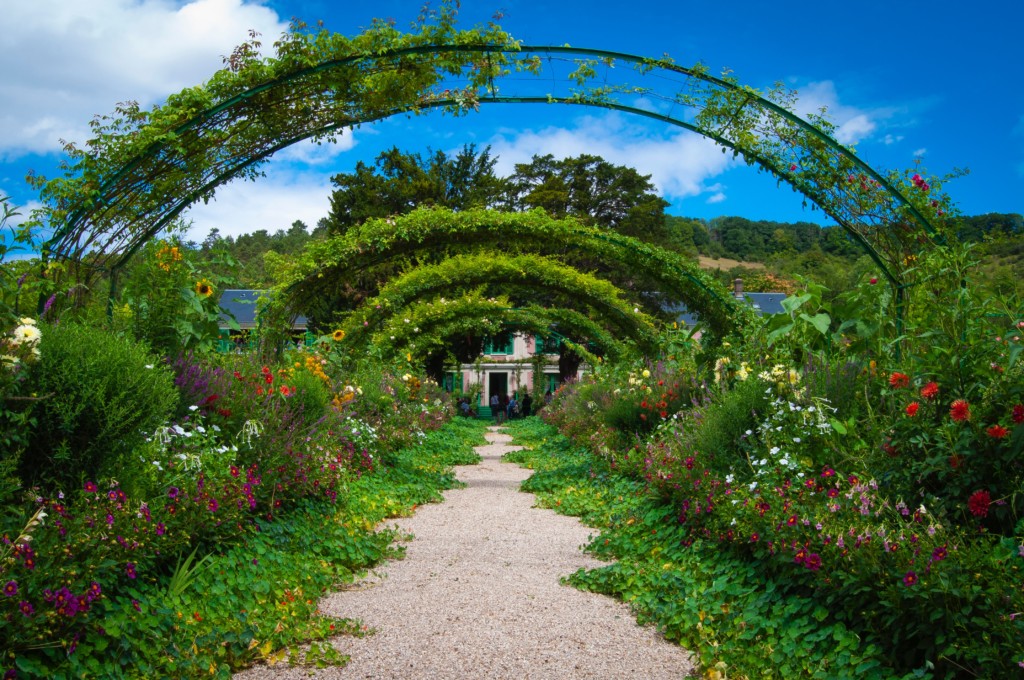 Gardening is a relaxing hobby for many people, but for others who have a little bit more zeal and gusto for the actim vity, it's more than a simple exercise of quiet, homely fun, but an art. Go on a quick tour around the world for some inspiration from some of the most incredible gardens you should see, if not already.
Man-Made Green Marvels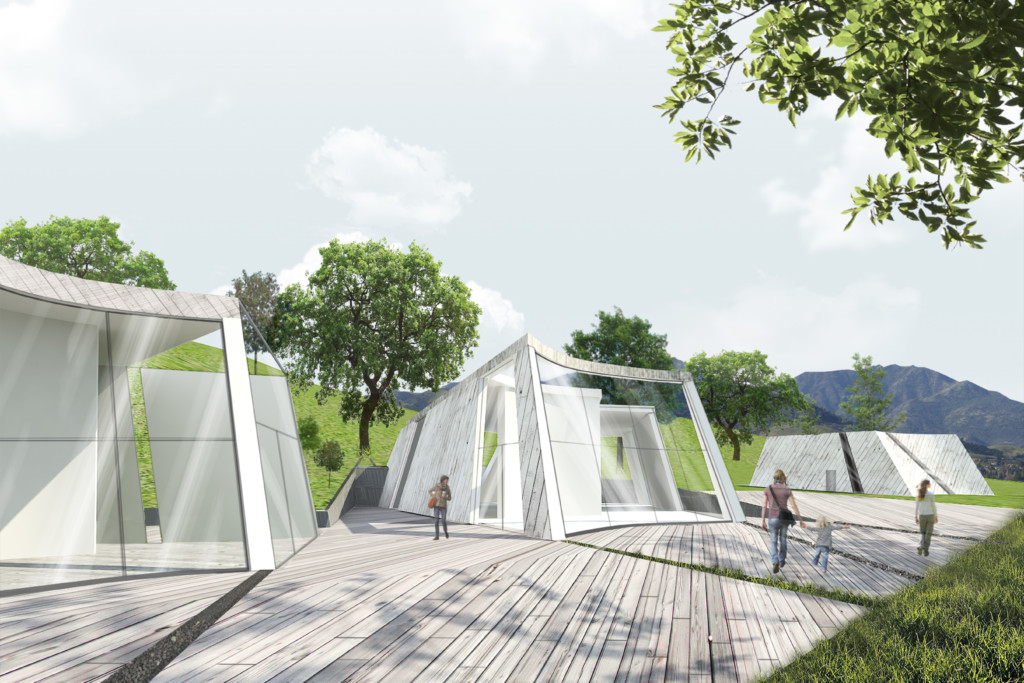 From gardens, let's take a look at buildings. That's right, even these steel structures can be green. All it needs is some professional expertise to carry out the plans to perfect execution. Here are seven green buildings around the world.
Now that we've gone a quick tour, how about we bring it home this time?
Sustainability in your Space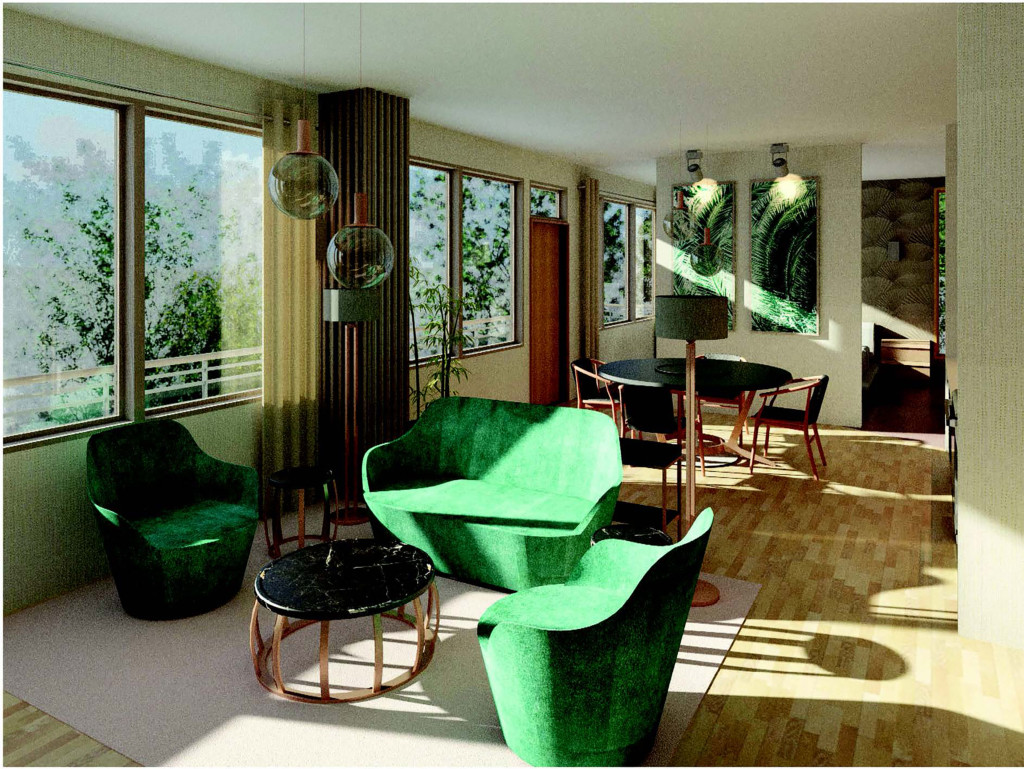 As we've shown in our Earth Day special, there are plenty of simple things you can do to live a more sustainability-conscious life without much fanfare. Here, we dive into some more specific tips on turning your interior design green.
You'd be surprised at how easy it can be, with tips such as investing in plants or going for recycled, up-cycled, or second-hand-slash-vintage finds. It's always a treat freshening up your space with new design, so let your imagination and creativity run free!
Green Products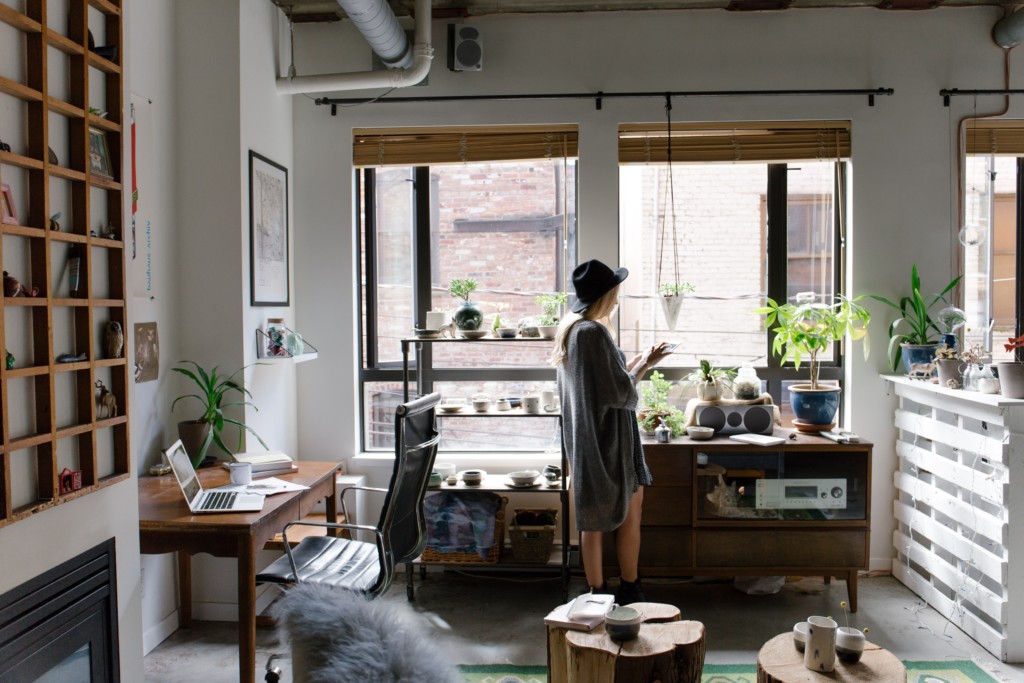 Since we've gone through the whole spread of touring around the world to incorporating green routines and décor into your home, let's take it to one final stop with practical green products to add to your household groceries list today.
Bamboo straws, mini solar panels, multi-functional and cute furoshiki cloths—these are just some of the interesting items on the list. Get started with these in case you're feeling a little lost where to begin with your green conversion.
That's a wrap our look-back on our collection of articles on everything sustainable in design. Keep it locked on this space for the rest of our TAB posts for the month of April!
---
Academy of Art University is open for applications for fall. Request information on our art and design degree programs—such as architecture, interior architecture and design, and landscape architecture, if you want to act on these inspiring green design ideas—from our admissions representatives. Apply now to get started with us as you pursue your dream career in creative industries.
---
Hero image – Oasia Hotel, Singapore courtesy of More Sports