Haute couture or hot mess?
When one talks about Minnie Mouse, they commonly think of the cute and adorable female mouse with her bow and yellow high heels.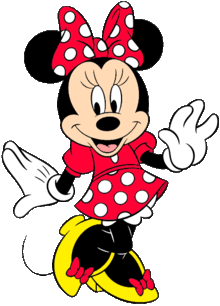 When Barneys thinks of Minnie Mouse, she looks like this.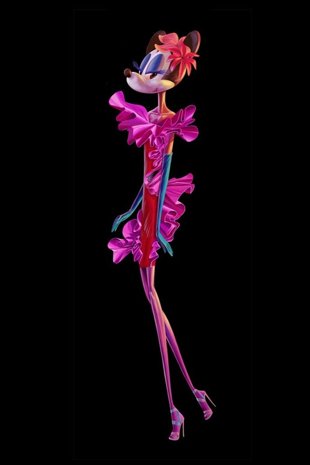 Below are images of Barneys New York's Holiday Campaign for this coming winter season. Barneys collaborated with Disney to transform the memorable Minnie, Daisy, and Goofy into ultra slim figures for their Electric Holiday campaign. They are suppose to depict Minnie's fantasy of attending fashion week in Paris.
There have been complaints about  how the lovable characters have been stretched out so thin, they have become unrecognizable. Dennis Freedman, Barneys' Creative Director, supports the new high end look and told the public that the target was to recreate the world of fashion shows in Paris. He claimed that it was important to make it authentic.
Freedman said,
"The animator and I sat next to each other and went over every detail of the clothes – how they're made, what material, how they would move – to get them as accurate as we possibly could…When we got to the moment when all Disney characters walk on the runway, there was a discussion. The standard Minnie Mouse will not look so good in a Lanvin dress. There was a real moment of silence, because these characters don't change. I said, 'If we're going to make this work, we have to have a 5-foot-11 Minnie,' and they agreed."
For more information, check out the Yahoo article here.
Are you a fan of their holiday campaign or do you think they have turned the adorable characters into walking "haute" end toothpicks?