Interview with traditional animator Aya Suzuki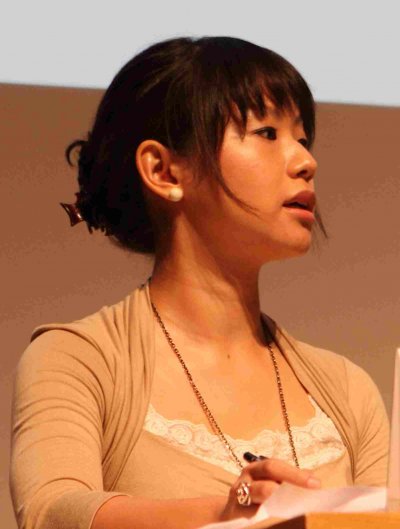 Aya Suzuki is a traditional animator who has worked in Europe and Japan for some of the world's biggest animation directors, including Hayao Miyazaki, Satoshi Kon, Mamoru Hosada, and Sylvain Chomet.
In this podcast on the Peg Bar and Grill she talks about her career in the U.K. and also how the animation industry works in Japan.
https://soundcloud.com/the-pegbar-and-grill/episode-4-aya-suzuki
Another interview with Aya Suzuki:
http://www.mangauk.com/post.php?p=aya-suzuki
Aya Suzuki's blog:
http://ayasuzuki.blogspot.com/
Suzuki attended the Arts University College ,Bournemouth. Her course director was Peter Parr, who'd trained generations of animators through the decades.


"The most important thing is that, whether you were a 3D animation student or a model maker or anything, Parr would just make you draw. A lot of animation courses don't actually tell you to draw any more, because the industry is moving into Flash or Maya or whatever, and you're not actually holding a pencil.   But for Peter, it didn't matter – you just draw, because that'll be useful. Most of my classmates are in the animation industry at the moment, and I think it proves it works."

.