Academy Alumni in the Animation Industry Put the Magic in Shazam!
When asked to say the magic word, you might think of "Abracadabra," "Open Sesame," or even "Please."
In this case, the right answer is Shazam!
And We Have a Champion
On April 5th, DC's latest superhero swaggers into theaters to the beat of Eminem's iconic hit, "My Name Is." And while his alter ego might be called Shazam (though originally it was also Captain Marvel), his real name is Billy Batson.
His age? 14 going on 15.
His occupation? Full-time high school student, part-time Champion of Eternity.
But of course, being the Champion of Eternity wouldn't look so fun or so flashy without the hard work of countless professional artists and designers in the animation industry.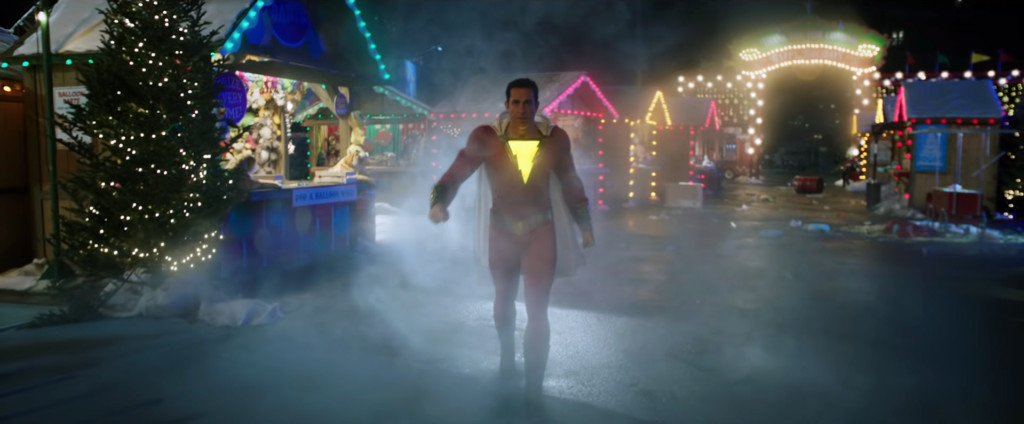 The Magic Behind the Curtain
Academy of Art University applauds our School of Animation & Visual Effects alumni for their contributions to Shazam!.
After transitioning from animation school to the animation industry, these alumni have poured their effort, experience, and hard-earned skill into bringing new stories to the big screen.
So let's congratulate these Academy alumni for their work on this fun-filled film:
Bongkee Sohn – Character Effects Artist, MFA Animation & Visual Effects
Chih-Wen Huang – Senior Lighting Artist, MFA Animation & Visual Effects
Miranda Middlewood – VFX Production Manager, BFA 3D Character Animation
Samuel Felix Eugene Martono – Asset Artist, BFA Animation & Visual Effects
Nathan Abreu – Previsualization Artist, BFA Animation & Visual Effects
Bravo and well done, all!
More About the World's Mightiest Mortal
Following in the footsteps of Aquaman, Shazam! juggles humor with drama on both a cosmic and personal scale.
In fact, this superhero origin story doubles as a coming-of-age story for Billy Batson, a foster child searching for his birth mother. And it takes growing up pretty literally, as Billy transforms into his adult form to fight his archenemy, Thaddeus Sivana.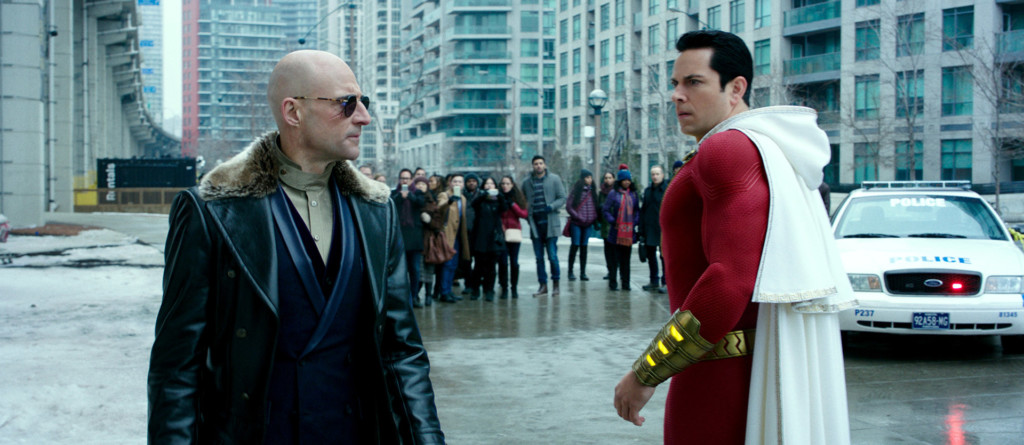 Along with its bright visuals, Shazam! also boasts a star-studded cast. Co-stars Asher Angel and Zachary Levi of the Tangled fame join Mark Strong, Djimon Hounsou, and Jack Dylan Grazer from the hit horror film It to blow viewers away.
So be sure to catch Shazam! in theaters, because you don't want to miss out on the laughs. Once again, kudos to the cast and crew on an amazing production!
---
Header image courtesy of Shazam! movie trailer