Laika to Expand Studio by 70 Percent
From Animation Magazine: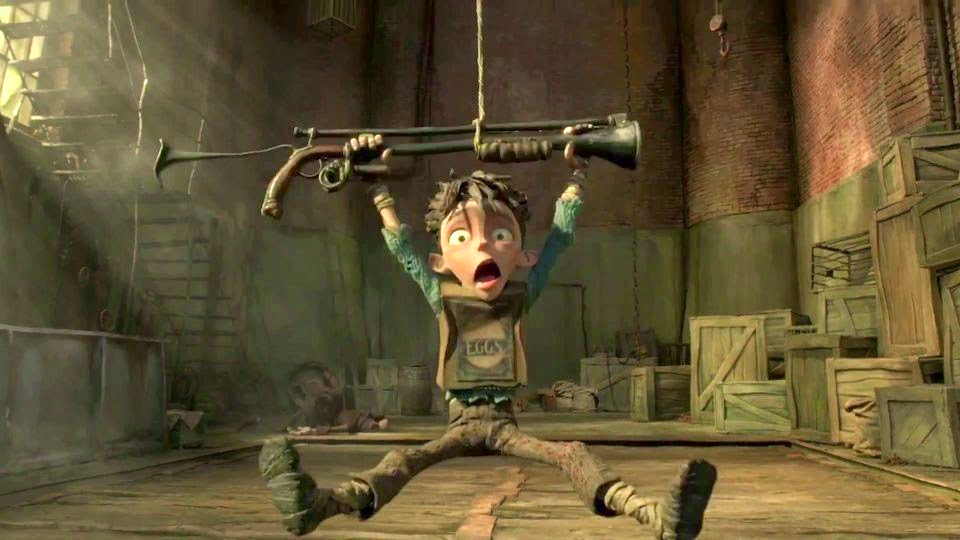 Stop-motion house Laika, the Hillsboro, Oregon-based studio behind The Boxtrolls, ParaNorman and Coraline, has announced plans to increase the size of its facility by 70 percent. The studio, which is headed by Travis Knight (son of Nike co-founder Phil Knight), had been toying with purchasing a new facility but has decided to build on its current 150,000 square foot renovated warehouse location after finding nothing suitable in the area.
Fueling the decision to expand are Laika's storage needs due to the amount of puppets, props and replacement faces generated for each film, as well as the company's plans to speed up its release schedule. Travis Knight, who took charge of Laika in 2009 several years after his father acquired the studio from Will Vinton, is currently directing the company's fourth feature: Kubo and the Two Strings (August 19, 2016).
According to the building plans submitted to the city of Hillsboro, the expansion will consist of a two-story facility on the west side of the current studio. The area currently holds much of the studio's parking, so Laika will be adding hundreds of new parking spaces elsewhere along with 90,000 square feet of new landscaping. With production on Kubo geared up, the current employee headcount at Laika is 394.