Help Arnie and Dania Recover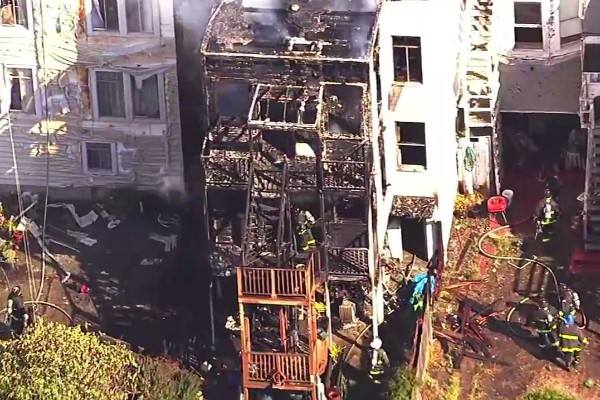 Jin An "Arnie" Wong and Dania McManus Wong have lost everything in a recent three alarm fire. These two lovely people were planning their retirement in Hawaii when the fire consumed everything they own: all their clothing, photos, surfboards, computers, vehicles and almost 40 years worth of exceptional art from Arnie's career as an animator and artist. Insurance will cover the redevelopment of the building but not their personal belongings. They lost it ALL but still have each other (thankfully!) and they still have us, their community and extended family. Over the many years we've known them personally, they've helped us through some of the toughest challenges with deep integrity, love, and an inclusive attitude that has made all the difference in the world. Now it is our turn to return that energy to them and help them start a fresh new life on the Kona side of the big island of Hawaii, where they own the last piece of raw jungle land that will become home in their tree house during the next chapter of their lives. Donate to help them recover and find grace in this trying time.
Click here for their GoFundMe site.