Monday Morning Photo(s) Amsterdam Edition
For today's Monday Morning Photos we found a recently opened hotel in Amsterdam called "CityHub, which is aimed at Generation Y (currently 25-35 years old) travelers that are all about a digital lifestyle.
Generation Y are connected 24/7 and are comfortable in a world filled with touch screens and quick service. The hotel is located in an old industrial warehouse, CityHub combines the privacy of a hotel, but the affordability of a hostel which really represents Generation Y.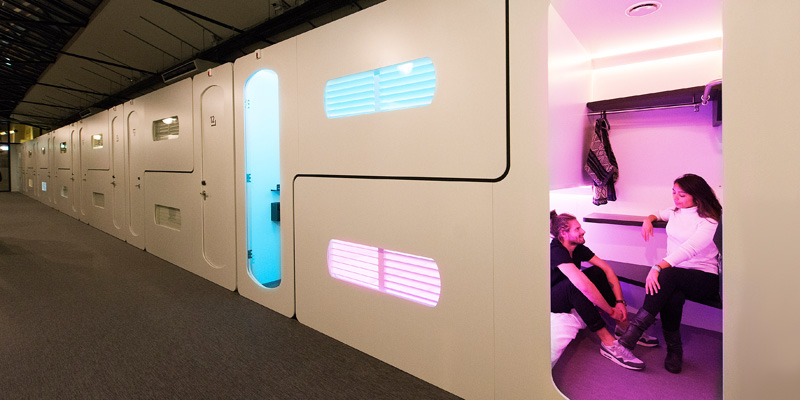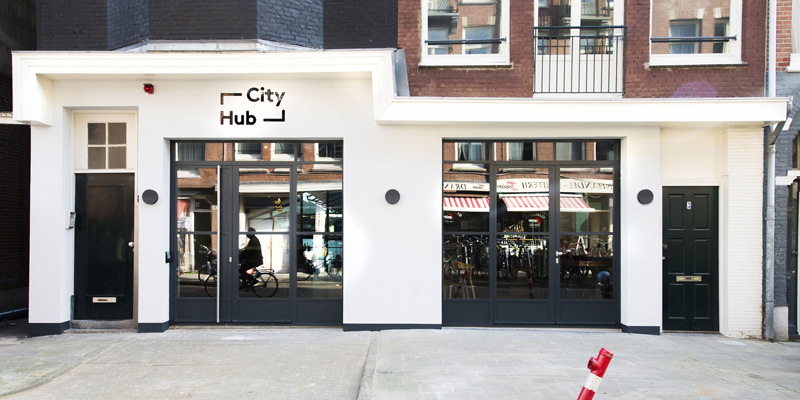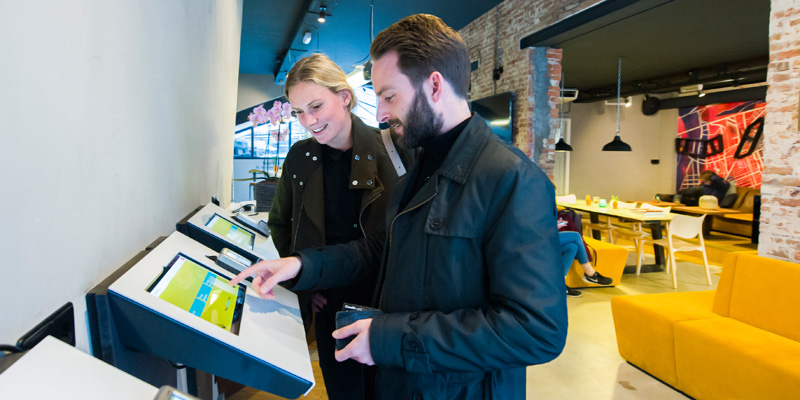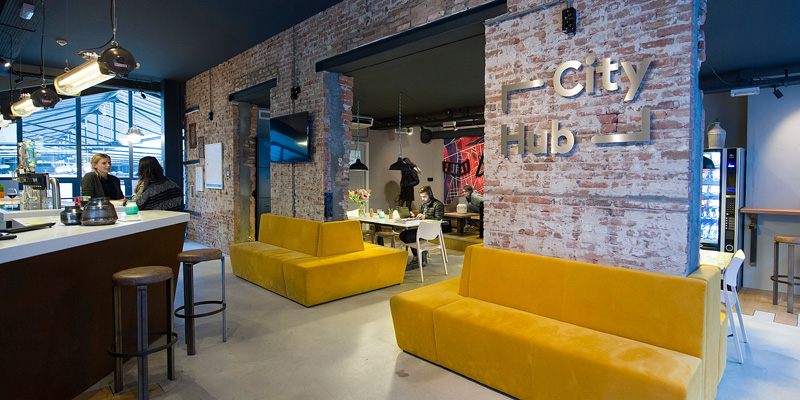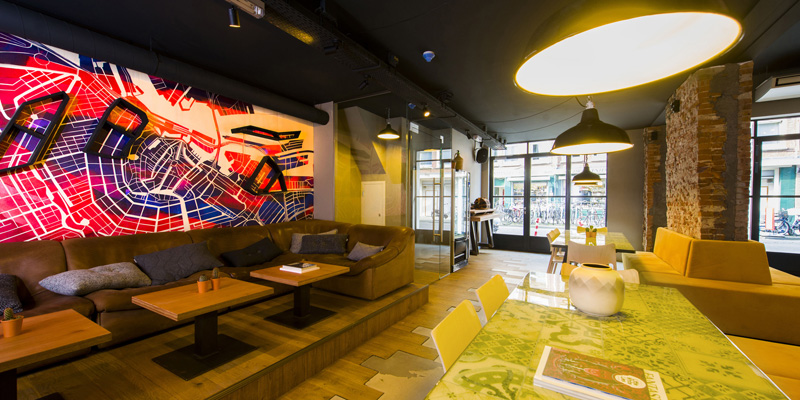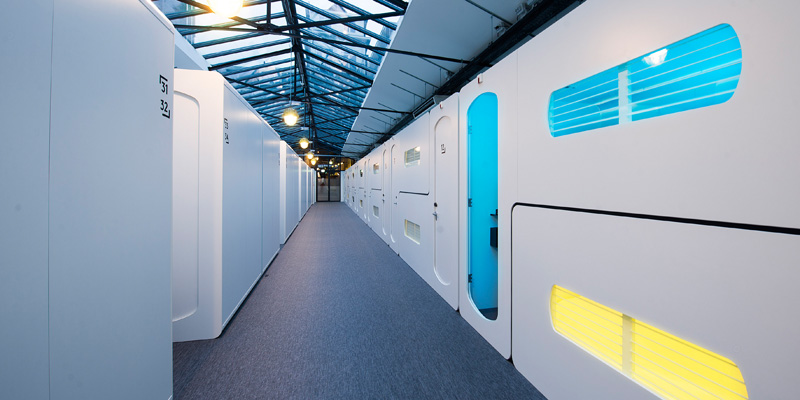 Each Hub is configured in an 'L' shape, so the hotel is able to fit more rooms into the space.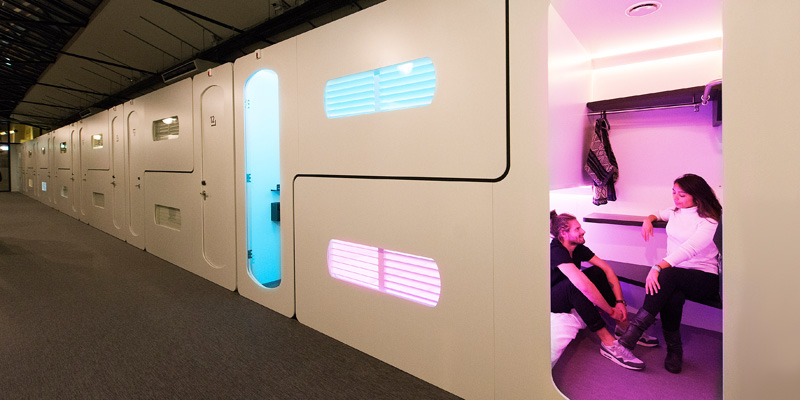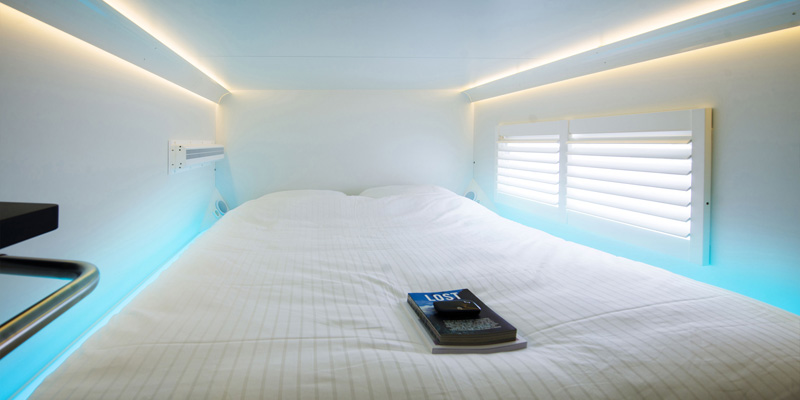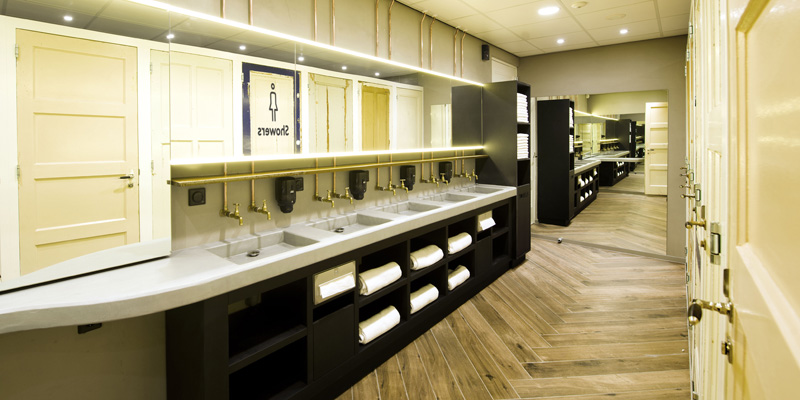 Images via www.contemporist.com