Animation Profile: Chiara Ferrari
This fifth "Animation Profile" focuses on Chiara Ferrari. Twins, Chiara and Kim, are the creators of the short, Sisters. Their film won 2nd Place for the 2D Animation Short Film Full Color category at the 2015 Spring Show. After graduation, Chiara received a job offer at DHX media in Vancouver, Canada.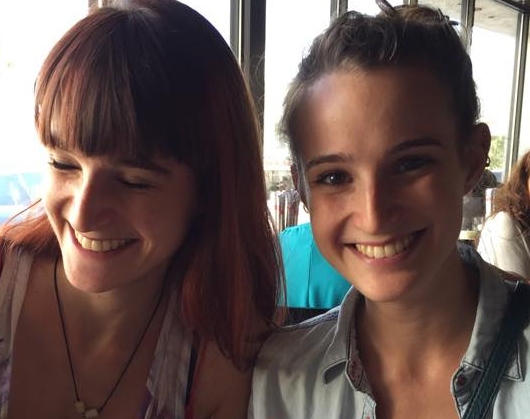 Why an MFA degree in 2D/Traditional Animation & Stop Motion at AAU?
I chose to pursue 2D Animation, because I wanted to turn my passion for illustration into an industry. Cartoons really helped spark my imagination and fun as a kid, and it's something that I would like to give to other children.
Name 3 big influences during your time as a student at AAU.
One of my favorite things about cartoons has been their ability to make me laugh. Chuck Jones was a big influence in trying to learn just what it was about animation that can be so darn funny! A second major influence for me while at AAU was my Director, Sherrie Sinclair. Aside from her amazing animation skills, her good mood always reminded me that the most important part of wanting to learn animation is simply following your passion. My third influence was my classmates. I learned much from them, and I am honored to be working with them in the industry.
In less than 3 sentences, what is your film about?
The film my sister and I worked on was about nuns falling from the sky. It's called Sisters for more than one reason!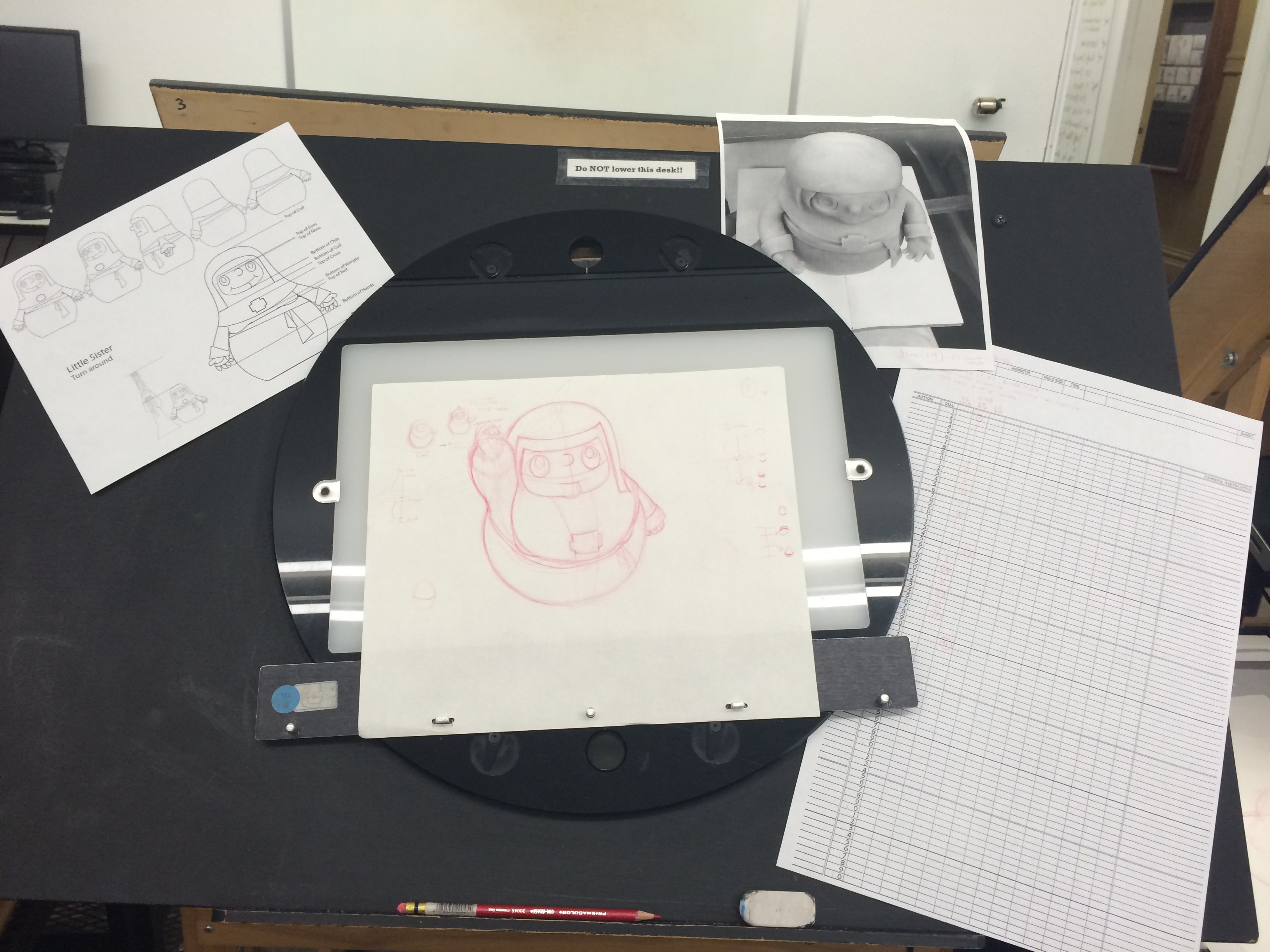 While you were working on your thesis project, which personified emotion from Inside Out would you have been?
While working on my thesis film, I felt like Joy most of the time. Although it was often stressful and frustrating, in the end it was a project where I got to see my passion turn into something really unique! But most of all, what kept it so fun for me was being able to work on it with my sister!
Tools/programs you used to make your film?
Sisters was made primarily using traditional paper animation and TVPaint. Additionally, ToonBoom Harmony, Adobe After Effects, Premiere, and Photoshop.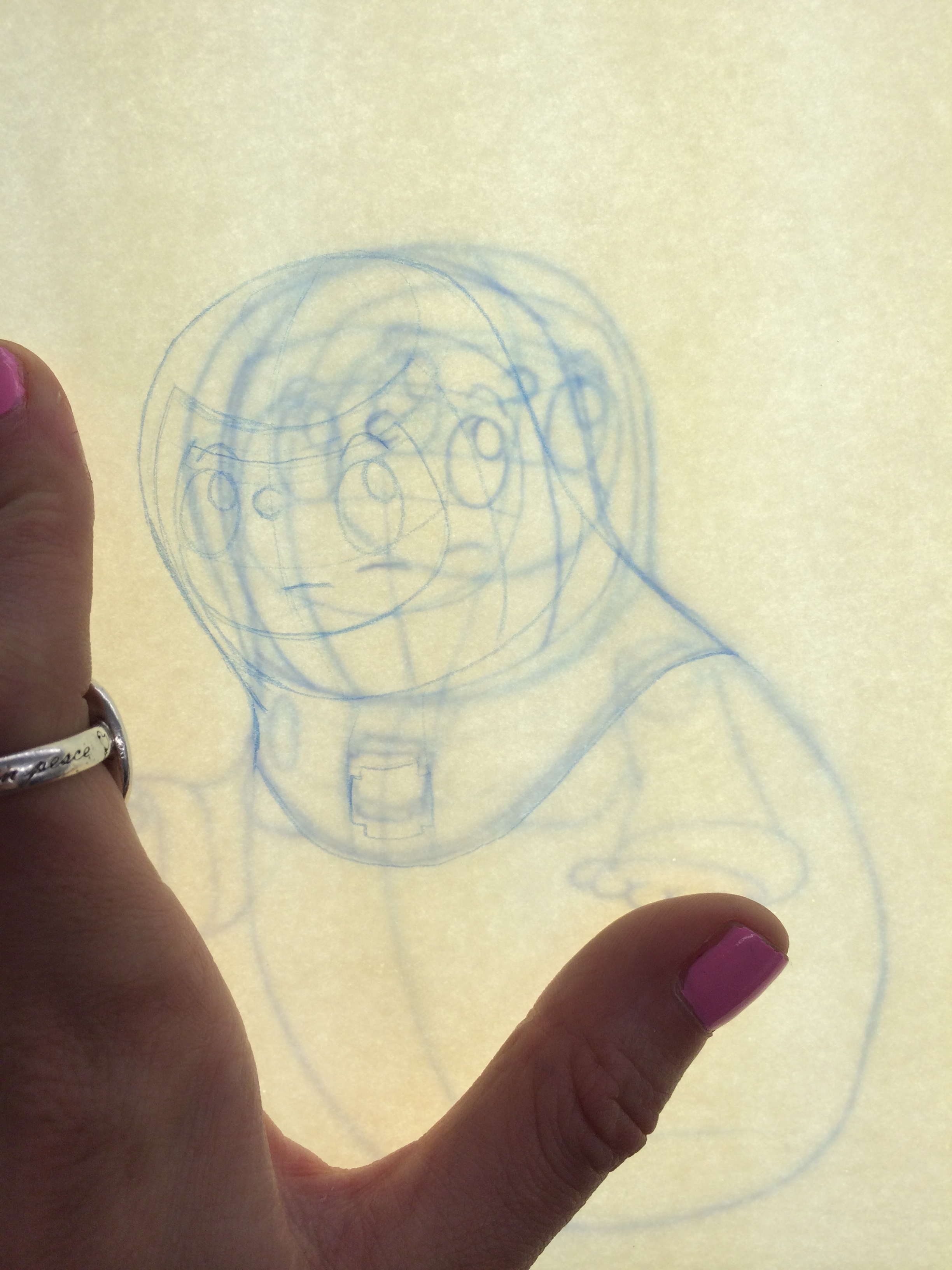 Why did you decide to submit your film into festivals? 
My sister and I decided to submit our film to festivals mainly because we are hoping somebody else will think falling nuns are funny and will go home with a smile.
After graduating from AAU, what are you up to now?
I got a job as a posing artist (key frame animator) at DHX Media in Vancouver. I worked on season 4 of a show called, Littlest Pet Shop. Now, I'm working on the Peabody and Sherman show they are producing for DreamWorks.
Would you encourage future graduate students to submit their work to festivals? If so, what would you suggest for them to do and NOT to do?
I certainly encourage future graduates to submit their work to festivals, because it's a great way to receive feedback and exposure. My suggestion is not to wait. I know that you feel burnt out after the film is finally finished, but it's worth it to submit right away so that it doesn't get put on that dangerous "to-do-eventually list."
If you could only watch one film on constant replay for the rest of your life, what would it be?
If I could only watch one film on constant replay for the rest of my life, it would be The Boxtrolls. It's so wacky and heartfelt! I love how unique the world is and how the message is that differences are not something to be afraid of.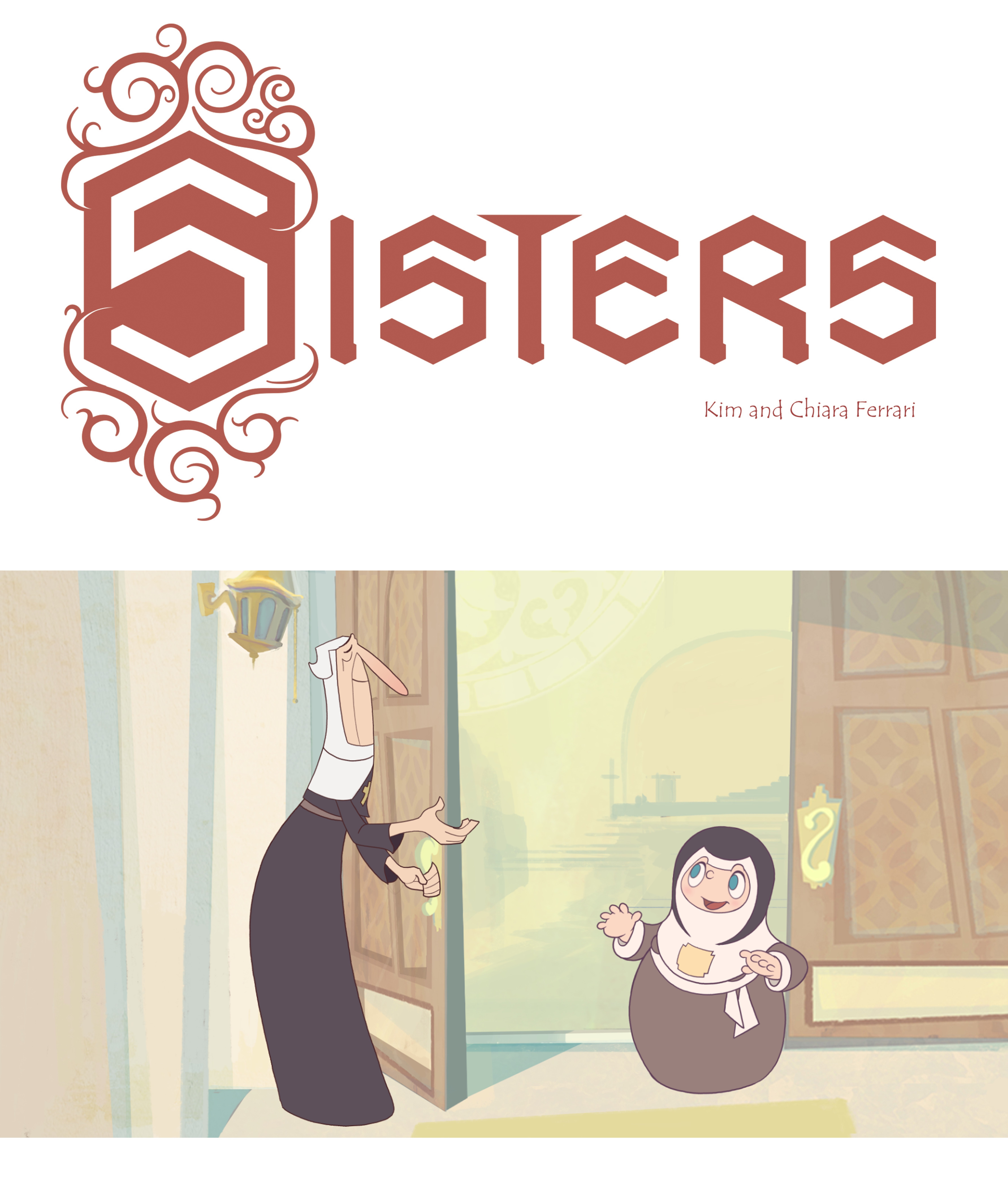 To check out Chiara's work, look at the links below.
Website: http://cferra13.wix.com/chiara
Tumblr: http://chiaramariaferrari.tumblr.com/
Vimeo Demo Reel: https://vimeo.com/121311213