The Making of "Ernest & Celestine"
Interested in knowing how Ernest & Celestine was made?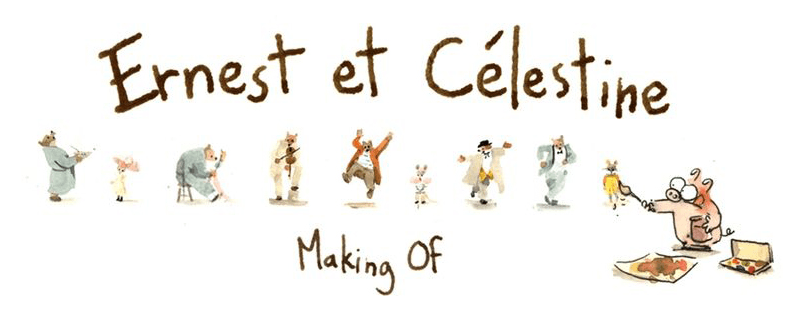 Director Benjamin Renner started a blog to explain the step by step process of how Ernest & Celestine came alive on the big screen. He used playful illustrations to describe his first meeting with the producer, Mister Didier, to questioning how to adapt Gabrielle Vincent's books, and to Renner's emotional state when Ernest & Celestine was screened at the Cannes Film Festival. To check out this blog, click here.
Visit the official Ernest & Celestine website to look at the production work. You can find a few examples below.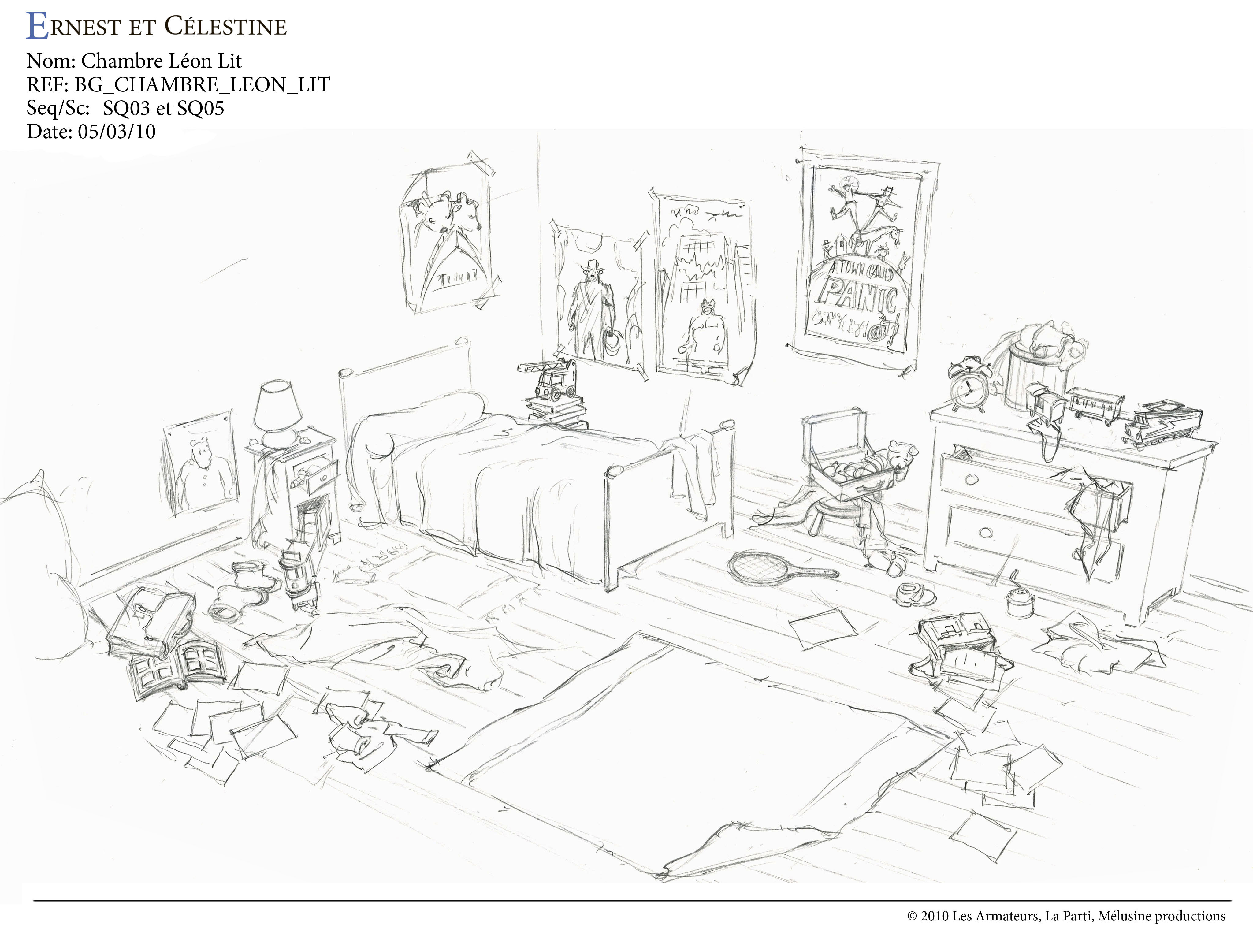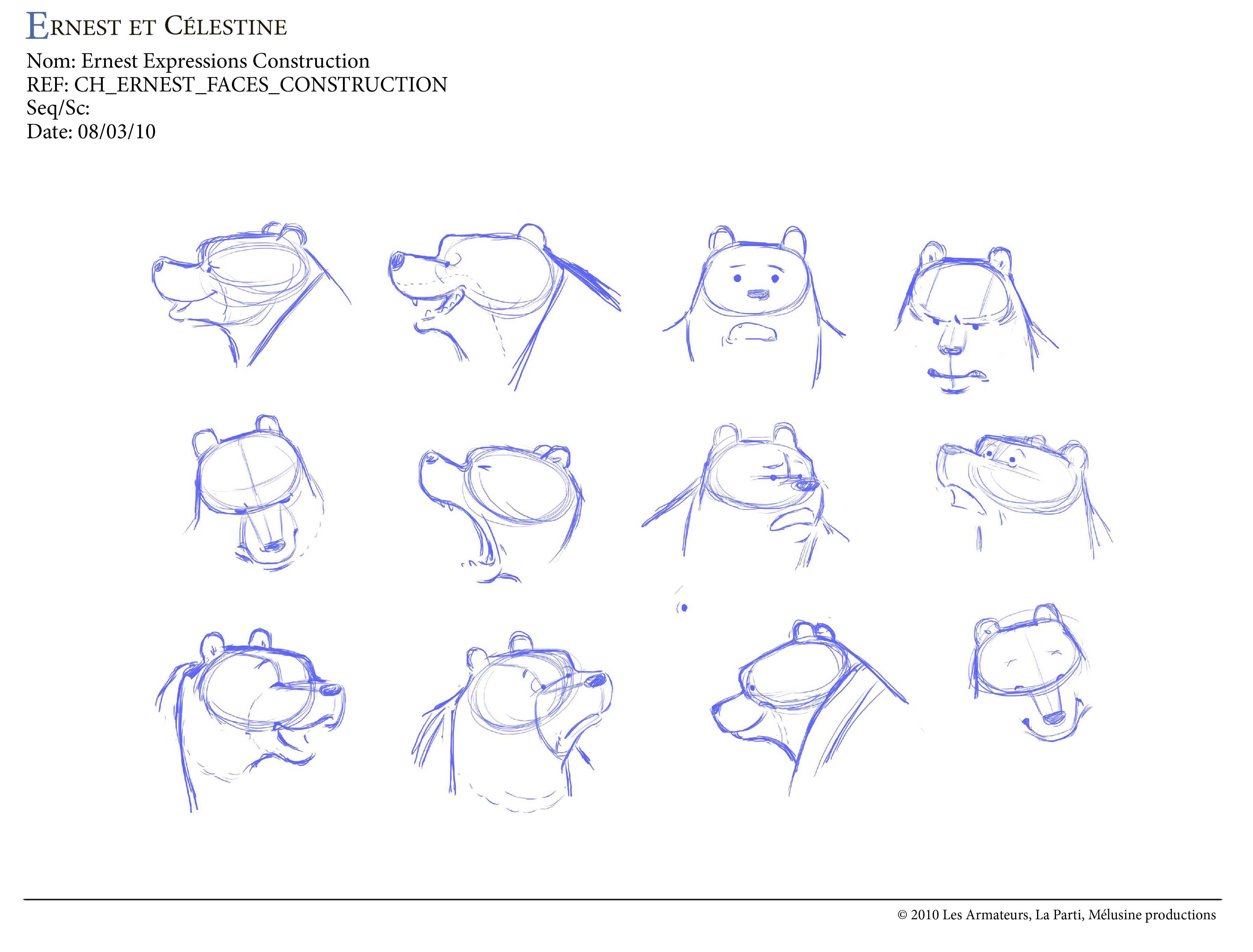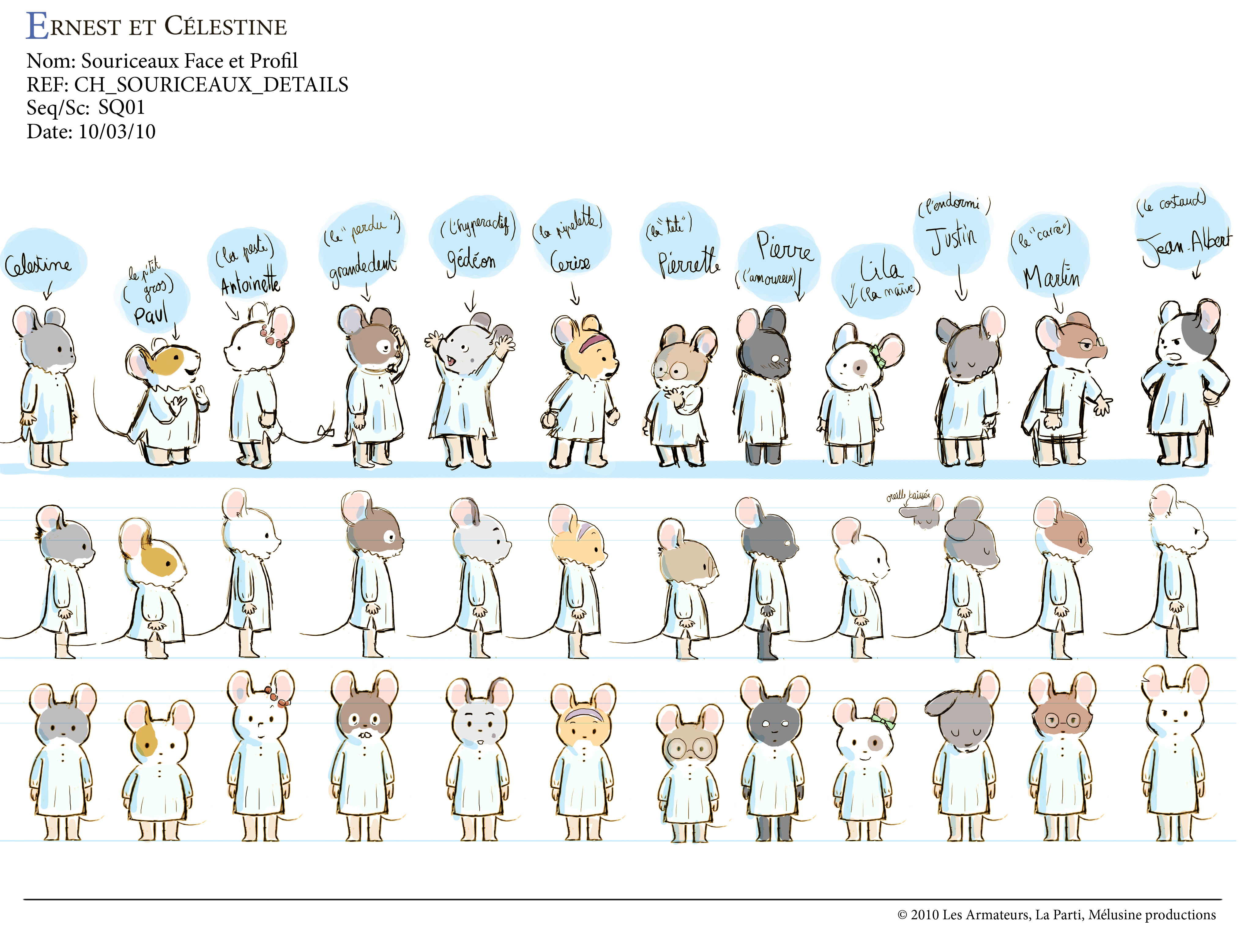 If you want to hear from the man himself, below is a video with Benjamin Renner explaining how he made the film by using hand-drawn and computer animation techniques with a splash of watercolor effects and Flash.