Hanna Abi-Hanna Named Best Lead Animator at 2018 Annie Awards
On February 3, the 45th annual Annie Awards showcased some of the best of the past year's animation on the largest stage in Hollywood.
With a total of 36 categories ranging from Best Animated Feature to Best Student Film, animators can find their niche and compete with some of the best artists in the country.
Although Pixar dominated the awards in 11 categories for Coco, there was a particular focus on 2D animation this year.
And Academy of Art University shined.
Recent Academy guest speaker Mike Owens was nominated for Best Character Design for Amazon's Danger & Eggs, and the Academy's very own Hanna Abi-Hanna walked off with an Annie for Best Lead Animator of the video game, Cuphead.
Upon receiving his MFA from the the Academy in 2008, Abi-Hanna worked on several freelance projects in Flash and After Effects. This is how he built up his traditional portfolio that started gaining attention.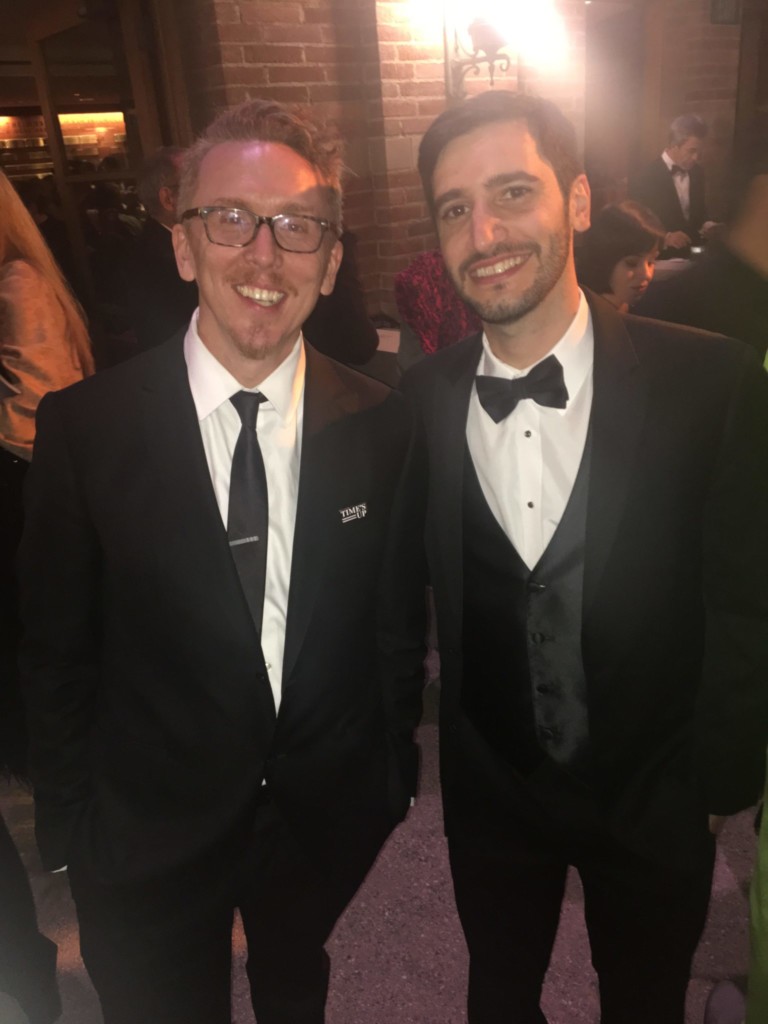 "Hand drawn animation was always a favorite medium of mine, particularly 50s and 60s era Disney stuff like Jungle Book, because you can see the animator's fingerprints on the drawings," Abi-Hanna said.
In 2010, MDHR sought him out after seeing his work online. This opportunity led him to work on Cuphead, where he even worked along side his Academy mentor, Sherrie H. Sinclair, Director of the Traditional Animation MFA program.
Upon Abi-Hanna's recent Annie win, Sinclair stated, "I couldn't be more proud of my student."
Abi-Hanna's acceptance speech at the Annie Awards encapsulated the theme of the show that evening.
"Hand drawn animation is alive and well. There's absolutely a place for it in this industry.  Let's do more of it," concluded Abi-Hanna.