Animation Profile: Danielle Johnson
At the beginning of the semester, the "Fantastic Five Females in Traditional Animation" series was intended to feature five recent female graduate students who have completed their MFA degrees in Traditional Animation. It seems that a sixth student has been sneakily applying to film festivals and has won a number of them.
Our Secret Sixth "Animation Profile" features Danielle Johnson. Johnson's short, Eggventure, was the winner for the 2D Animation Short Film Full Color category at the 2015 Spring Show. Since the completion of her film, Eggventure has been selected in a number of festivals.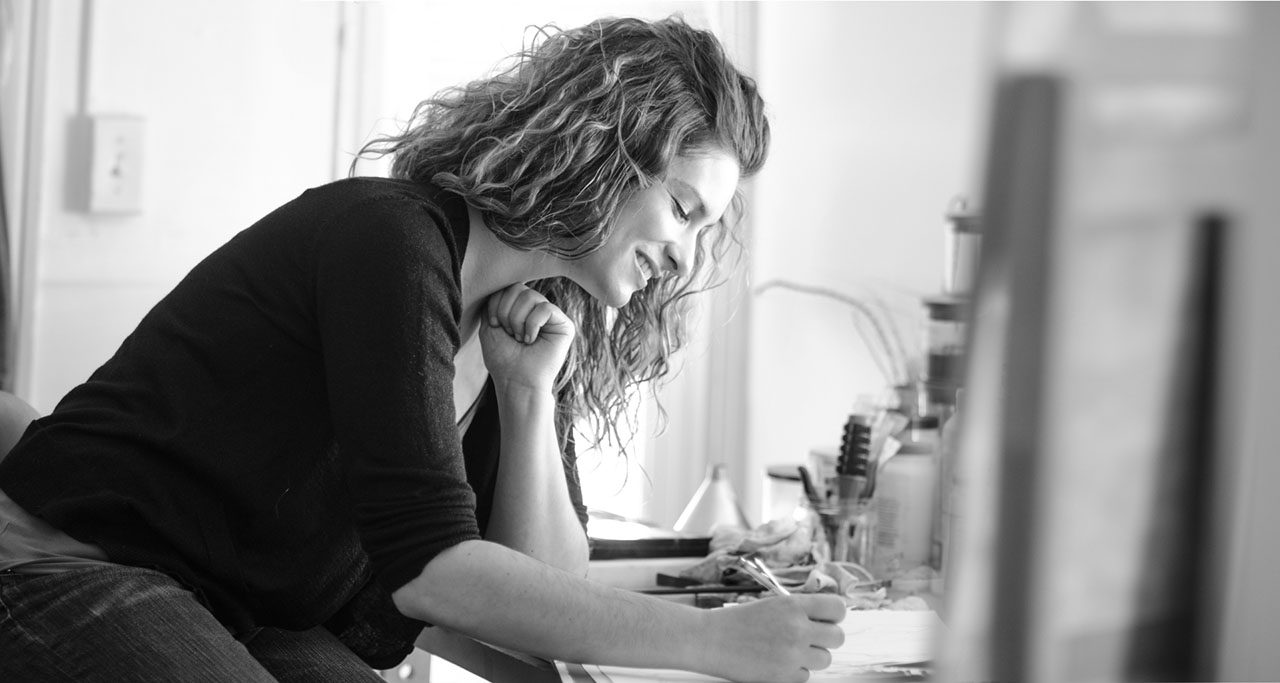 Why an MFA degree in 2D/Traditional Animation & Stop Motion at AAU? 
I've always had a love for animation and the Academy of Art University gave me an opportunity to learn and grow as an artist even though I had no experience in the art field.
Name 3 big influences during your time as a student at AAU.
My teachers, my peers, and working on collaborative projects.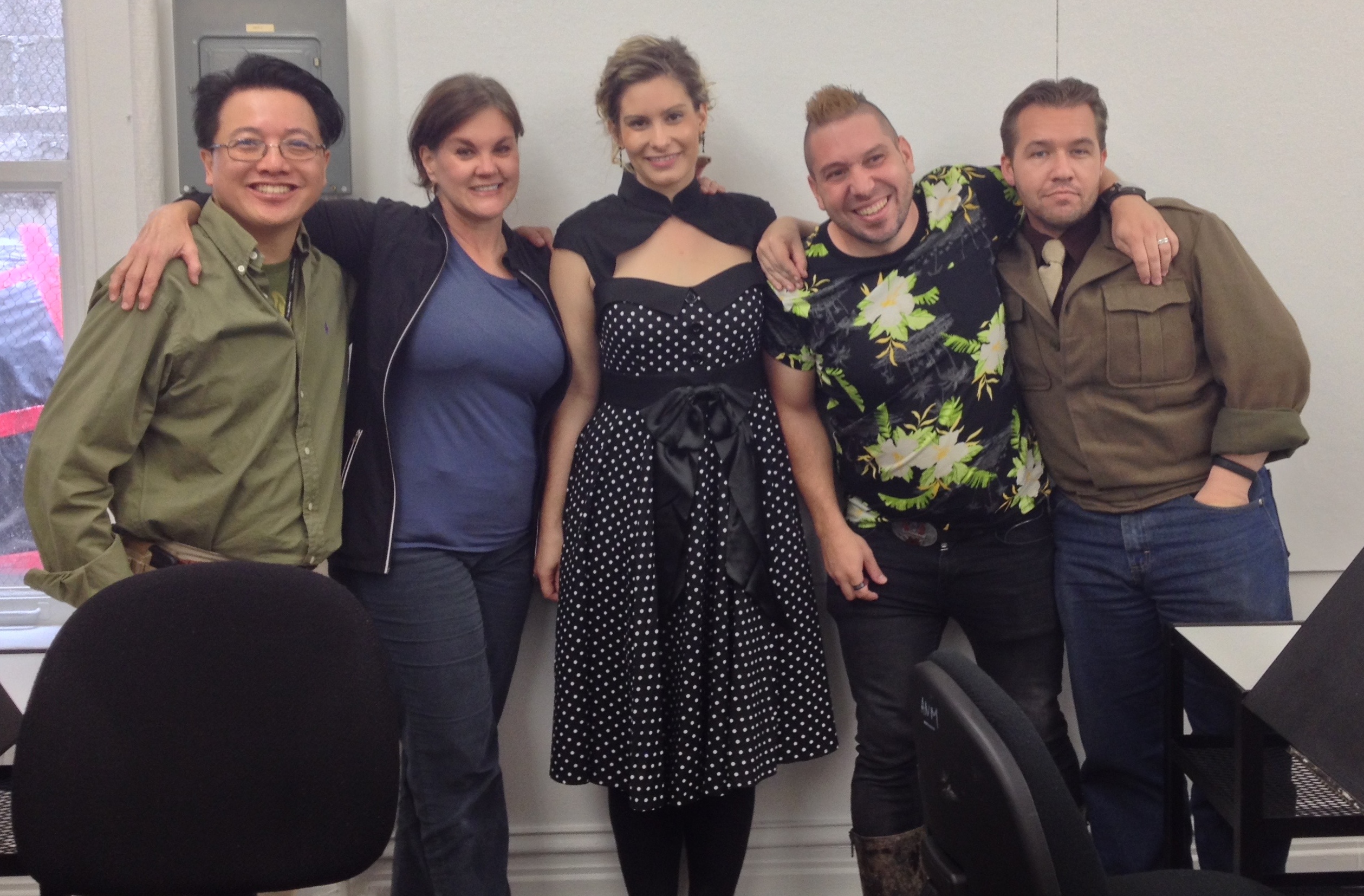 In less than 3 sentences, what is your film about?
A penguin and polar bear fight for their love over the same egg.
While you were working on your thesis project, which personified emotion from Inside Out would you have been?
I have not seen the movie Inside Out yet, but I can tell you I am sure I was every single emotion when I was working on my thesis.
Tools/programs you used to make your film?
ToonBoom Harmony, Hand Drawn, Photoshop, and After Effects.
Why did you decide to start submitting your film into festivals? 
My Director and peers encouraged me.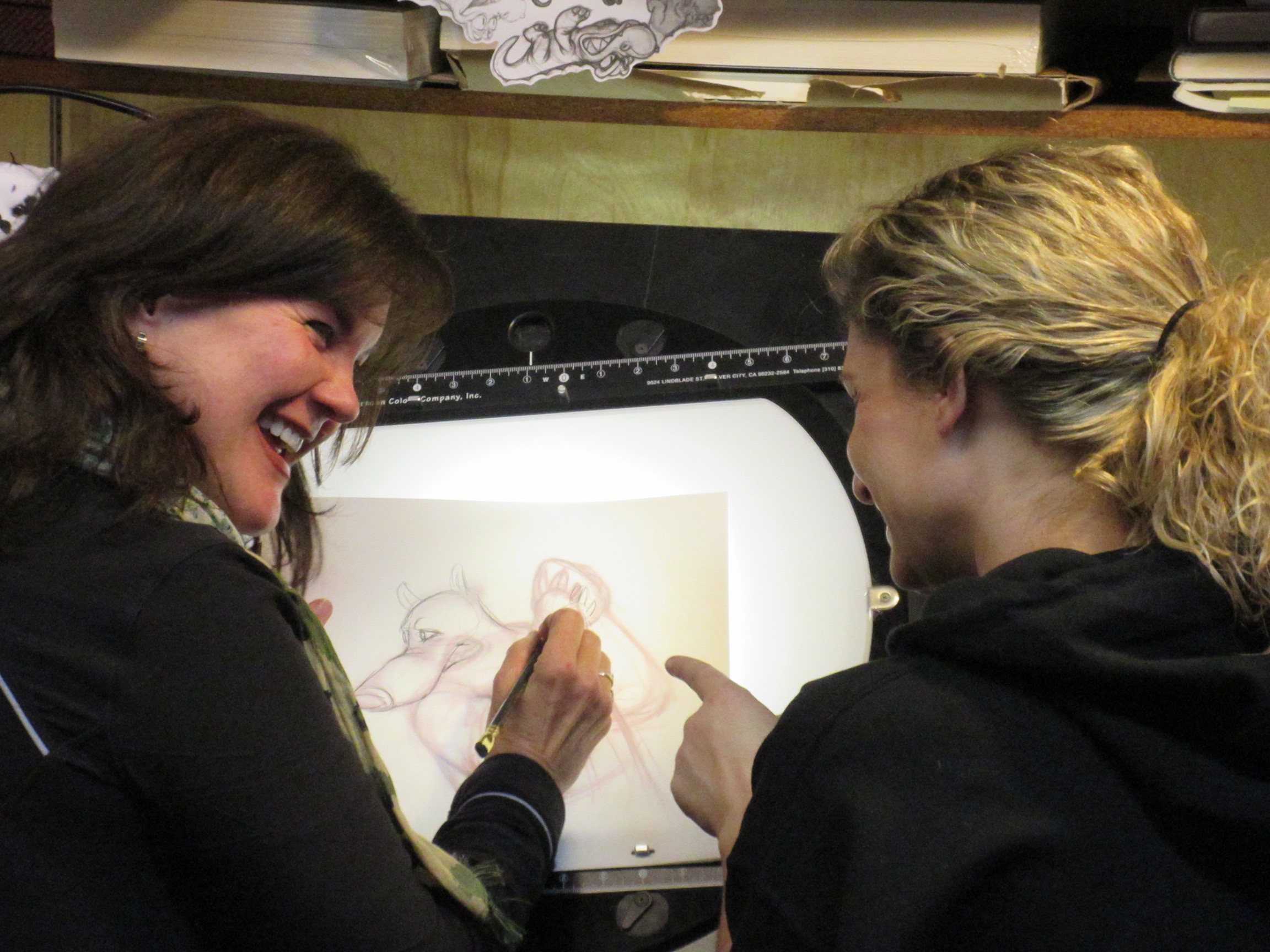 After graduating from AAU, what are you up to now?
I am currently freelancing.
Would you encourage future graduate students to submit their work to festivals? If so, what would you suggest for them to do and NOT to do?
Yes, submit your work to festivals. It's a great way to network and get people to see your work. You also get to see incredible work from other people.
Which festival has been your favorite so far and why? 
I have not had the opportunity to attend many festivals as most of the festivals Eggventure has been selected to screen are far away. However, the 2015 Spring Show is my favorite because I was able to attend and be around people who like and do the same things I do, and I was able to see incredible work done by my friends and colleagues.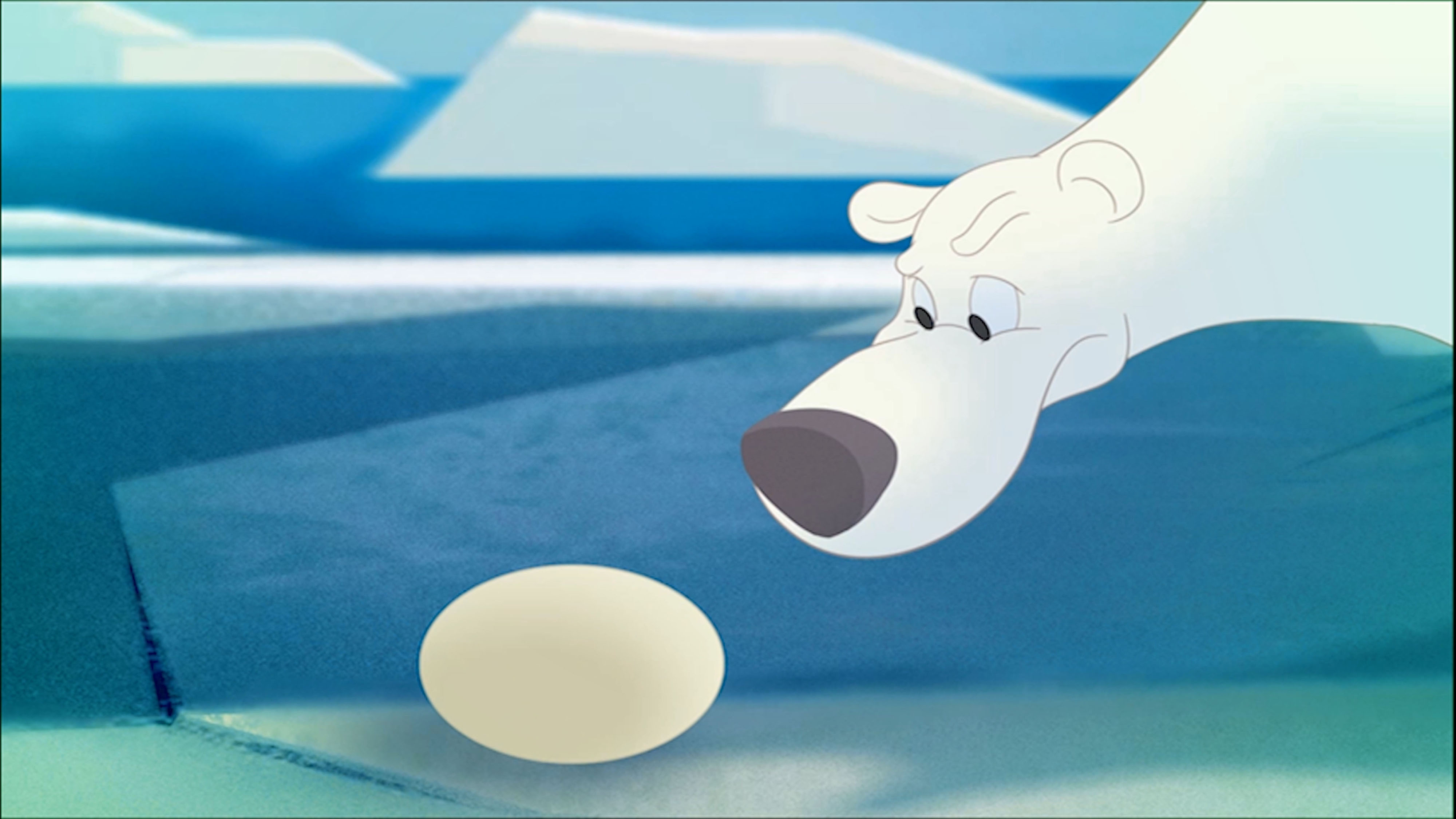 If you could only watch one film on constant replay for the rest of your life, what would it be?
Monty Python and the Quest for the Holy Grail
List of festivals your film has been selected and screened at.
Academy of Art University Spring Show 2015- 2D Animation Short Film Full Color (Winner)
The Monthly Film Festival 2015- Animation of the Month (Winner)
The Online Film Festival 2015- Best Animation (Winner)
The World Animation Celebration 2015 (Official Selection)
Los Angeles Independent Film Festival Awards 2015- Best Student Animation (Winner)
The Rhode Island Comic-Con Film Festival 2015 (Official Selection)
International Family Film Festival 2015 (Official Selection)
Digitalmation Awards 2015- Best Student Animation (Winner)
Broken Knuckle Online Film Festival 2015 (Official Selection)
New Haven International Film Festival 2015 (Official Selection)
2015 Indiearth Exchange (Official Selection)
Muestra De Cortometrajes San Rafael En Corto 2015 (Official Selection)
Paris Online Film Festival 2015 (Official Selection)
Erie International Film Festival 2015 (Official Selection)
Animation Chico International Film Festival 2015 (Official Selection)
Albuquerque Film Festival 2016 (Official Selection)
For Danielle's work and to learn more about Eggventure, check out her website below: