Mareesa Sanchez: Animator Who Helped Build Ralph Who Broke the Internet
A successful animation career doesn't bloom overnight. But with hard work, dedication, and a strong education, one can certainly grow. Academy of Art University alumna Mareesa Sanchez learned this firsthand when she landed her dream job as a Disney animator.
From Puzzles to Technical Animation
Mareesa Sanchez has always loved puzzles. In an interview with The Guam Daily Post, she describes her childhood appreciation for "how things were put together and created."
Fittingly, Mareesa decided to pursue a technical career in animation. First, however, she needed to learn the skills. So she packed her bags and left her hometown of Agana Heights, Guam.
Her destination: Academy of Art University in San Francisco, California.
Valuable Lessons at the Academy and Beyond
At the Academy's School of Animation & VFX, Mareesa focused on 3D animation. Since she never had any formal training in art, she had to start with the basics.
"I went from not even knowing how to properly hold a pencil to crafting out some elaborate portraits and eventually ending up in the best animation studio in the world," Mareesa tells The Guam Daily Post. "If you're willing to learn, you will."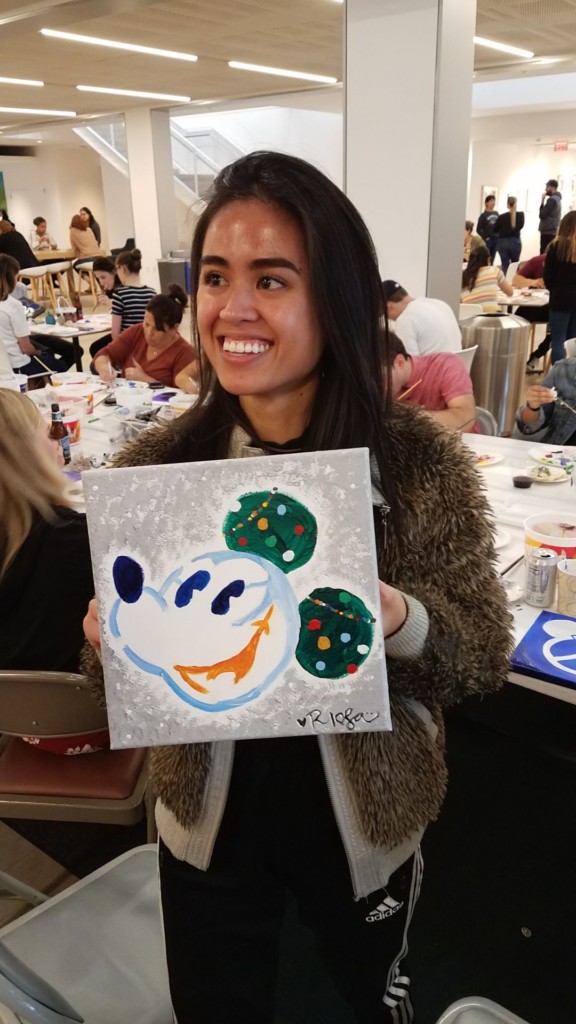 When Disney came calling, Mareesa was working on Sonder, a short film written and directed by Academy alumnus and instructor Neth Nom. Mareesa immediately accepted Disney's job offer, starting out as a trainee and graduating to technical animator. Her responsibilities on Ralph Breaks the Internet—her first big project—included critical details like the movement of Vanellope's hair and Ralph's overalls.
Now Mareesa is a character technical director at Disney, where she'll be working on many future box office hits, just like Ralph Breaks the Internet.
A Supportive Learning Environment
Mareesa's story shows that students don't need to be experts when they start at the Academy. Here,  applicants aren't asked to jump through hoops to prove their skill. The university meets people where they're at. As long as students are willing to learn and work hard, the school programs will help them build from the ground up.
And that's just the start of what could be a big adventure for you. There are many other things you can do with an animation career. All you have to do is take that first step, like Mareesa did.
Meanwhile, here's a short trailer of Ralph Breaks the Internet, so you can see the final product of Mareesa's and the rest of the production team's hard work on the film, in case you didn't catch it.
Banner Image courtesy of Polygon.com
Mareesa Sanchez Image courtesy of The Daily Post Guam