February flew by, didn't it? You'll be surprised to see the amount of achievements our athletes made in the shortest month of the year. So, grab a cup of tea and get comfortable because you're in for a long and exciting ride with this February roundup.
Men's Baseball
The baseball team really outdone themselves this month. Scoring the most points than any previous ART U teams on opening day, Men's Baseball dominated Simpson at Tiger Field on the first game of the 2019 season. The rest of the month was filled with sweeping victories against Central Washington and HNU. Talk about starting the first month of the season with a bang!
Men's Basketball
Men's Basketball was one of many victories and much gratitude. The team scored victories against Dominican, UH Hilo and Holy Names with season-high assists and free throws. On Senior Night at Kezar Pavilion, five seniors from our Men's Basketball team received accolades for their outstanding performance and hardwork on the team.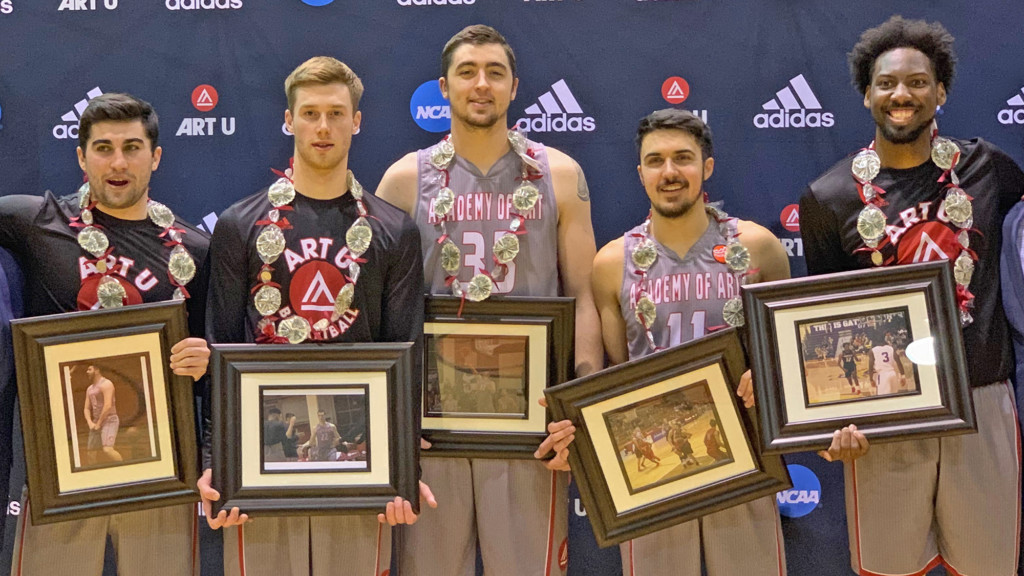 Women's Basketball
February was nothing short of surprises and excitement for our Women's Basketball team. In a game with Holy Names, freshman guard Chanel Stuart made a shot with two seconds left in a game, resulting in a narrow victory of 60-67 against the rival. As a first year university student, she already has four PacWest weekly awards on her belt—three PacWest Freshman of the Week and one Defender of the Week.
Women's Tennis
Our Women's Tennis team definitely sprang into action with their sweeping wins in singles and doubles against Sonoma State. As the team went down south, our ART U athletes again dominated the court with victories over Concordia and Cal State Los Angeles.
Women's Golf
Starting off with the right foot, our Women's Golf team earned impressive results at the Mikuni Sushi Shootout. Sophomore Iveta Posley placed second place in the first spring tournament, subsequently earning a PacWest Golfer of the Week award for her achievements.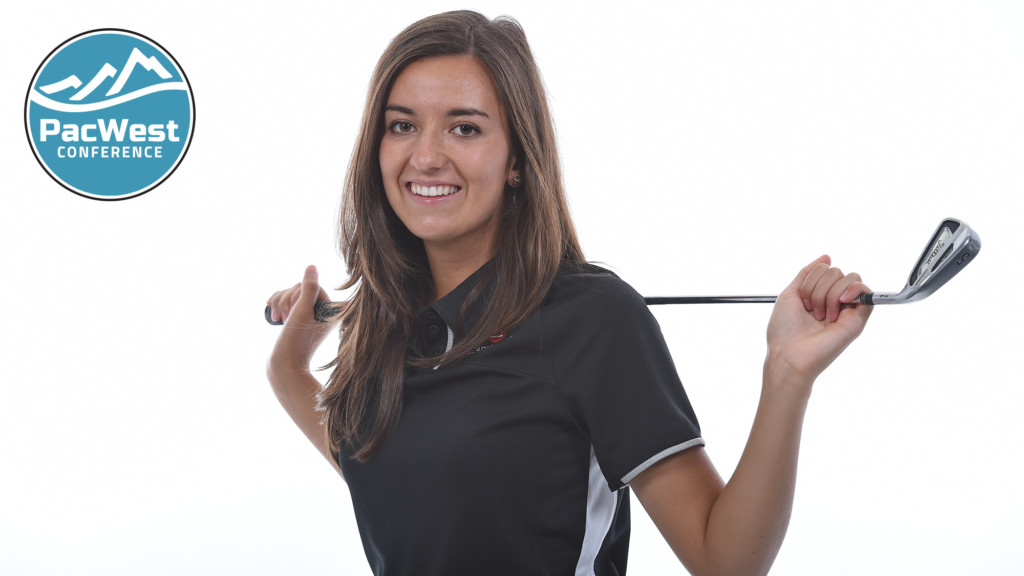 Softball
As part of the Pacific West Conference, ART U softball athletes swept two-game wins against Notre Dame de Namur at Notre Dame High School. It is only a matter of time till we witness more wins from this team.
Track & Field
It was yet another month of wins and record-breaking times for Track & Field. On top of dominating competitors in the Grand Valley State University Big Meet, the team made history by breaking records at the Boston University Last Chance Meet. Our first Olympian, Abolade Ajomale, automatically qualified for Nationals after scoring the fastest record in DII 200m race history. Men's 4x400m relay team placed as the sixth-fastest in the history of DII team sports as well.
Thanks for making to the end of the roundup. It's always inspiring to see our athletes working hard to break records, score victories, and win awards. To see your fellow athletes in action or cheer them on, you can check out more upcoming sports events in person or online through our Athletics Calendar.
Get in-the-know with all things ART U by downloading our app, available Android or iOS today.
Go Urban Knights!