Learning the Ropes: How to Become an Art Curator
Art curator is a rewarding career. The question is how can you become one?
Art curatorial education and career have been heightened to be a critical part of the art world over the past few decades and becoming the top choice for many art students.
Notably, the word "curating" has turned into a buzzword that prevails in many industries recently. The newfound popularity of this word manifests the importance and influence of the art curating profession and how does it shape people's perception of art as well as their day-to-day life.
However, an art curator's job is unique and much more intricate than many people assume, which requires depth knowledge and abundant experience in specific art and design areas.
So, how to become an art curator? The first step to set yourself on a flourishing career as an art curator is all about the basics, what is an art curator, what does this job entail, and the career path of becoming one.
The role of the art curator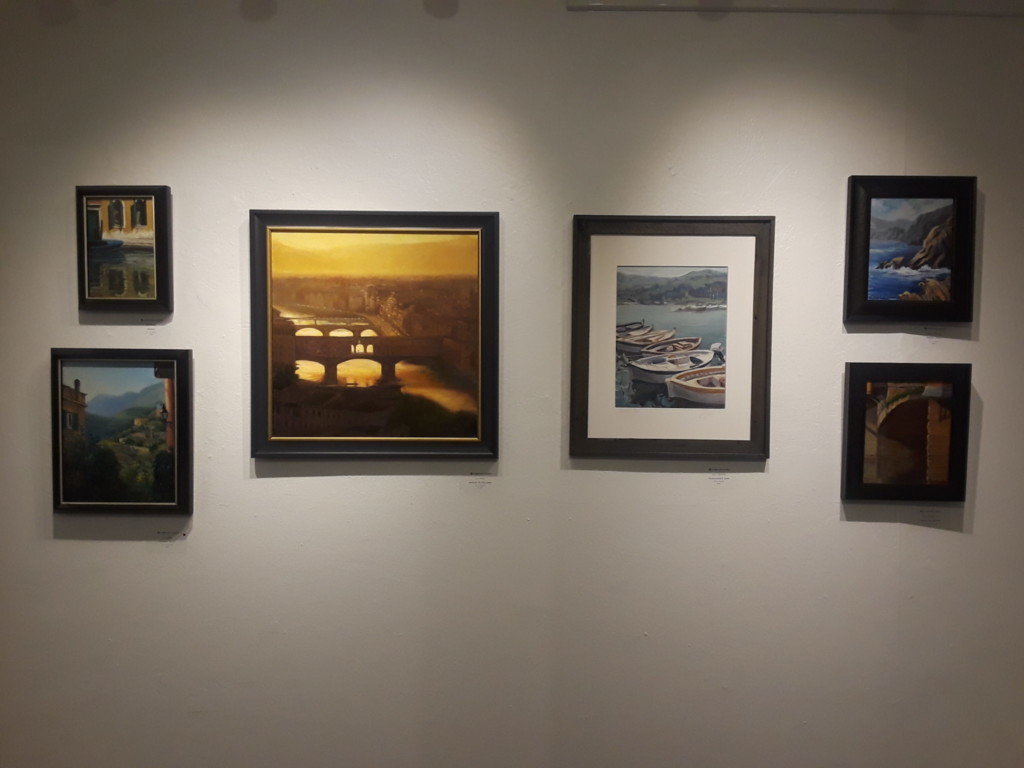 Simply put, an art curator is an overseer, and the content manager of art collections at institutions, such as museums, libraries, and galleries. They are responsible for selecting and caring art collections, and often leading or participating in producing exhibitions.
Traditionally, art curators work in the background, but a talented art curator can become recognized in their own right as many art curators serve as the face of their institutions in today's art world. Art curators can work at museums and galleries of all sizes. Some curators work independently.
They can add particular flair and personal viewpoints to their institutions. An influential curator helps to develop the discussion and understanding of current events and social constructs through their choice of works and artists.
What does an art curator do?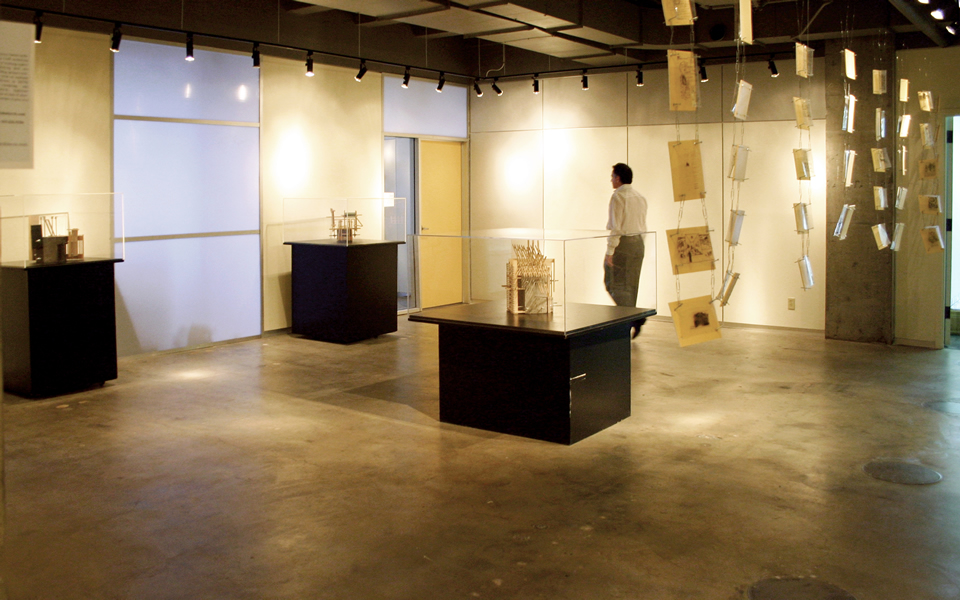 There can be various responsibilities for the curator to handle, depending on the size and type of institution. Below are a couple of essential ones:
You may work on different scales of exhibitions, ranging from a small one for the local community, a large national or even international exhibition for a much more diverse audience group, or a virtual exhibition.
The principles of planning and workflow are most likely similar, from deciding the theme, choosing which artwork/artist, picking physical locations, or virtual platform for each collection, to event scheduling, and budgeting.
A great art curator is either an insightful creative strategist or a skillful project manager who knows how to organize engaging exhibitions that speak with the target audience and provoke their thoughts over the artwork and the messages.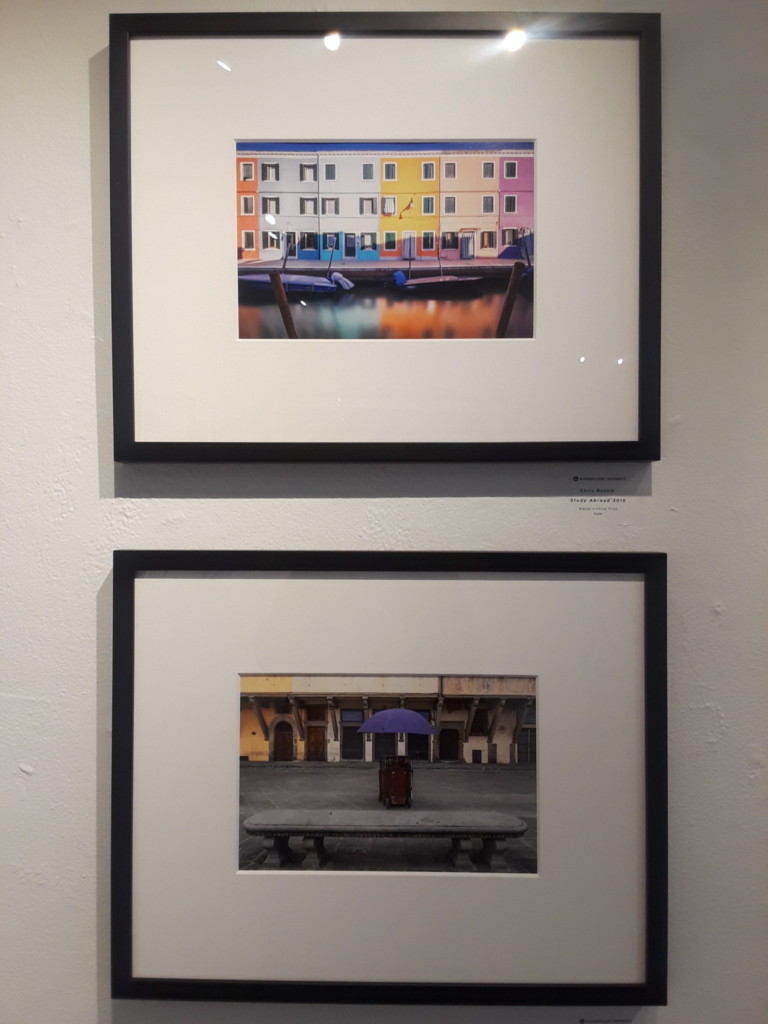 Cataloging and caring for artwork
Art curators have to be very detail-oriented and attentive, as they are responsible for the record-keeping involved in the institution's collection, as well as work with a cross-functional team to care for the pieces and any restoration needs.
Writting materials to accompany works
Writing about artists and artworks for exhibitions is not a regular copywriting job. As the content should be sophisticated yet explanatory, so the majority of exhibition goers could comprehend and appreciate not only a specific artist or artwork but also resonate coherently and historically with the entire exhibition and bring the inspiring experience into their daily life.
Therefore, a great art curator should have profound industry domain knowledge accompany with persuasive writing, and editing skills to write or oversee the promotional and educational material production.
The art curator is the institution's resident expert on the artwork, ongoing exhibits, and temporary exhibits. Often the curator will put together information to help train staff to understand the work better.
The art curator will often develop the educational content for the institution. In some institutions, the curator will train docents and museum staff directly.
The acquisition is a vital part of the art curators' job. As they are the decision-maker of selecting artists and artworks, therefore help establish the identity of an institution. Moreover, they need to work with budgetary protocols for this process.
There is a fine line between purchasing and acquiring a piece of artwork. As buying artwork is majorly for collecting most of the time, but acquiring artwork as an art curator is about validating and advocating for art and artists and preserving the heritage of art.
What does it take to become a curator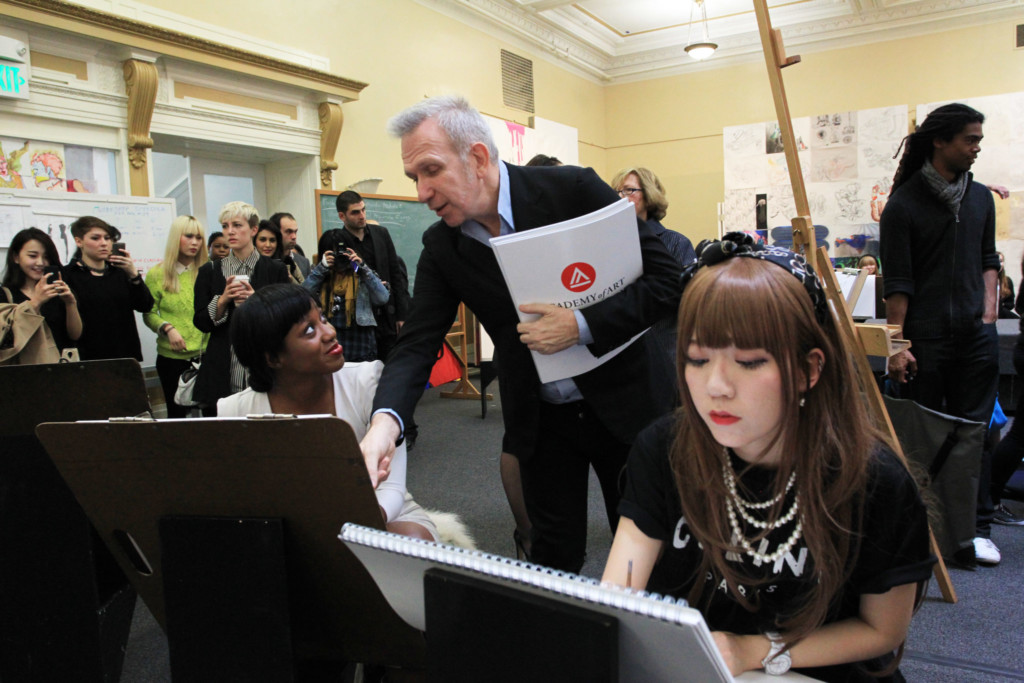 Many art curators enter the field with a passion for art history and fine arts. Some immerse themselves in small, intimate galleries while others navigate the large and impressive collections at national museums.
There are many different paths to "curate" your career as an art curator, but learning the fundamental knowledge in art history and/or fine art is an excellent starting point.
Though a bachelor's degree and years of practical experience are sufficient for many art curators, some prominent institutions might prefer art curators who hold advanced degrees due to the fierce competition in the job market.
Therefore, a robust academic educational background of a variety of periods and types of art will be assuredly beneficial to anyone who is determined to become a successful art curator.
---
If you're interested in pursuing a career as an art curator, the Academy of Art University has the ideal onsite and online degree programs to prepare you for a flourishing career. Contact us today to discuss your future goals.