An Intro to Photography School: What to Expect From the Industry
Do you enjoy capturing images and sharing your unique perspective on the world? Our intro guide to photography can help you gain insight in the industry!
A photography career allows you to share your passion for capturing images while offering your own perspective on the world. You can use your talent and creativity in a variety of ways that can be fun, enjoyable, and lucrative.
Many may think modern photography is just shooting images or developing film in a dark room. However, while it certainly takes talent, it also takes technical expertise and knowledge on the roles of light, shadows, and distance. Experience gained from other photography industry professionals certainly could help the budding photographer too.
That said, choosing a photography school that prepares your technical and artistic skills is critical in getting a head start in your career.
The Field of Photography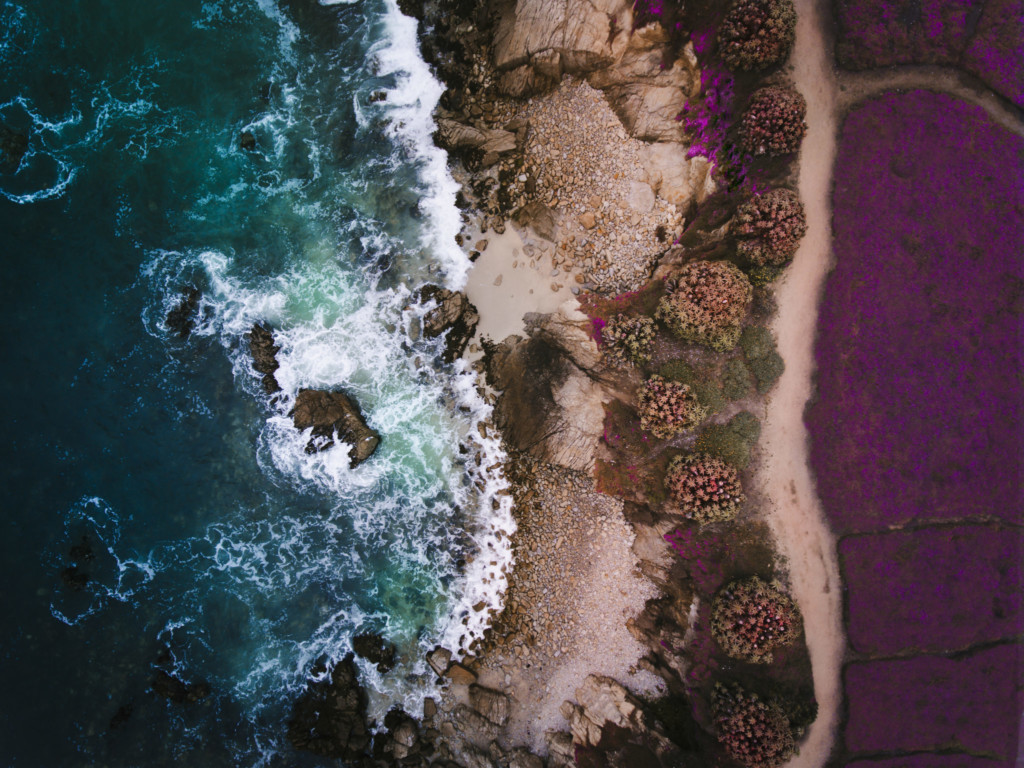 A "good eye" is just the start of what can help you excel in a career in photography. You need a broad knowledge of the camera equipment, including the differences in cameras and the value of various lenses. Additionally, you will learn editing skills, modern photo processing techniques and gain knowledge of lighting and use of angles.
Since photography is such a diverse industry, it takes versatility and the ability to adjust to a wide variety of circumstances. As you hone in your artistic craft, you can develop expertise in specific areas of photography such as nature or commercial.
A Choice of Career Paths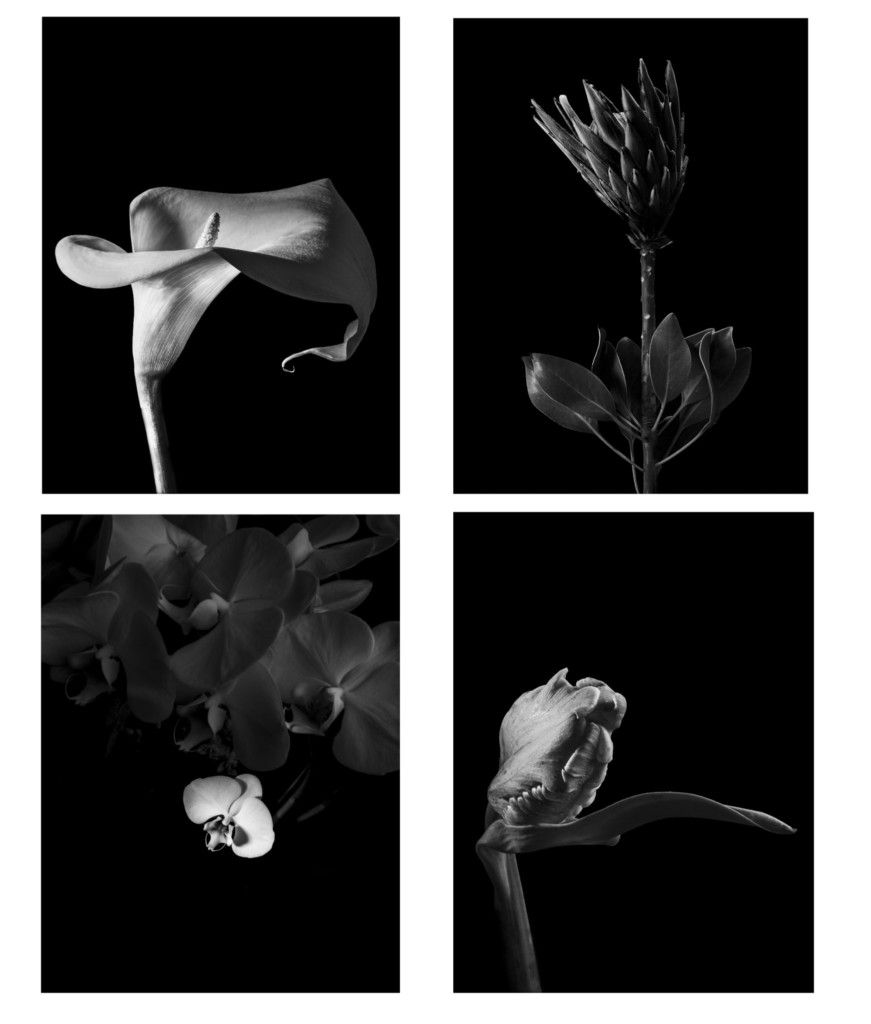 Many enjoy the freedom of choice a career in photography can offer. One can pursue a career working with a prestigious magazine or other media. Others may decide freelancing is a way to keep a fresh perspective or even build their own photography business.
A photographer may even decide to specialize in capturing certain images in nature or those involving human nature. Professional photographers are involved in some of life's most compelling moments, from capturing images of history's most significant world events to those of a wedding of two people in love. You'll see photographers documenting rock concerts, sporting events and when nature is both at its best and worst.
Here are just a few photography career options:
Wildlife & Nature Photographer
Sports and Athletics Photographer
Fashion Photographer
Entertainment Photographer
Photojournalism
Fine Arts Photographer
Commercial Photographer
Editor and/or compositor
Interdisciplinary and Cross-department Opportunities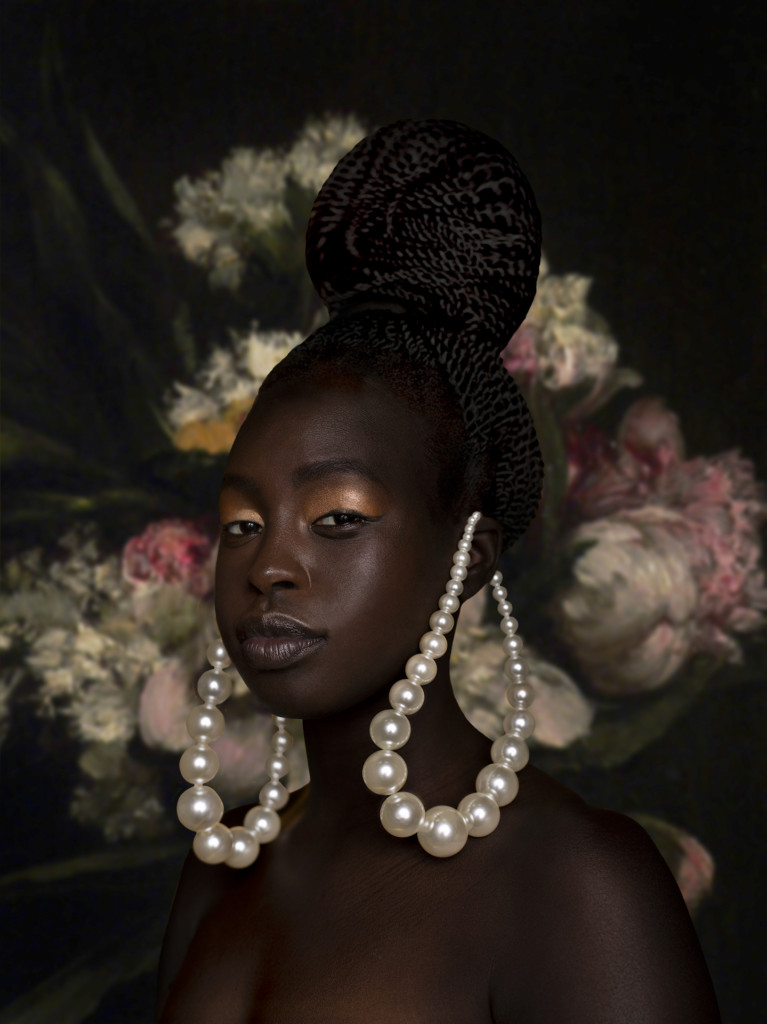 As photography expands its realm, the potential for collaboration and partnership with different industries and discipline increases as well. The role as a photographer is to be a visual storyteller and a big part of it is about working with others.
More and more photographers collaborate with other artists and designers to tell an engaging story. For example, photography students may join an student-run advertising agency that allows them to edit and produce content for a brand. Other opportunities also include shooting up and coming products or artwork to help promote local brands or artists.
The possibilities for interdisciplinary collaboration is endless and they serve to diversify a photographer's skillset and creativity.
---
Want to dive into this vibrant and evolving career? Learn more about the technical and artistic skills that Academy of Art University teach at the School of Photography. Request information to speak with an admissions representative or apply now if you're ready to join!
---
Header image by Academy student Terri Baker