Avengers: Endgame Head Animator Shares BTS Details in Exclusive Interview
Academy of Art University scored an exclusive interview with Avengers: Endgame head animator and our very own alum, Jan Philip Cramer.
The School of Animation & Visual Effects alum, if you must know, worked on the Avengers movie franchise as head animator of the Digital Domain team. Taking on the work was no walk in the park, in part because of the high expectations that avid fans had with every iteration.
All's well that ends well, fortunately, and with the Avengers taking its final bow, the doors to behind the scenes now open. And we've got access front and center, thanks to Jan Philip Cramer's exclusive interview with the Academy of Art team.
Exclusive BTS Animation Tell-All
In the interview, JPC talked in-depth about the strategies and techniques that they had to do, working on Thanos. Asked what the most challenging part was of creating the toughest villain our favorite superheroes have ever had to face, he said:
"The most challenging aspect of Thanos is his face. In motion, we want to show Josh Brolin's face shine through. To achieve this, we work each of Josh's signature facial landmarks into Thanos' face (like wrinkles, dimples and imperfections). We now combine this with our facial capture system to ensure Thanos becomes a living, breathing character."
[A]ll aspects of Thanos and props are digital. That said, MARVEL would provide real builds for some of the costumes and props like his gauntlet. This is very helpful for scanning and lighting references. The more of these CG props are built for reference, the more it helps to ground the movie with realism.

Jan Philip Cramer, Digital Domain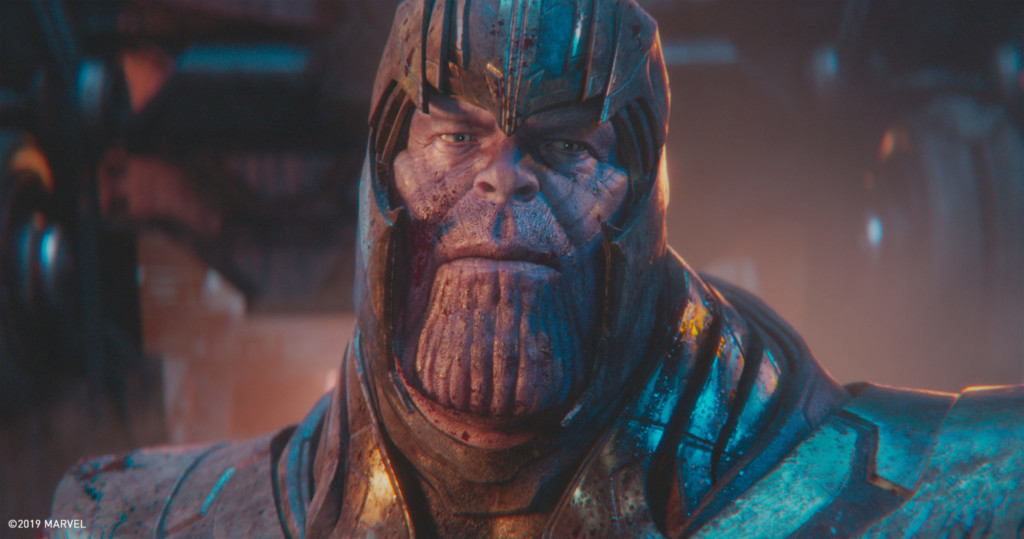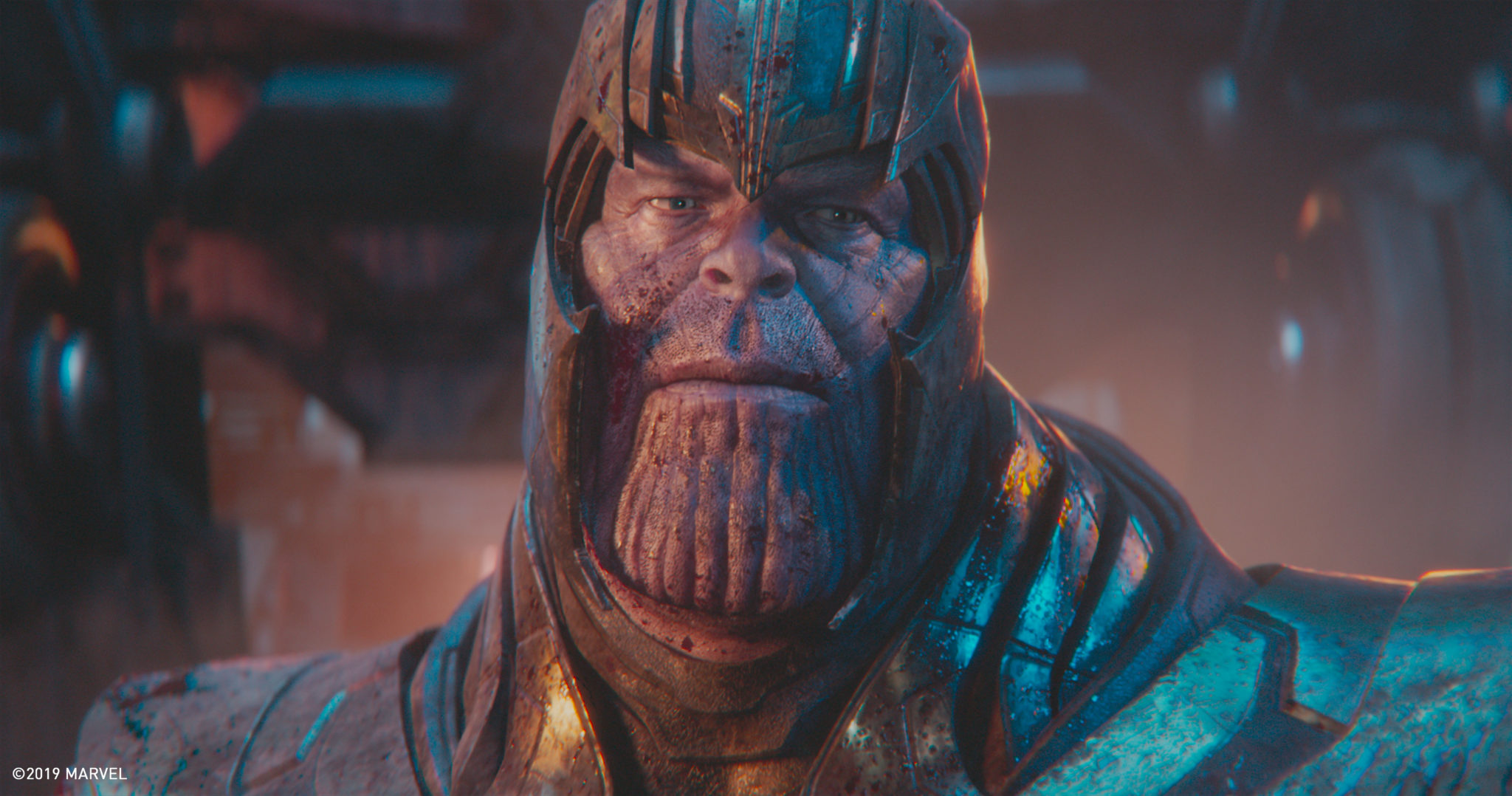 It gets even more interesting:
Q: Any interesting facts or behind the scenes stories about the Avengers that not many people know about?
"On Avengers: Infinity War, I had the unique opportunity to make a little short film prior to the first day of shooting. This was part of our character development time and I edited a little sizzle piece about Thanos using scrap mocap footage of Josh Brolin. It turned out to be one of the most unique moments in my career, as it became the character-defining clip.
It was shown to Kevin Feige and Josh Brolin on the first day of the shoot and Josh wanted to see it every day to get into character. MARVEL actually released it with the DVD and it is called the (PHIL)ospher Cut."
---
Can't wait to find out more about the work they did on Thanos and the rest of the characters? Read the full article here. He talks a lot more about the work that he and his team did for the film, and even gave some tips for aspiring Digital Domain interns.
Excited to get started on your path to a career like Jan Philip Cramer's? Apply now at Academy of Art University. Contact our Admissions representatives to request more information.
---
All images courtesy of MARVEL