Know Your Options: Exploring Different Types of Advertising
Thanks to technology, there are so many types of advertising available today. Chances are your skills fit at least one career path.
We've come a long way since the beginning days of TV and print advertising. Nowadays, advertising comes in all shapes and forms, made even more diverse by the advent of new technology. No longer does it merely refer to commercials or print ads, it can be any message to customers across any medium.
Considering the wide variety of technology available today, advertising translates to a broad spectrum of careers for practically everyone. From copy writing to video editing, there's a range of ways you can use your talents to open up a lucrative path for yourself. Learn more about your options so you can start narrowing in on the right specialty for you.
Digital Advertising
Social Media and Short Form Video Advertising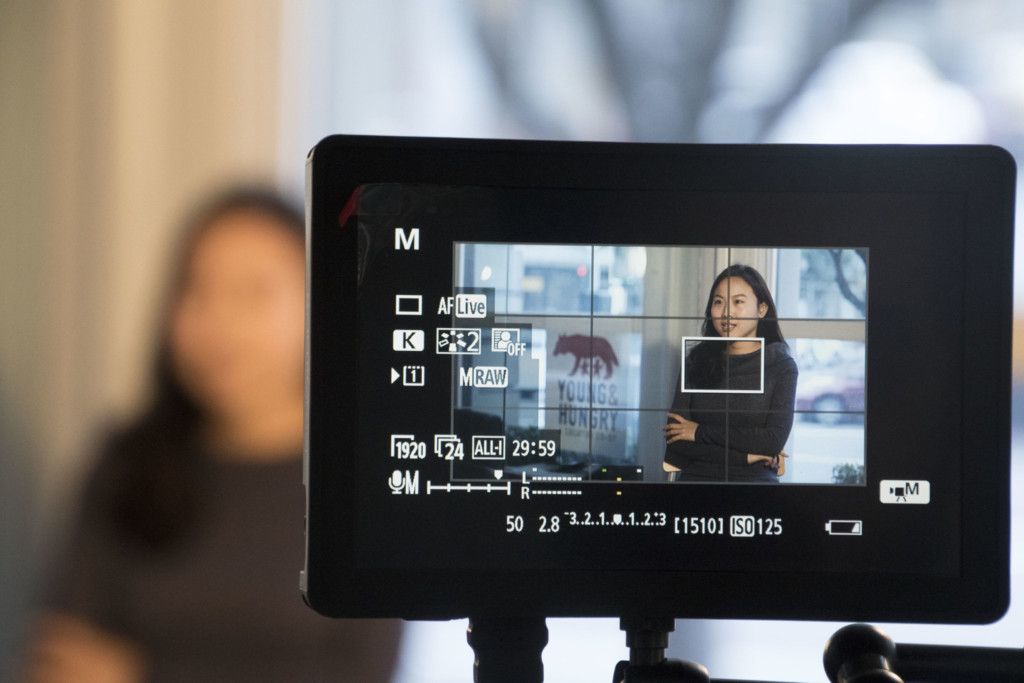 From Twitter to LinkedIn to Facebook, social media advertising uses interactive platforms to find, target, and engage their audiences. To get into this career, you need to have strong creativity and writing skills, but you should also have flexibility. Companies look to their marketers to alter the message to fit the needs of their audience while remaining on-brand.
Due to the fast-paced nature of social media, short-form video content has been increasingly popular among platforms. Many companies usually use the medium to debut products, highlight demonstrations, or showcase new services. Those interested should be able to capture the essence of their company's message in an entertaining and practical way. They should have the editing skills to fit the desired technical specifications (e.g., bitrate, aspect ratio, etc.) for each video.
Paid Content Advertising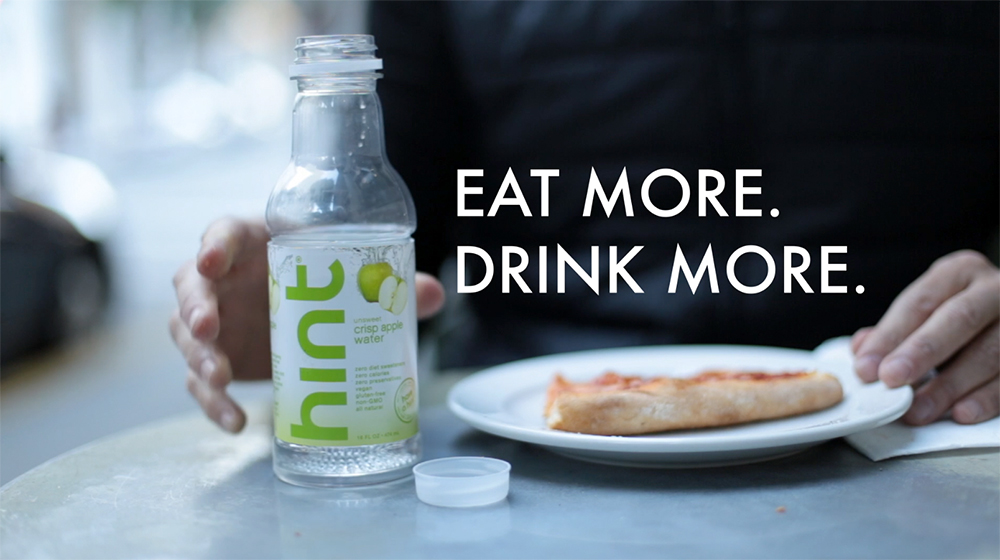 Paid content advertising typically refers to brand partnerships, and can occur across a variety of platforms. For example, you might team up with an Instagram fashion influencer if you were selling a new kind of scarf, or you might partner with a popular vegan blogger to promote a new cookbook.
Those who choose this career need to be exceptionally savvy and professional. They need to learn their audience inside and out so they can identify the trend-makers long before they become expensive.
Traditional Media Advertising
Radio Advertising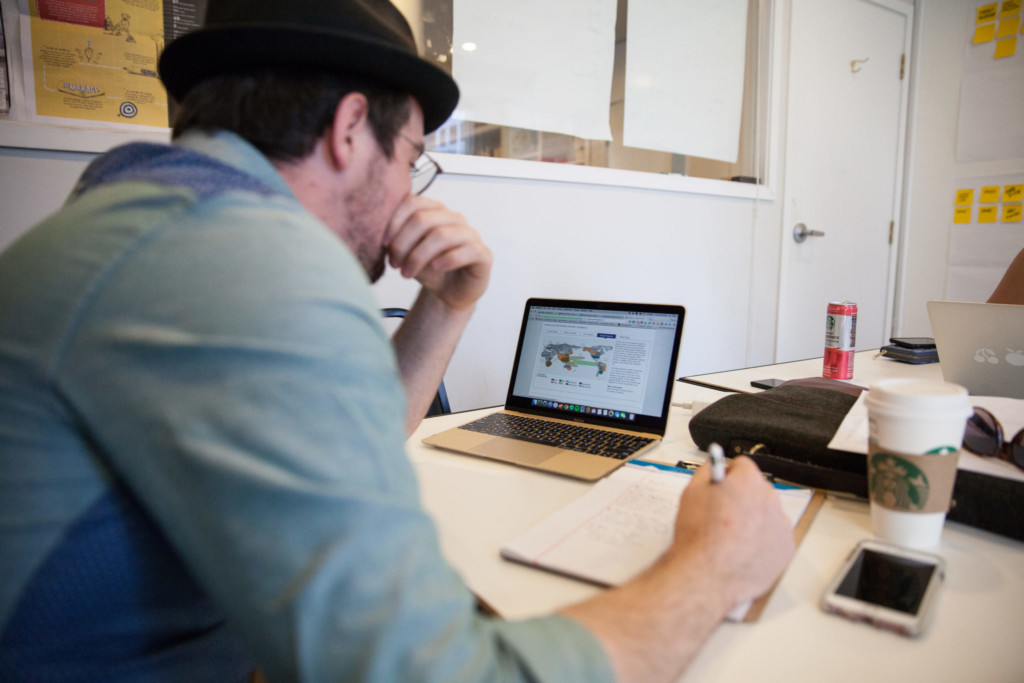 Contrary to popular belief, radio is not dead. In fact, more and more people tune into radio, audio books, and podcasts with the rise of smart home devices.
Radio advertising are messages sent over either local or internet waves. Those who want to go into a career in radio advertising should have a strong grasp of consumer behavior. They'll need to know listener demographics, how they're listening, and which segment of the audience will be most likely to respond to the advertisement. They must have excellent negotiation, creativity, and relationship-building skills to succeed in the field.
Television Advertising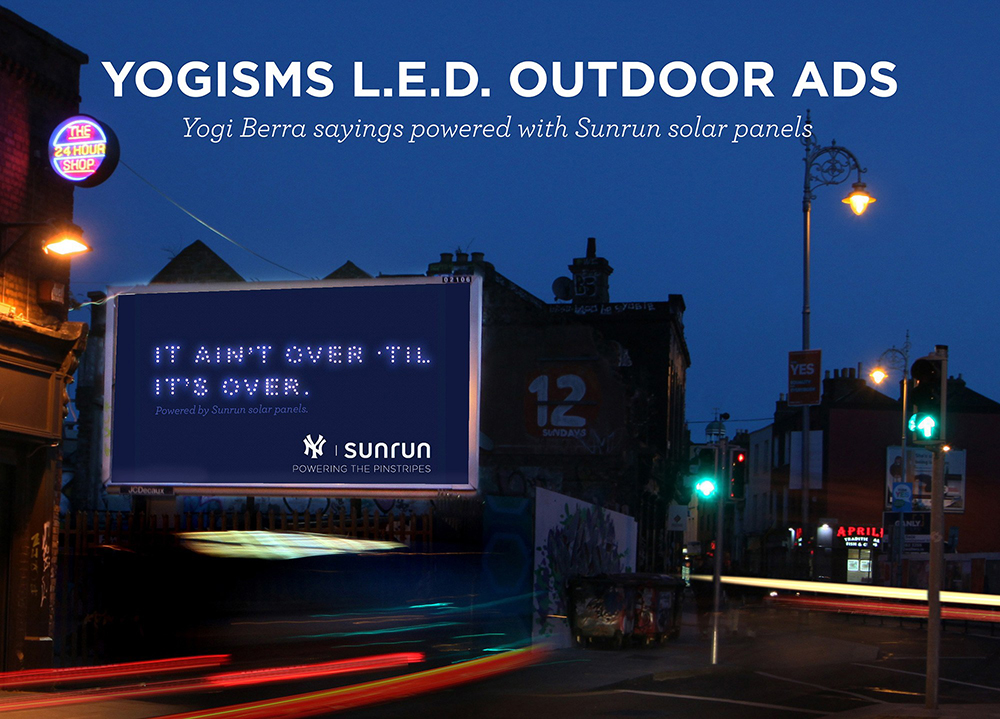 Television advertising can be traditional or cable network TV ads, but it can also refer to Connected TV as well (e.g., Roku, Hulu, etc.). Those who choose this specialty will need to understand how customers respond to a 15-second ad vs. a 30-second ad.
They'll need to be able to analyze data, bid for ad space, and tailor their message for each platform. Those in TV advertising should also feel comfortable drafting the ads, giving notes to colleagues, and making last-minute changes to the content.
Print Advertising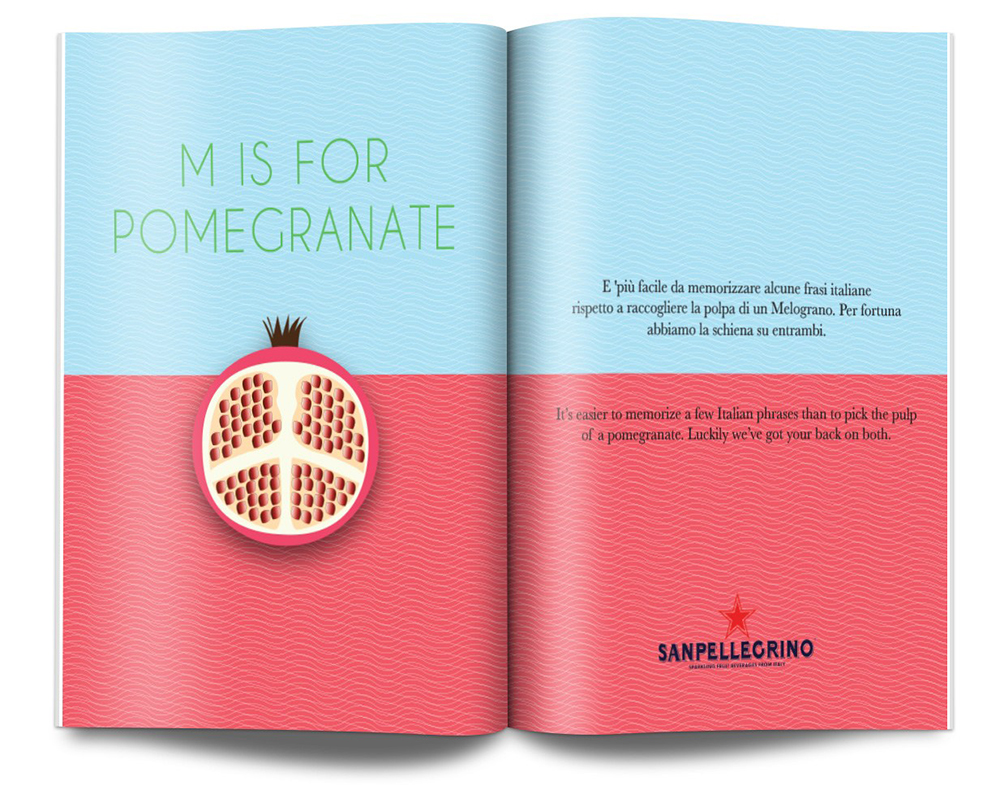 Of all the types of advertising, this one tends to be dismissed the most because of everyone's preoccupation with everything digital. However, print advertising actually remains to be a great way to give a captive audience a chance to really absorb your message. To enter this career, you'll need strong graphics and editing capabilities to fit your message into the available space.
The new skills called for in advertising spell new opportunities for you. Whether it's writing, directing, or design that strikes your fancy, you can find a career path in the industry that's uniquely tailored for your skills.
---
If you want to dive into the creative and diverse advertising career, apply now at Academy of Art University. Still on the fence about the field? You can learn more about the School of Advertising and more by requesting information from our admissions team!
---
Header image courtesy of Proxima by Yash Ram and Chiara Martini