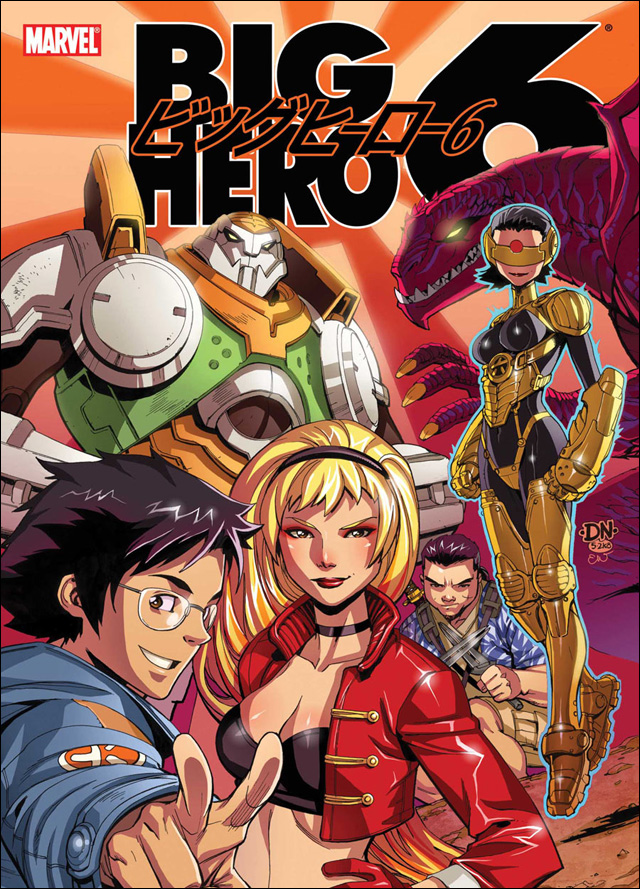 Walt Disney Animation Studios will be releasing a computer-animated adaptation of Marvel Comics' Big Hero 6. In 2011, director Don Hall, explored through Marvel's archives for adaptation ideas and he pitched the story of Big Hero 6 as a possible film for Disney. In 2012, Disney confirmed they were in early development of producing the Marvel series. The story will following a young robotics prodigy named Hiro Hamada and his self-made robot, Baymax. They join a team of crime fighters to uncover a criminal plot in the metropolis, San Fransokyo (a blend of San Francisco and Tokyo). The film's style will have some Asian themed influences from the combination of the Eastern and Western world cultures, especially since the original comic book story takes place in Japan.
Recently, Disney has released a short footage of the film and some concept art (see below). The film will be released in theaters on November 7, 2014.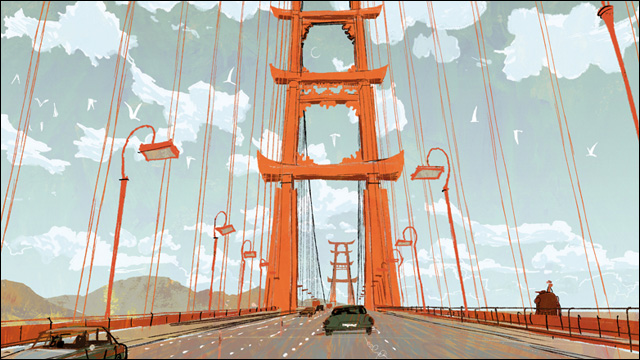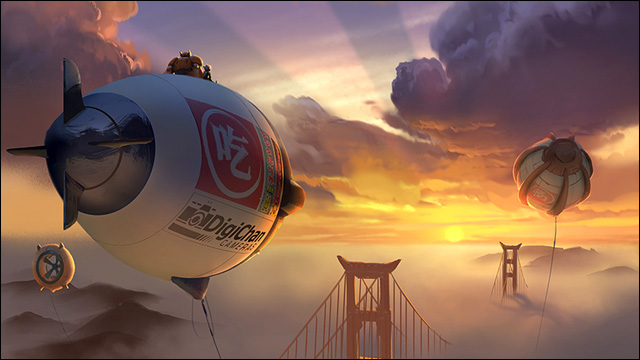 Ryan Lang, (Academy of Art Animation Alumni of 2D Animation MFA Director, Sherrie Sinclair) is currently working on Big Hero 6 at Walt Disney Feature Animation Studios in Burbank, CA. You can find out what he has worked on and been up to here.