Michael Sporn (1946-2014)
From The New York Times: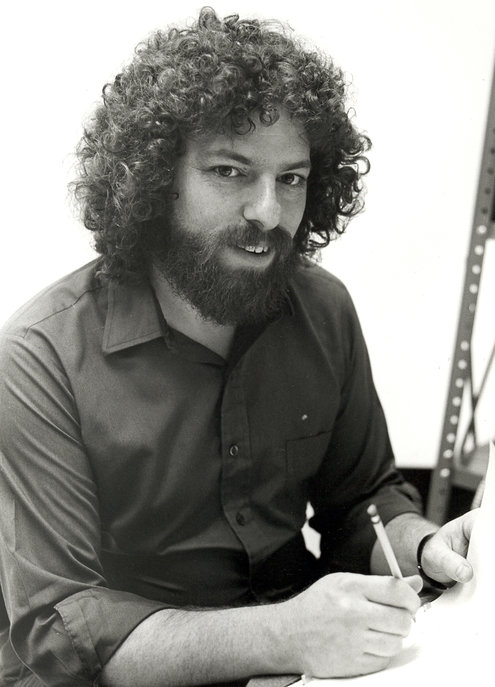 Michael Sporn, an animation artist whose award-winning work included film adaptations of beloved children's books like "Lyle, Lyle, Crocodile" and "Goodnight Moon" as well as stories he conceived, died on Sunday in Manhattan. He was 67.
His wife, Heidi Stallings, said the cause was pancreatic cancer.
Mr. Sporn started drawing his own versions of popular cartoons when he was growing up in Jackson Heights, Queens. "Popeye" was an early favorite. By the time he was 12 he was making animated films, enlisting his brothers and sisters to handle voice-overs.
After working for several years in the 1970s with the noted animation producers and directors John and Faith Hubley, he seemed destined to find his place in the rising industry of animated feature-length films being made at Disney and in Hollywood. Instead, he stayed in New York and, in 1980, set up Michael Sporn Animation, an independent studio in Manhattan. It soon became known for distinctive short films that were ostensibly intended for children but that spoke, often movingly, to adults as well.
Read the rest of the article here.
To read tributes from the animation community, click here.