In Big Win For Big Cats, China Approves National Park Larger Than Yellowstone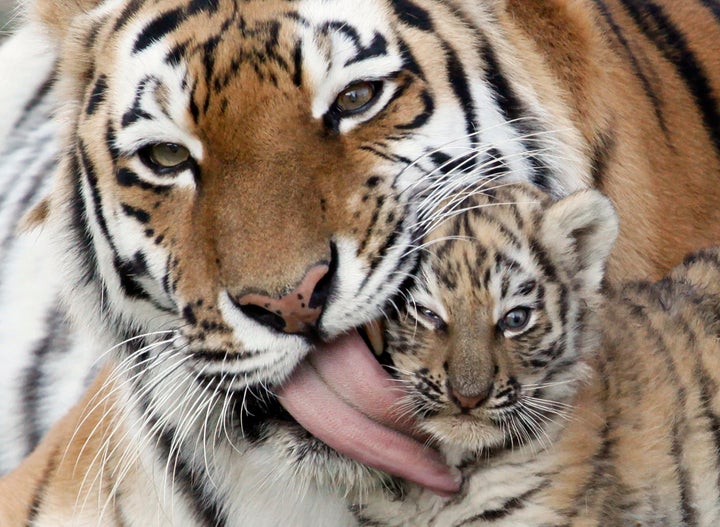 The park will be home to two of the world's most endangered big cats.
In yet another example of a "green revolution" in the country, Chinese officials have approved plans to establish a sprawling national park in the northeastern corner of the country. It will be a sanctuary for two cats endemic to the area that have dangled dangerously close to extinction: the Amur leopard and the Siberian tiger, also known as the Amur tiger.