There might be 7 months until Christmas, but for some, graduation is in 3 weeks. Tis the season where students prepare for the finale of their last spring semester. For my first post on the Animation School Daily, I was looking for inspiration and I ended up checking my Facebook. I went to WonderCon this year in Anaheim, CA and I posted my adventure up on Facebook. I came across  the picture below and I believe that many students have the same message in their minds now too.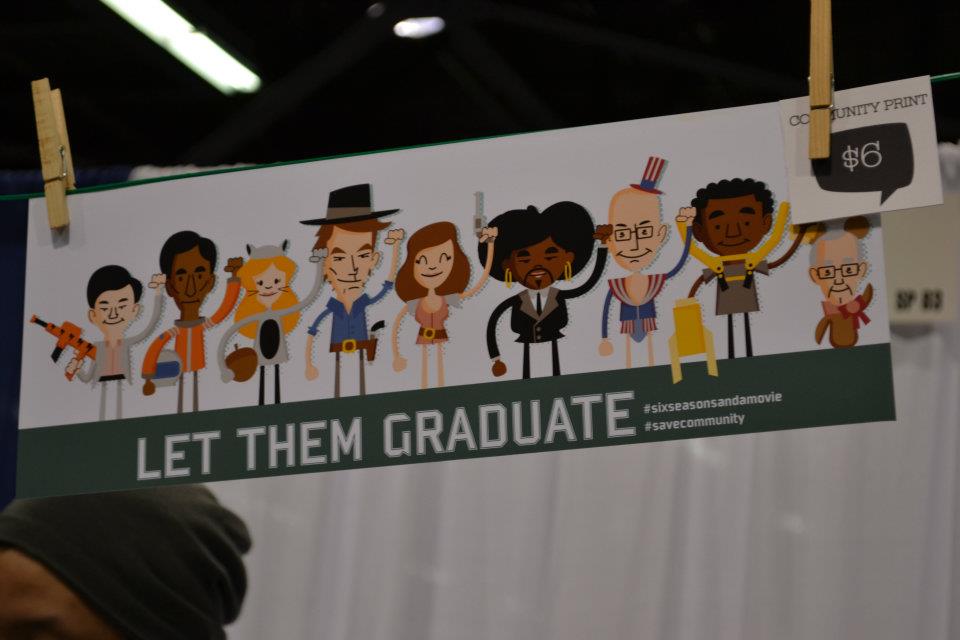 The characters above are based on the NBC comedy TV series, Community. The show follows a quirky group of individuals who are students attending a community college. As the third season comes to an end, the group has been through paintball wars, epic pillow fights, and have even been turned into stop motion puppets. In season two, Community had a stop motion animated Christmas episode that was called "Abed's Uncontrollable Christmas."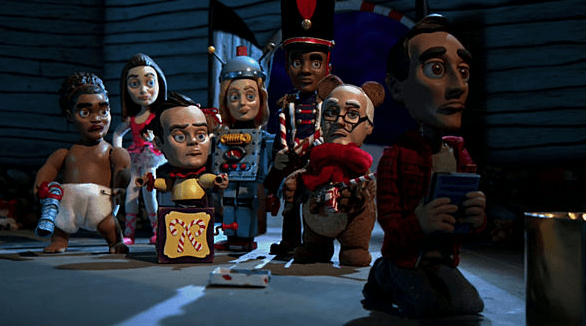 The episode features the character, Abed, as he becomes depressed during the holidays and searches for the meaning of Christmas. He falls into a fantasy that everyone has turned into a stop motion character as they journey to the North Pole. Watch the videos below to see how this episode was made!