Careers in Entertainment Arts: Understanding the Role of the Producer
You might have seen "producer" listed in movie credits, but do you know what producers actually do?
Whether it's live-action films, animated movies, or music albums, producers play an important role in entertainment arts. But what are their job duties? How does one become a producer?
In general, producers develop and oversee creative projects. So this can mean anything ranging from reviewing scripts and movie pitches to actually recording and mixing tracks. Other producers also recruit investors and manage finances. At the end of the day, what you do depends on what kind of producer you are — because many different types exist.
As a result, there are many ways to become a producer. In fact, artists often become producers themselves, like Natalie Portman or Pharrell Williams.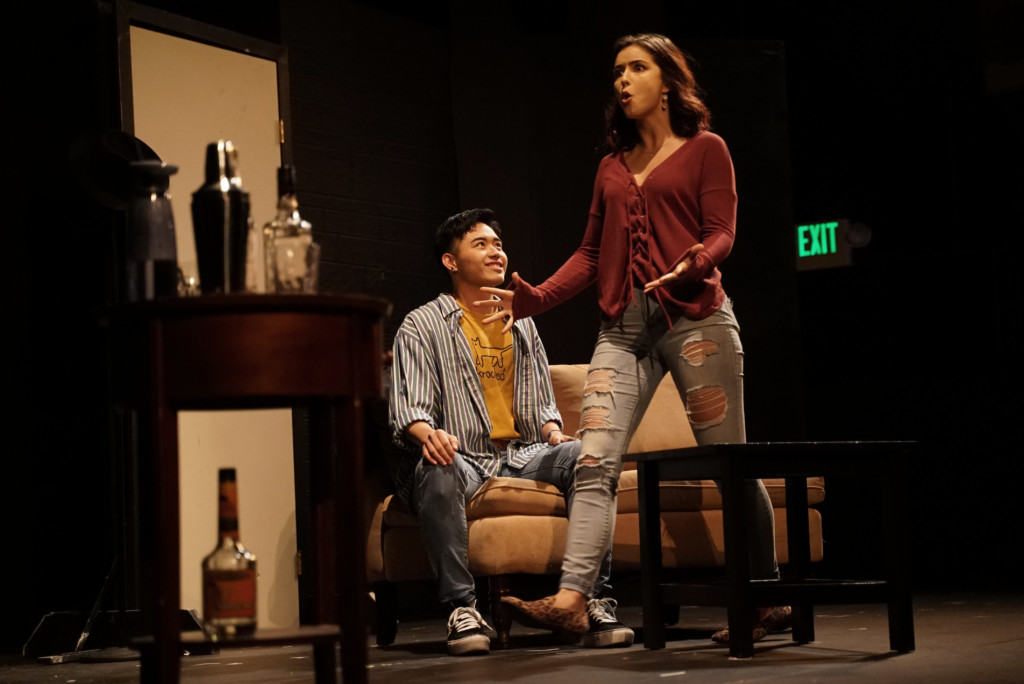 Understanding the Key Skills That All Producers Need
What kinds of skills do you need to make sure you have if you want to work as a producer in entertainment arts?
First, you need to develop leadership skills, since you'll be supervising an entire team no matter what industry you end up in.
You'll also need to have excellent planning skills. Projects almost always run into obstacles, and you need to know how to help your team deal with them. Moreover, producers often set production schedules and offer feedback at any stage in the production process. Being able to communicate your thoughts clearly will make revisions go much more smoothly.
In addition, knowing how to negotiate, compromise, and maintain strong connections with other artists can help your projects succeed and reach a wider audience. After all, producers often have to find investors and sources of funding for their projects, as well as market the final products.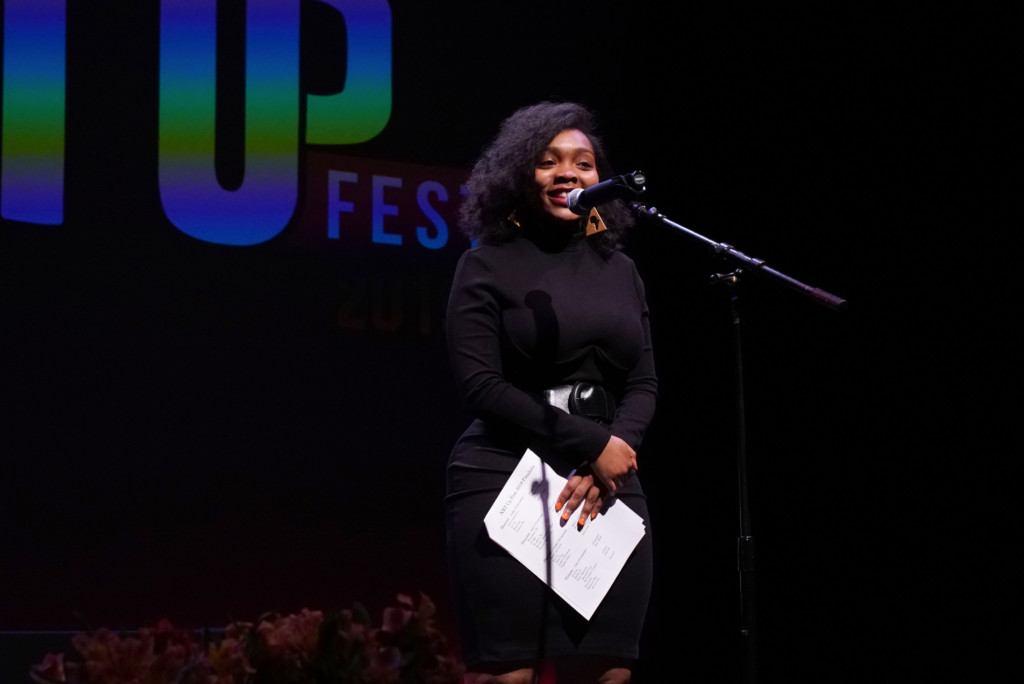 Getting to Know the Different Types of Producers
With that said, different industries in entertainment arts still expect different things out of their producers. Plus, producers frequently collaborate with — and even supervise — other producers on the same project.
Executive producers are in charge of all other producers on projects like animated or feature films. Although executive producers typically secure funding for the project, they're not usually involved with the physical production of it.
Co-producers are generally on set most days, if not every day, to supervise general operations. Depending on your skill set, your involvement in actual physical aspects of production will vary. Many co-producers perform similar duties to line producers or associate producers.
Line producers deal directly with the physical side of production, making sure that everything is good to go. For example, they might be in charge of casting, approving schedules and locations, coordinating different teams, and maintaining the budget.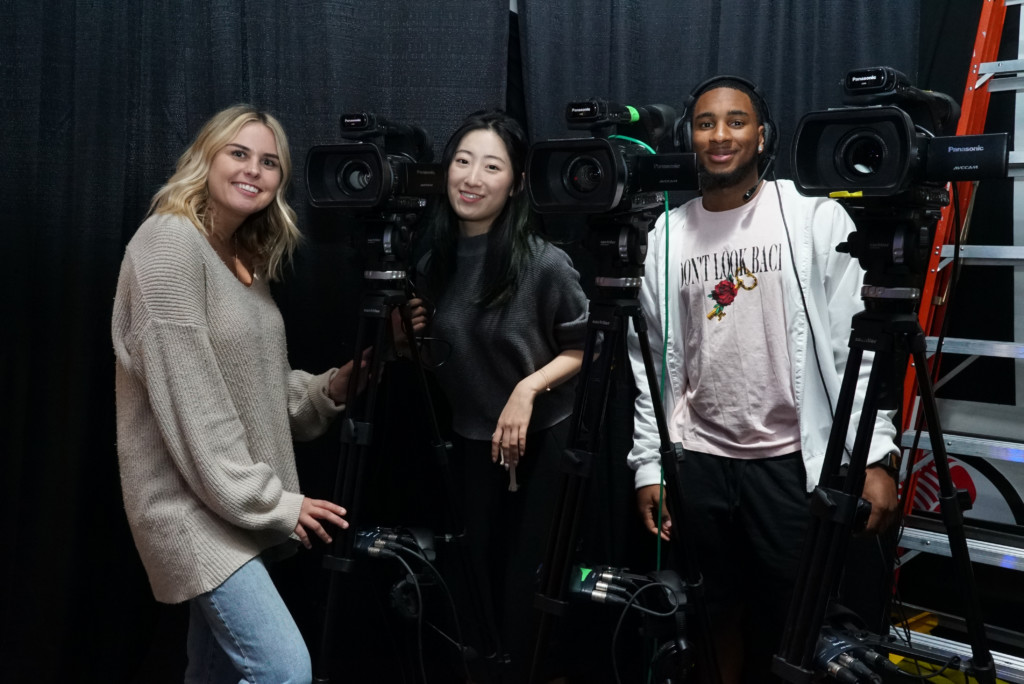 Associate producers — like Academy of Art University's School of Communications alumna Norma Lopez — assist other producers with general duties like writing, editing, filming, and directing. Yet not all associate producers deal directly with physical aspects of production, as these credits also can go to rights holders.
TV producers are in charge of developing concepts for TV shows and series, securing funds, hiring staff, managing the budget, and more.
Record producers create albums and songs, overseeing aspects like which musicians get pulled onto the project or which instruments are used. Of course, different producers may be more hands-on than others. Some edit the audio themselves, with skills earned in classes like the School of Music Production & Sound Design's Music Production course.
Award-Winning Women Producers in Entertainment Arts
This year was known for being a record year for Oscar nominations for female producers. A few of these nominees included Shannon McIntosh for Once Upon a Time in Hollywood and Jane Rosenthal and Emma Tillinger Koskoff for The Irishman.
Other notable female producers include Jana Memel, Kwak Sin Ae, and Milky Lee. Memel's 1996 film Lieberman in Love won the Oscar for Best Live Action Short Film, and a couple of her other films have also been nominated for Oscars. Meanwhile, Kwak Sin-Ae and Milky Lee were producers for 2020's Oscars Best Motion Picture and Best International Feature Film Winner Parasite.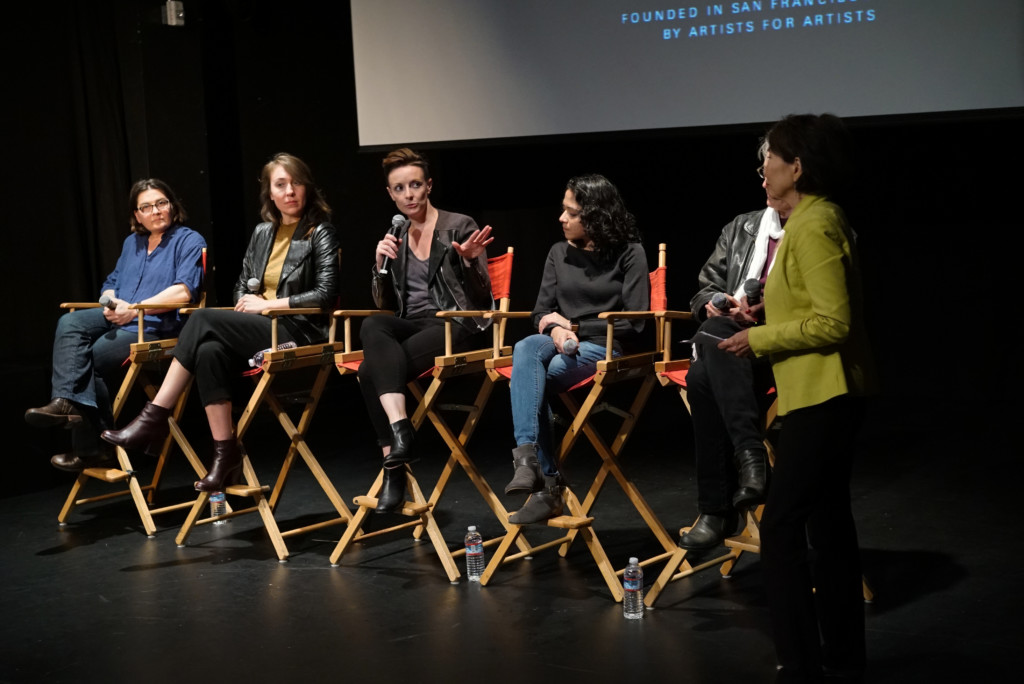 ---
Producers come from all walks of life and backgrounds — be it acting, animation, communications, motion pictures, music production, visual development, or screenwriting.
To explore our different onsite and online programs and how we can help you with your creative goals, reach out for more information today. On the other hand, if you're ready to turn over a new leaf, get started on your application today.