Maggie Xue Shows You Can Be Whatever You Want with an Art Degree
As long as you have strong foundations, you can pivot your career to anywhere.
This seems to be the lesson we all could learn from Maggie Xue, graphic designer-turned-tea entrepreneur.
Maggie Xue is the founder of Us Two Tea, a brand she created with the objective of elevating awareness of Asian tea culture in the west. It may be relatively new, but it's grown to be impressive enough for it to have its own feature on Forbes.
Before she became an entrepreneur, however, she started out as a graphic designer. Maggie, in fact, holds a degree in it from Academy of Art University's School of Graphic Design.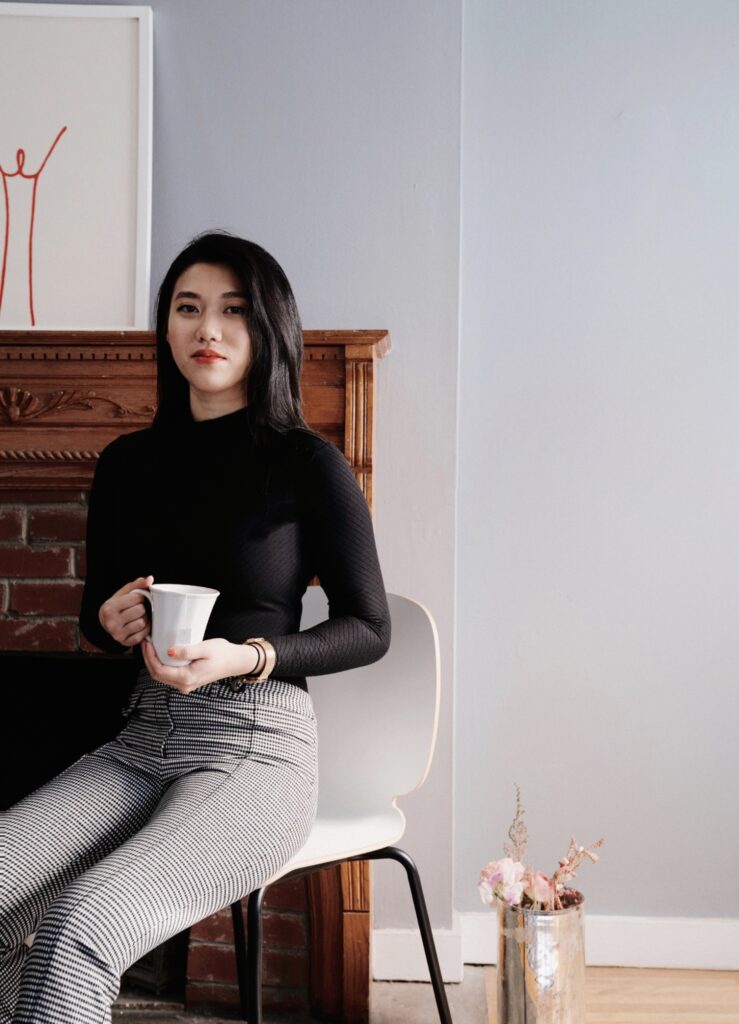 "My goal was always to become an art director and stay in the creative field," she said in an exclusive interview with us. "I always wanted to help build a long-lasting brand that inspires others and provides value to people's lives."
Just the Right Mix
While some may find it an odd fit, moving from graphic designing to selling tea for business, for Maggie, it all works out well.
"I think there are many similarities between a graphic designer and an entrepreneur. They are both solving problems for people. Whether it's your customers or clients, our job is to make sure that they have the best experience when using our product or service.
A Good Foundation
In order to make her brand stand out, Maggie had to come up with a design that would reflect the kind of company they are. Thanks to her graphic design background, which to her "definitely set up a good foundation," she was able to come up with a good one.
"Branding design and problem-solving definitely helped. Us Two Tea's brand color and voice reflects who we are and what we believe in. This includes our packaging, website, content, and social media. I designed the brand myself so graphic design and UI/UX were definitely must-have skills."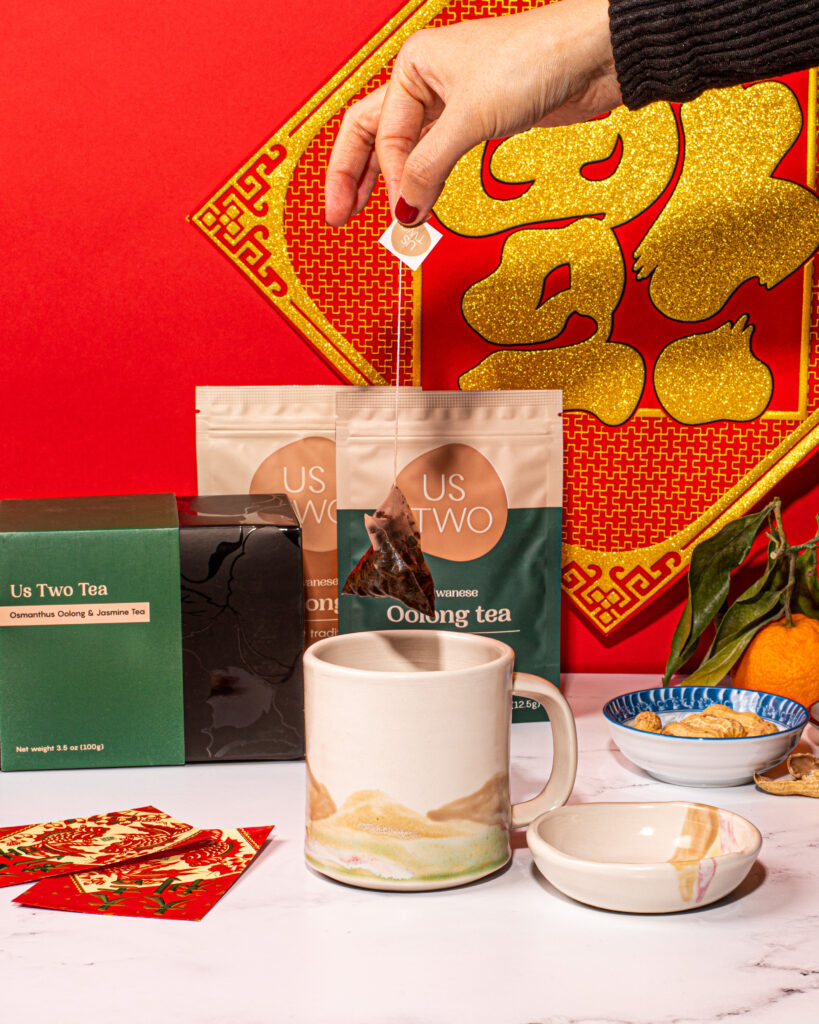 These "must-have skills," she credits the Academy for providing to her. When she first started in college, she took so many different classes that caught her interest–fine art, digital design, advertising–that she didn't know what she wanted to do for her career. But then, thanks to the freedom afforded to her, she eventually realized what she wanted to focus on.
"I really appreciate that the school's program allowed me to explore different areas of design and art."
Most of all, she was also very appreciative of her instructors.
Like Maggie, you too can be confused and overwhelmed at first with the choices you have. The important thing, however, is that you give it a try first so you can be sure whether it's something you want to pursue or not.
And like Maggie, most importantly, you too can find your own path to success. As long as you have the good foundation for the skills you need, you can do anything, be anything, you want.
---
If you're still on the fence about the practicality of getting an art degree, request information from our academic representatives on the courses and programs offered by Academy of Art University. If you're ready to get started on your path to your dream career, complete your application today.