Professional Online Art and Design Tools You Can Access As an Academy Student
Leverage tons of professional online art and design tools as a student and make the best out of your education!
As more and more universities embrace the hybrid or online mode of learning, we are finding new ways to keep our students engaged and excited to produce creative work.
Luckily, we have tons of professional online art and design tools for our students. From music production to animation to art and design, Academy of Art University students use these tools to keep their creative juices flowing anytime and anywhere.
Here are a few professional online art and design tools that they use to create their outstanding work!
rLAB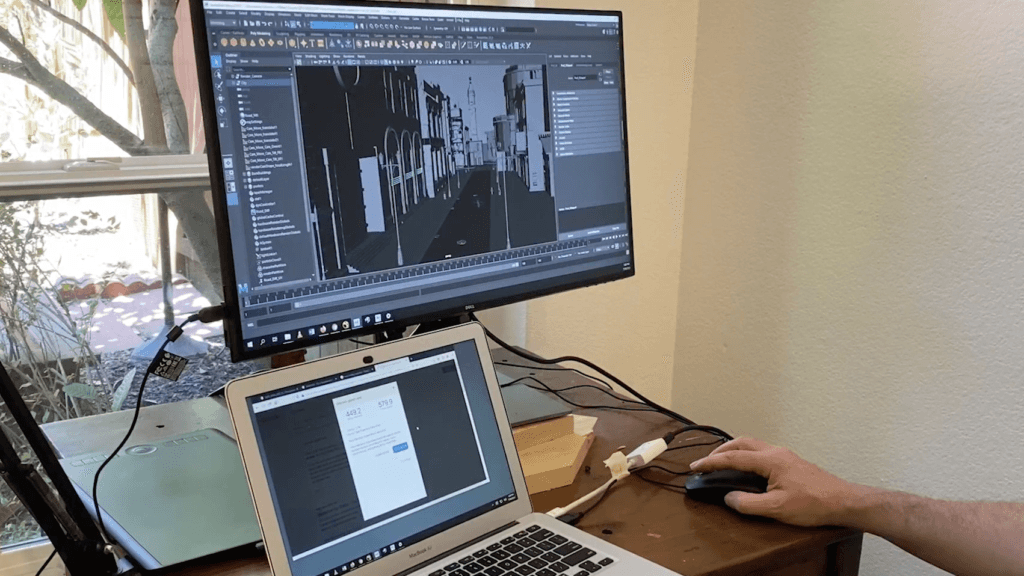 Imagine being able to access all of the studio level technology used in the industry at the comfort of your home 24/7. That's what School of Animation and Visual Effects' rLab (short for remote lab) provides for their students.
Students get to connect to high-end animation and visual effects systems from their own working computers or laptops. The virtual workstation is well-maintained by professional systems staff so creatives can just simply focus on creating work. rLAB also mirrors the animation and vfx industry's standard of work for students to work on real-world projects with faculty in the StudioX program.
Adobe Creative Suite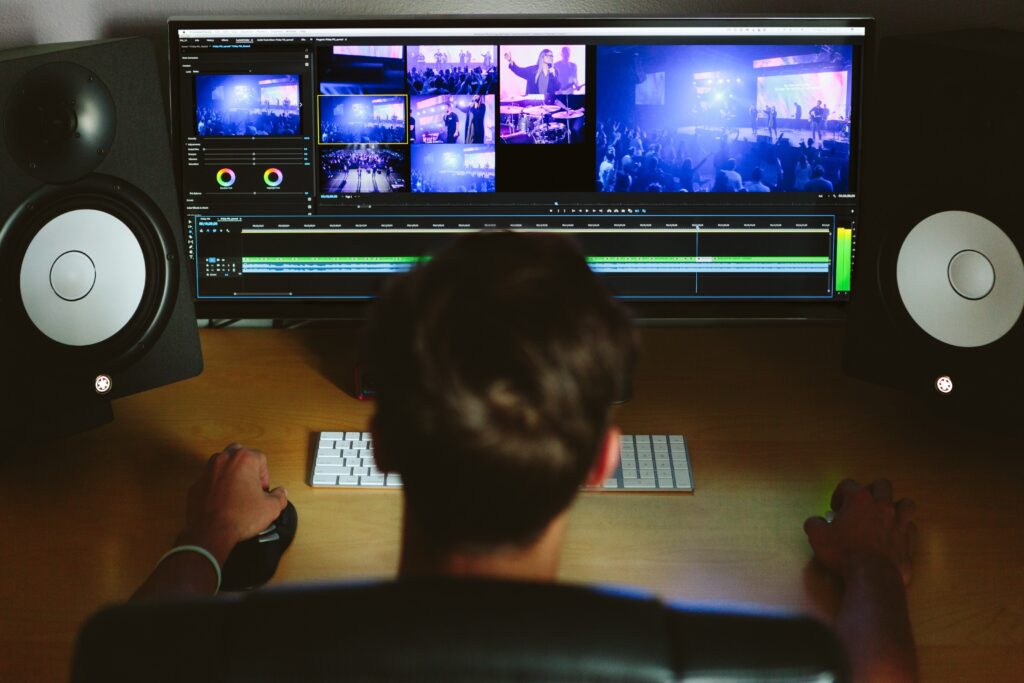 Creatives, you're in luck! The Adobe Creative Suite normally costs 20-50 dollars a month but is FREE for ALL Academy students.
Students can access all of the apps for photography, video, design, web, UX, and social media right at their fingertips.
Students can build user-friendly interface designs on Adobe XD, create beautiful digital illustrations on Adobe Illustrator, produce and edit videos on Adobe premiere, and so much more!
Pro Sound Effects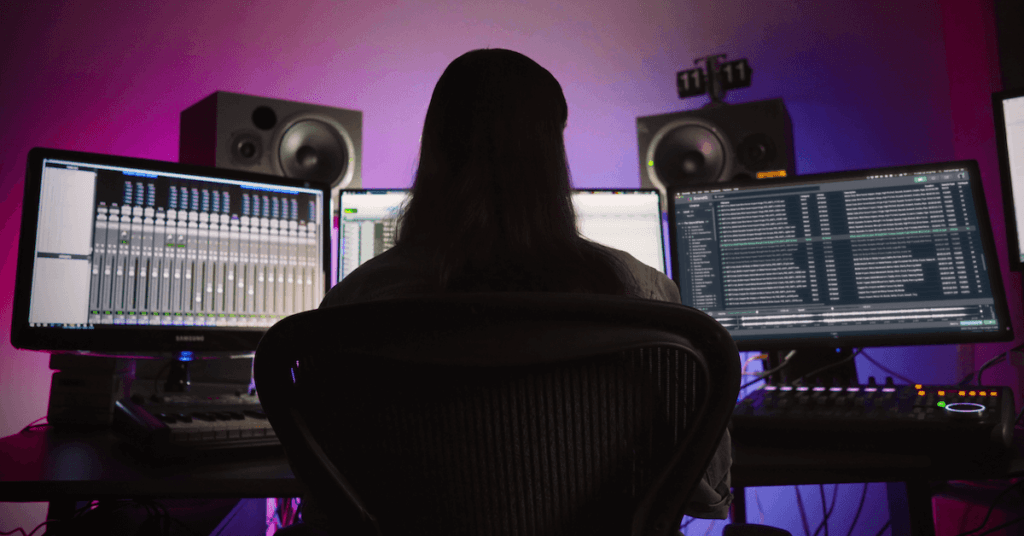 Being a music production professional can be challenging and costly with the amount of equipment required to get started. However, the Academy's music production students have access to Pro Sound Effects' which allows them to tap into its cloud-based sound libraries to create unique sounds as part of their curriculum.
Everything is online and virtual, so students can not only work on their projects but also work collaboratively with other departments easily. As university students, they learn how to use industry-level tools and gain real-world working experience at the same time.
Virtual Library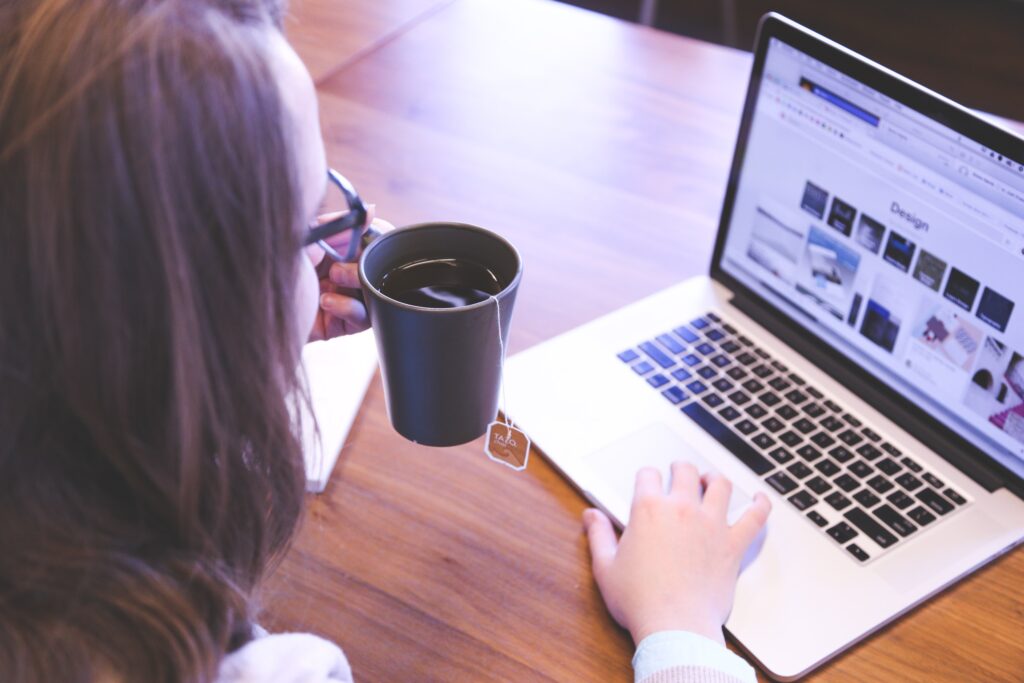 When students need help with art and design research, they can always use the virtual library. From art and design academic journals to vogue archives, students can tap into the library to find resources for their projects.
This valuable resource is perfect for students that enjoy research or dig up old art and design journals for inspiration.
---
Just because we're at home doesn't mean we can't be creative. Academy of Art University students have access to tons of professional art and design tools to create amazing work anywhere.
Find out more information from our admissions representative to see how you can begin your art and design education online. When you're ready to make a decision, apply to join us!