Go Green and Go Home: How to Introduce Sustainability in Your Space
Want to incorporate sustainability in your home? Try these eco-friendly interior architecture and design décor tips in your space today!
The way you decorate your home, whether that's a house, apartment, or dorm, can have a positive impact on the environment. Implementing one small change in your decor can make a big difference in the long run. Whether you're interested in architecture or just love home décor, the following ideas can help you get started on making your home greener.
Go Vintage
Buying furniture and other decor items that are fresh from the factory contributes to pollution and other harmful environmental effects. When you're decorating your home, look for secondhand or used furniture and home decor items instead. You'll be doing your part in helping the environment while also adding uniquely designed rustic items to your home. Instead of purchasing new items with a vintage look, you can find them in antique stores, consignment shops, and other secondhand retail areas.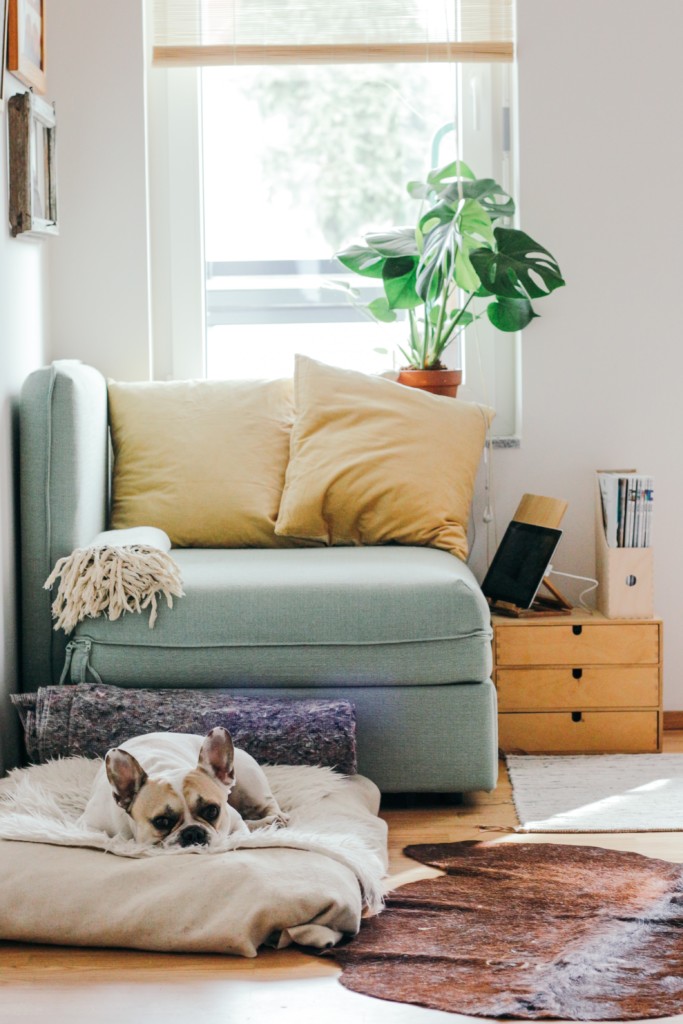 Plants, Plants, Plants
One of the easiest yet most effective ways to make your home more eco-friendly is adding plants. Having plants in your home adds greenery for a more natural look. Plants also improve the indoor air quality in your home by eliminating toxins, pollutants, and other harmful particles. Taking classes like plants in the landscape can help you learn how to creatively arrange plants in your home.
Renewable Energy
Lighting is something you can't do without, but you can choose eco-friendly options for a greener home. Consider choosing solar-powered lights for your home, which use the sun's energy rather than relying on energy from your local electric company. This provides you with renewable energy that doesn't cause as much pollution as electricity that comes from fossil fuels. You can also switch to more energy-efficient lighting decor that uses compact fluorescent bulbs or other eco-friendly bulbs.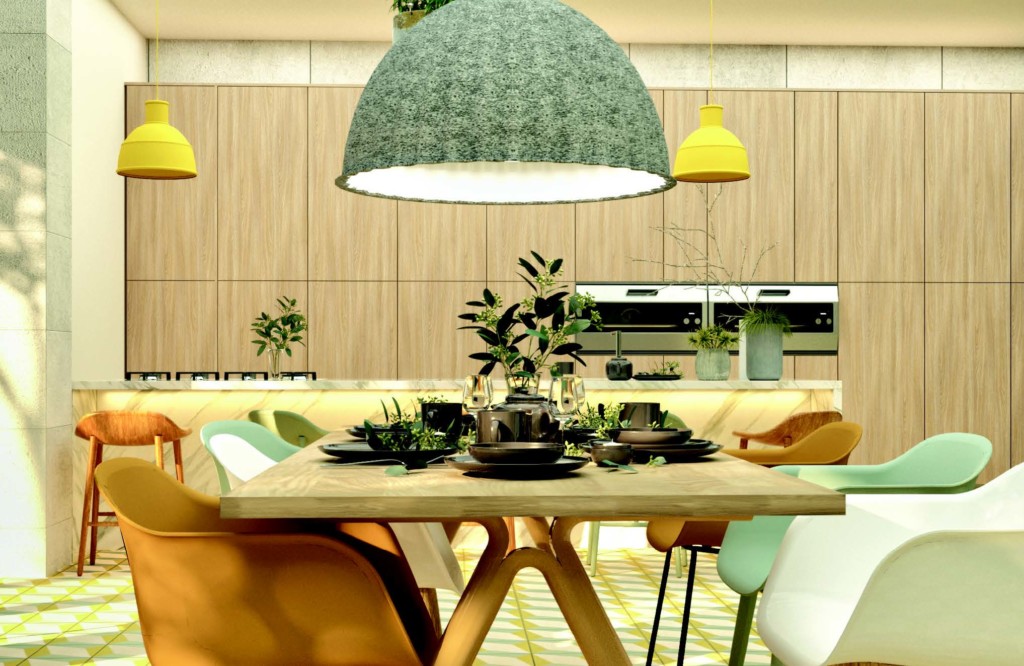 Home Decor with Ethically Sourced and Sustainable Materials
When you're choosing furniture and other home decor items, make sure you're looking at how they're made and where they come from. Focus on finding wood and other materials that are ethically sourced and sustainable. For example, you can check to see if wood items are certified by the Forest Stewardship Council for sustainability. Choosing decor items that are ethically sourced and sustainable might also help you save money through tax breaks. You can also get more ideas on eco-friendly interior design with studio classes that teach sustainable designs and practices.
Take Out All Plastic and Recycle It
Plastic is among the biggest offenders when it comes to harming the environment. When you're decorating your home, look for items that are made from wood, glass, or other reusable materials instead of plastic. Doing this can go a long way toward helping you create a more eco-friendly living environment. If you do have plastic decor items in your home, remove and recycle them if possible.
Repurpose Items
You don't necessarily have to buy new items when you want to update your interior decor. Instead, take a look around your home and see what kinds of items you can repurpose. For instance, you can give a wooden table a fresh coat of paint in a striking color for added visual appeal. You can even give dining room chairs some new upholstery rather than purchasing a whole new set. Repurposing can help you put your creative skills to use while also being eco-friendly.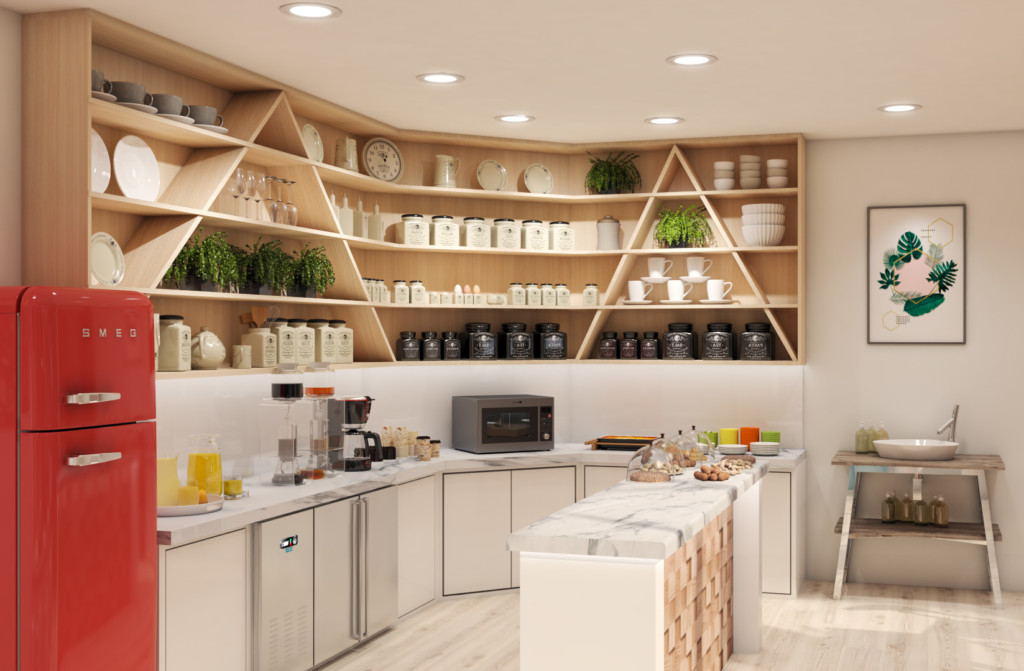 Choose Natural Decor
Plants aren't the only way to bring nature into your living space. You can also decorate your home with pieces of driftwood, leaves, branches, and other natural items from outdoors. Decorating with nature instead of buying manufactured decor items can help you protect the environment while also giving your home a nature-based design.
---
Creating an eco-friendly environment starts from making small and implementable steps. Adding plants, using renewable energy, and repurposing items are all ways we can make our homes greener. For those of you who are passionate about sustainability in décor, learning more about interior architecture and design and landscape architecture are great places to start.
If you're interested in eco-friendly designs, request information from Academy of Art University admissions representatives to see how we incorporate sustainability in our curriculum. Once you've considered and evaluated your options, apply now to get started on your application today.
---
Header image by Yanchi Zhou