Maurice Sendak (June 10, 1928 – May 8, 2012)
Passing away at the age of 83, Maurice Sendak was an American children's author and illustrator. He was well known for his children's picture book,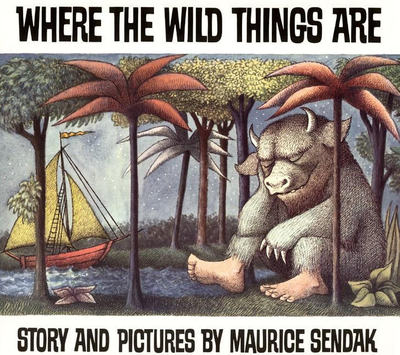 Since 1963, there have been many adaptations of the beloved children's book. The book has been converted into shorts, operas and even a live-action film directed by Spike Jonze in 2009. In 1983, a series of computer-generated imagery tests were conducted using Where the Wild Things Are as inspiration, created by Glen Keane and John Lasseter. Watch their animation test below!