Monday Morning Photo(s) Amsterdam Edition
For today's Monday Morning Photo(s) we are taking you to Amsterdam, where Concrete Architectural Associates have completed the INK Hotel, combining the city's unique flair with the needs of the modern urban traveler.
The hotel is situated in the center of Amsterdam, just a few minutes walking distance from Dam Square. It consists of am area of historic buildings along the main street with its main anchor being the former newspaper head office and print shop.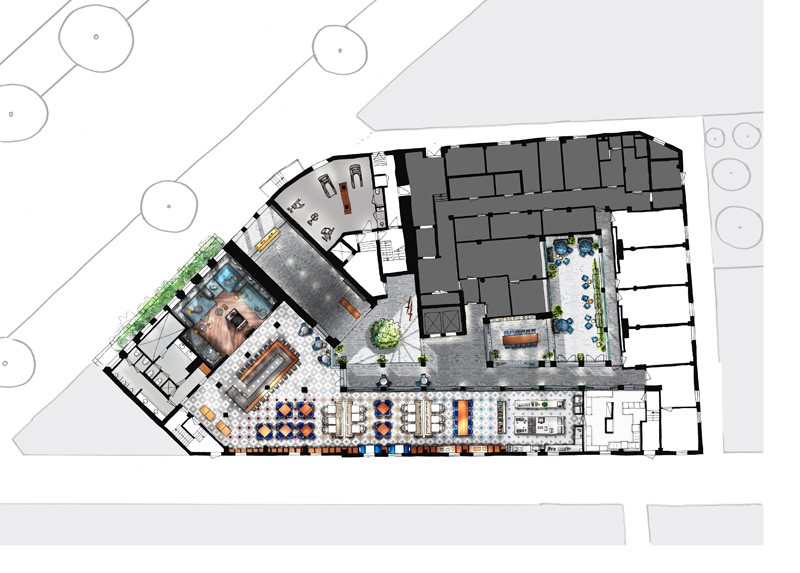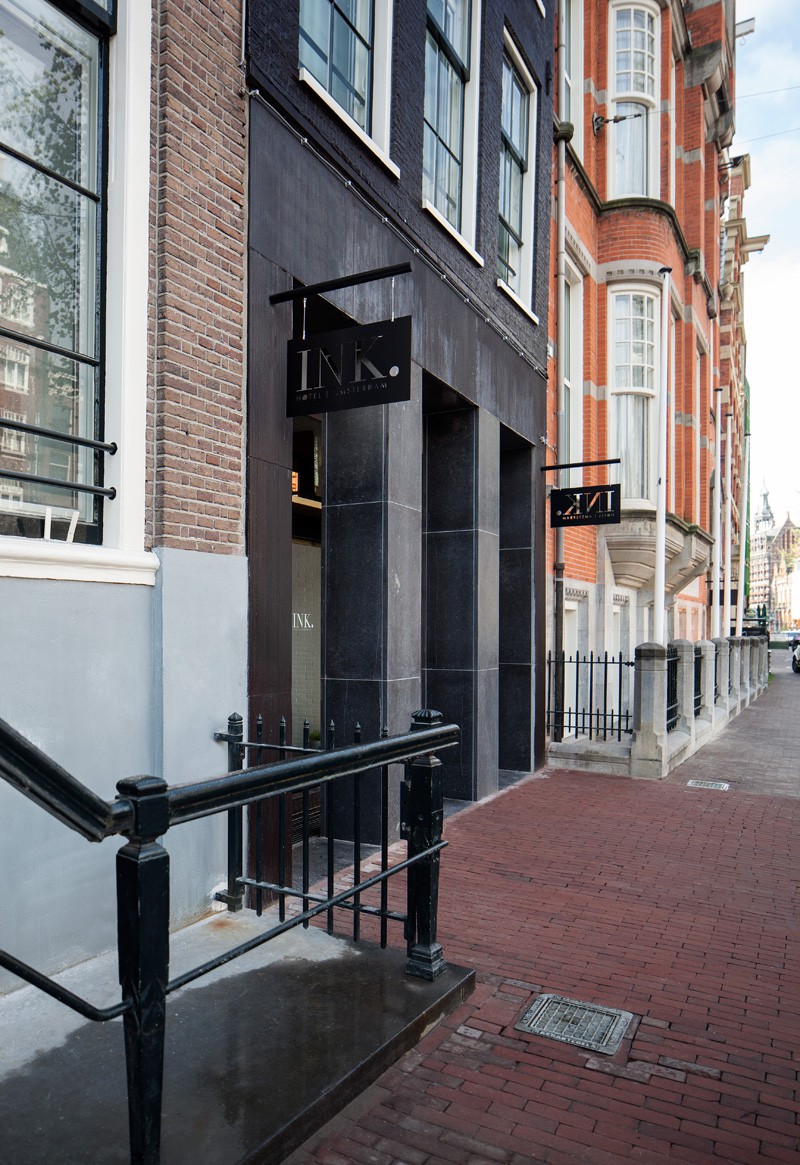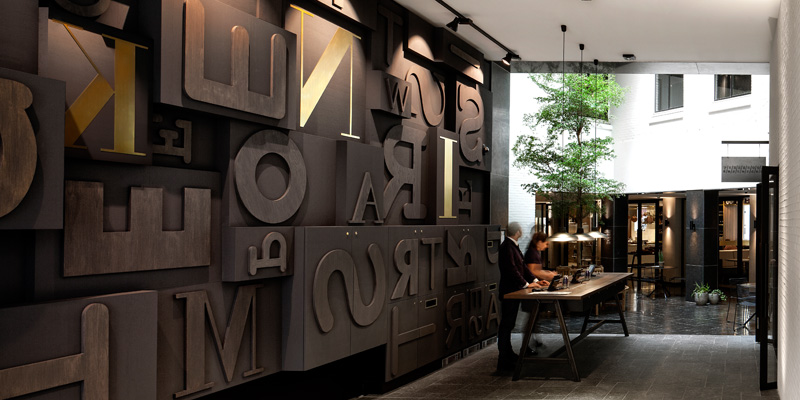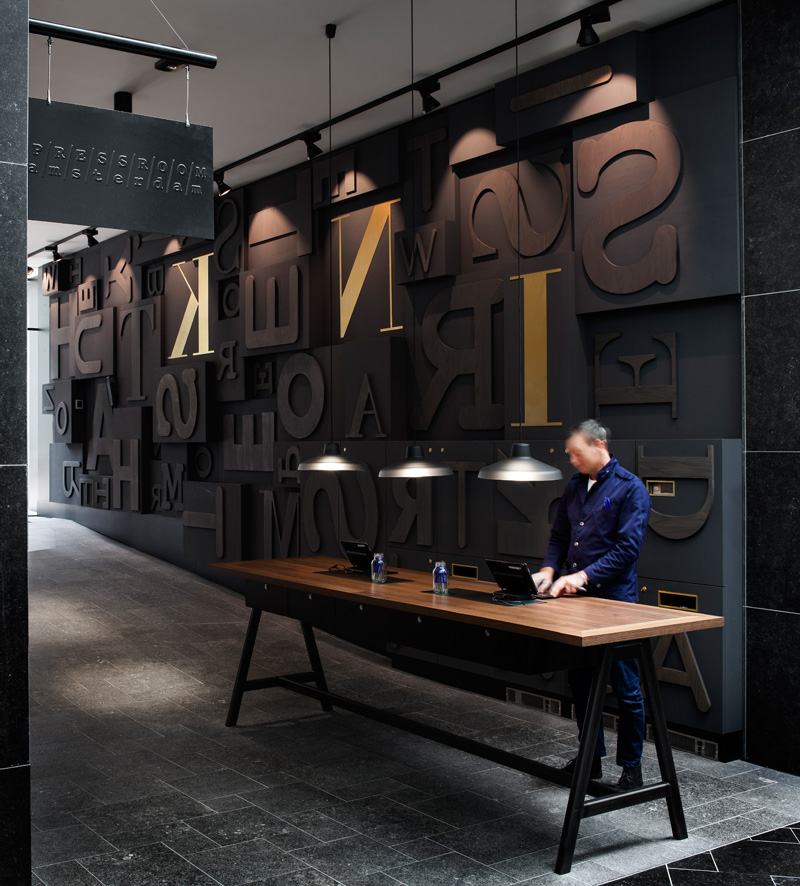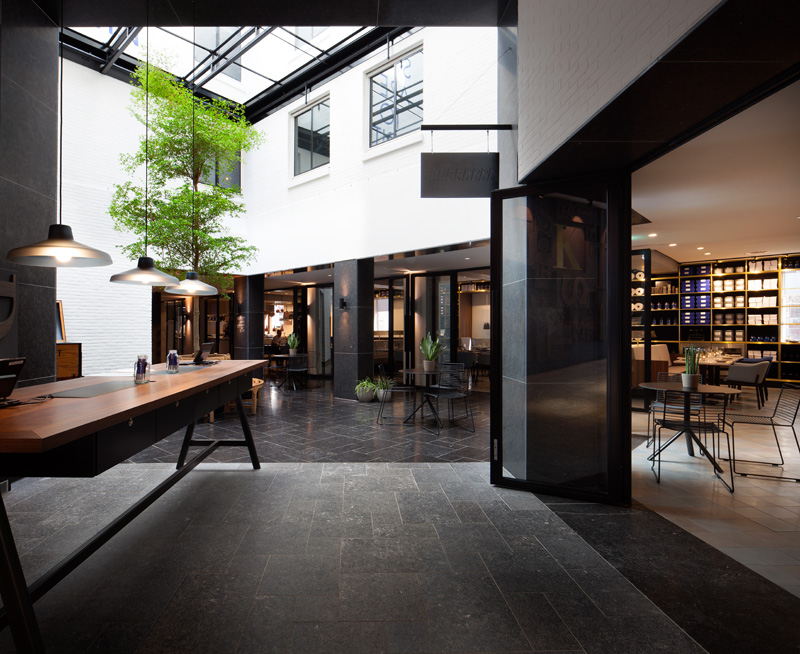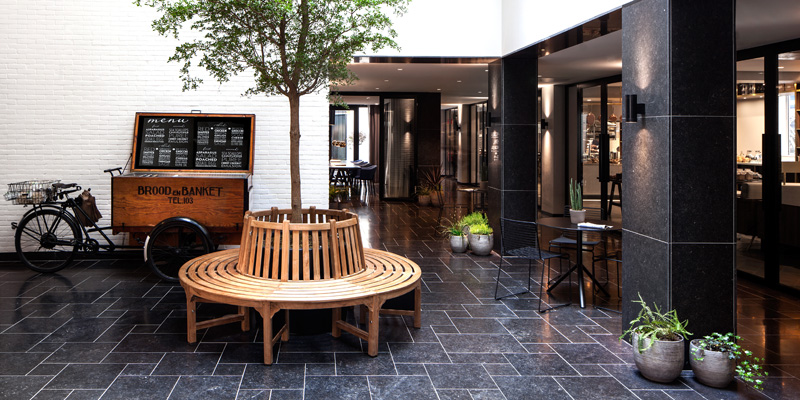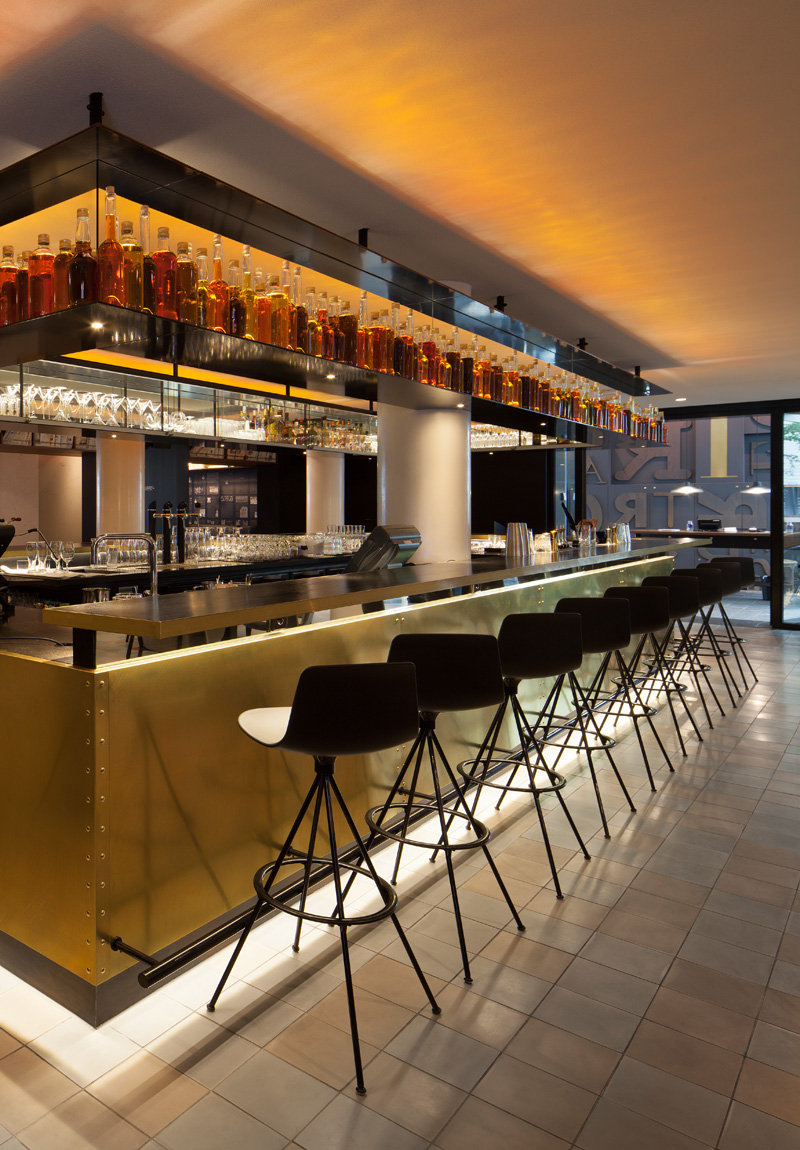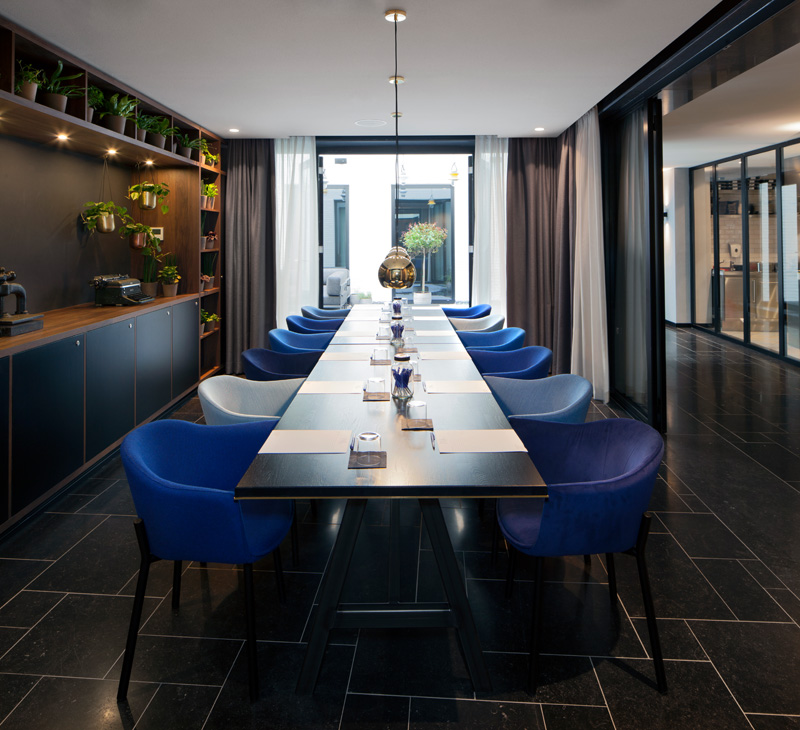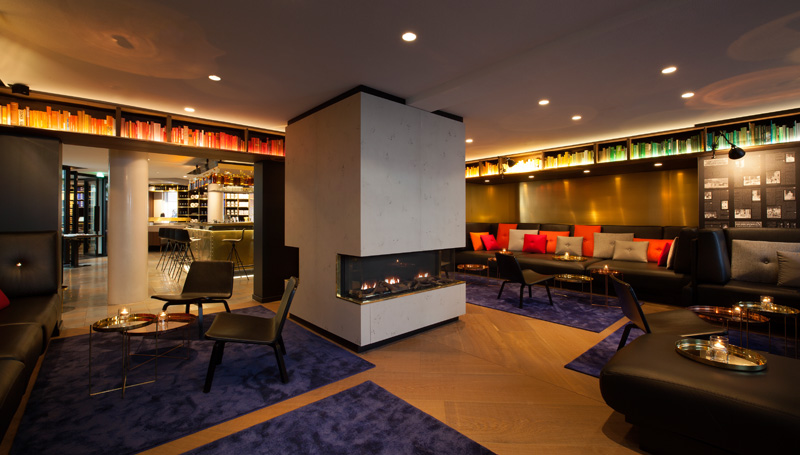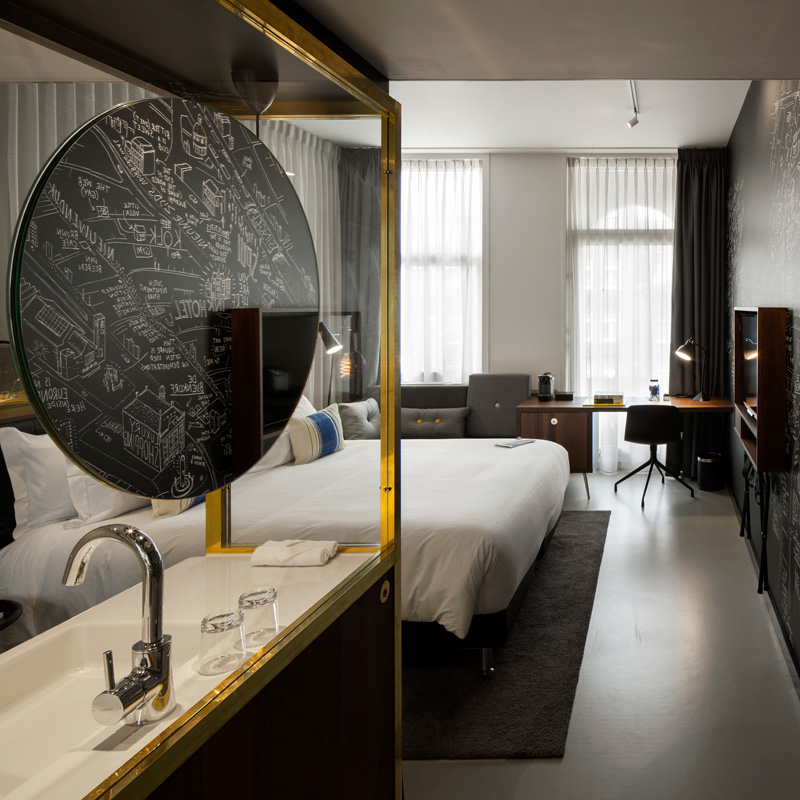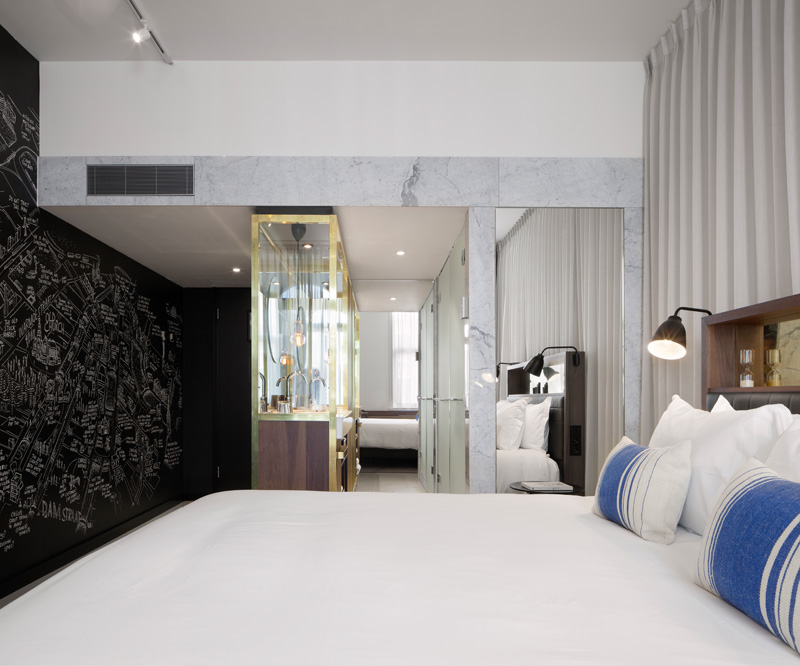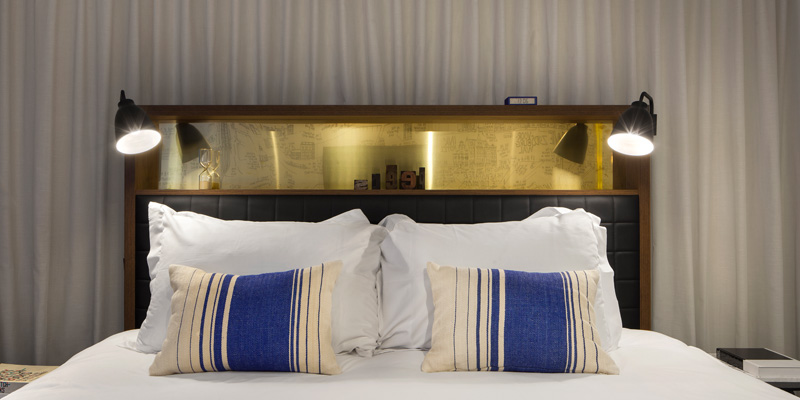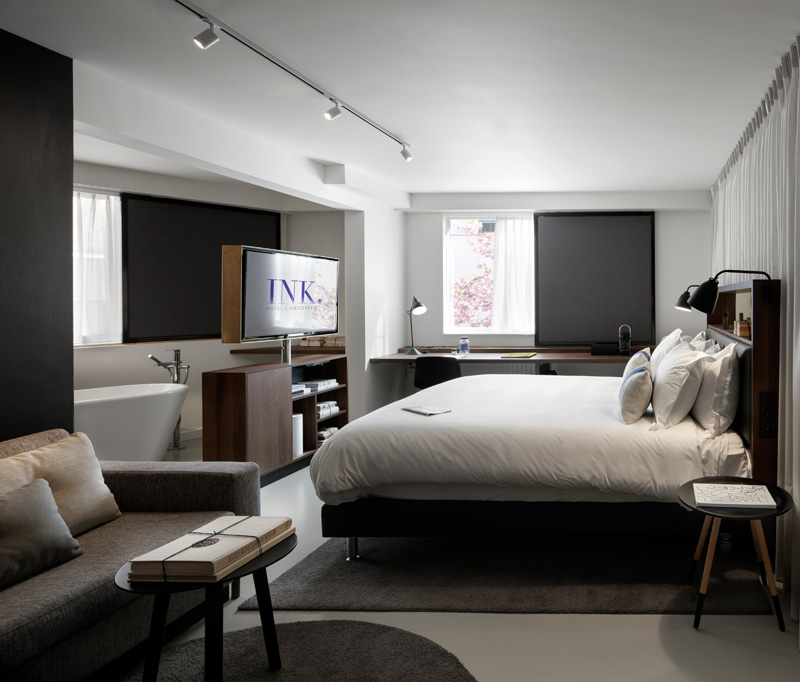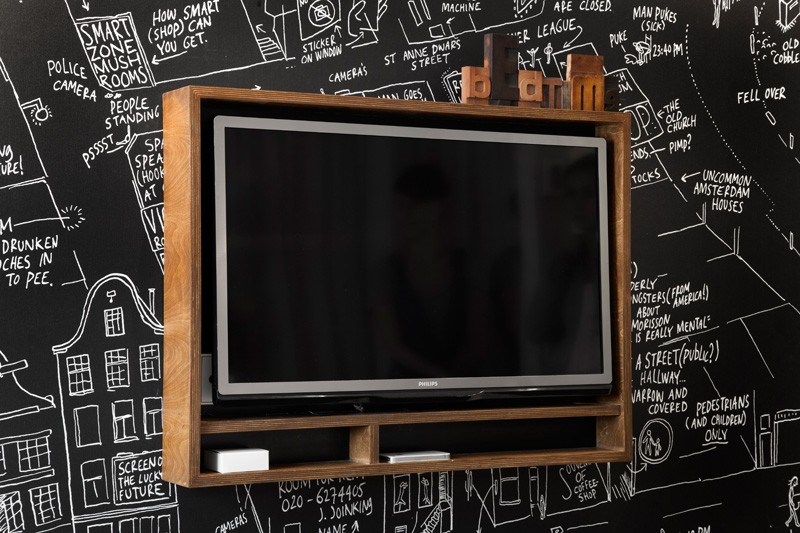 Photography by Ewout Huibers
All pictures and drawings are copyright concrete architectural associates