All You Need to Know: Interior Architecture Design
Interior architecture and design is a growing field in need of innovative and creative people who want to make a difference with their work.  
Architects design residential, commercial, and public buildings. Most specialize in specific types of buildings. For instance, one architect may work solely with homeowners desiring customized living spaces, while others may work strictly on public buildings. Others, including interior architects, niche down even further.
Interior design schools teach you all about designing interior spaces with functionality, safety and appearance in mind. Besides residential properties, areas of specialty include restaurant decor, corporate offices, medical and dental offices, hotels, retail outlets, and public spaces.
As a diverse and dynamic field, interior architecture and design provides many opportunities for you to create beautiful spaces for community. Discover what you need to know about an interior design degree!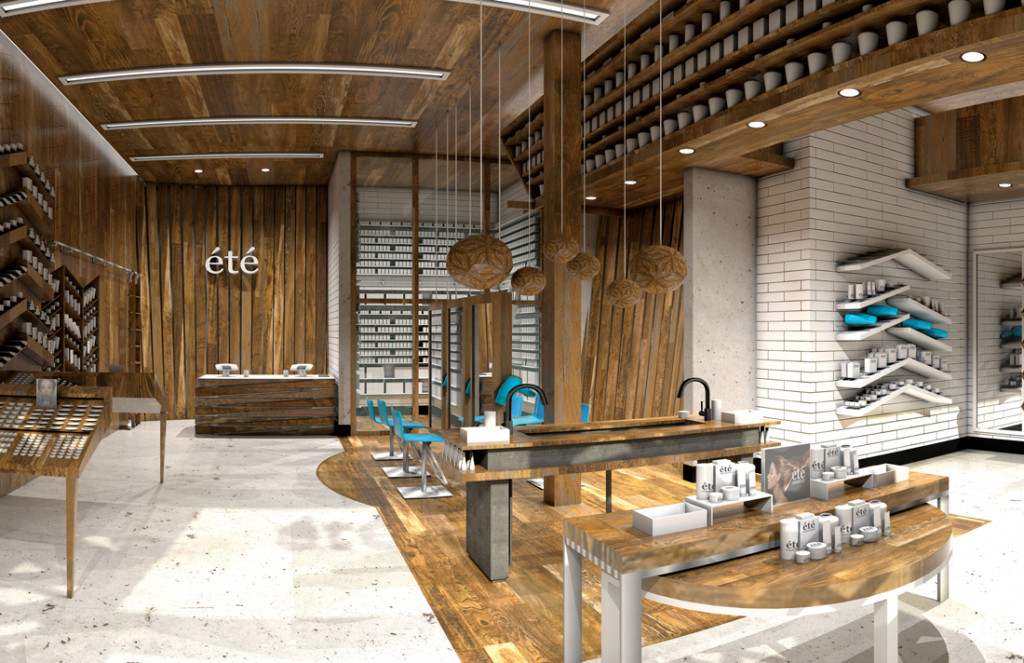 Overview of Interior Architecture and Design
Just like traditional architects, interior architects must obtain and maintain license. Completion of a 4-year degree at an accredited interior architecture school is essential for those interested in this field. Some even go on to pursue Master's degrees in interior architecture.
As a student of interior architecture, you'll learn how to design all aspects of interior spaces. You'll grasp the fine art of balancing form and function to create spaces that look and feel good as well as offer optimal ergonomics. You'll take classes in color perception, drawing, and spatial ordering.
Additionally, you'll develop soft skills such as pitching and collaborating with clients to craft a space that meets their individual needs and preferences. Along the way, you'll learn how to create a compelling portfolio to secure your future in the field.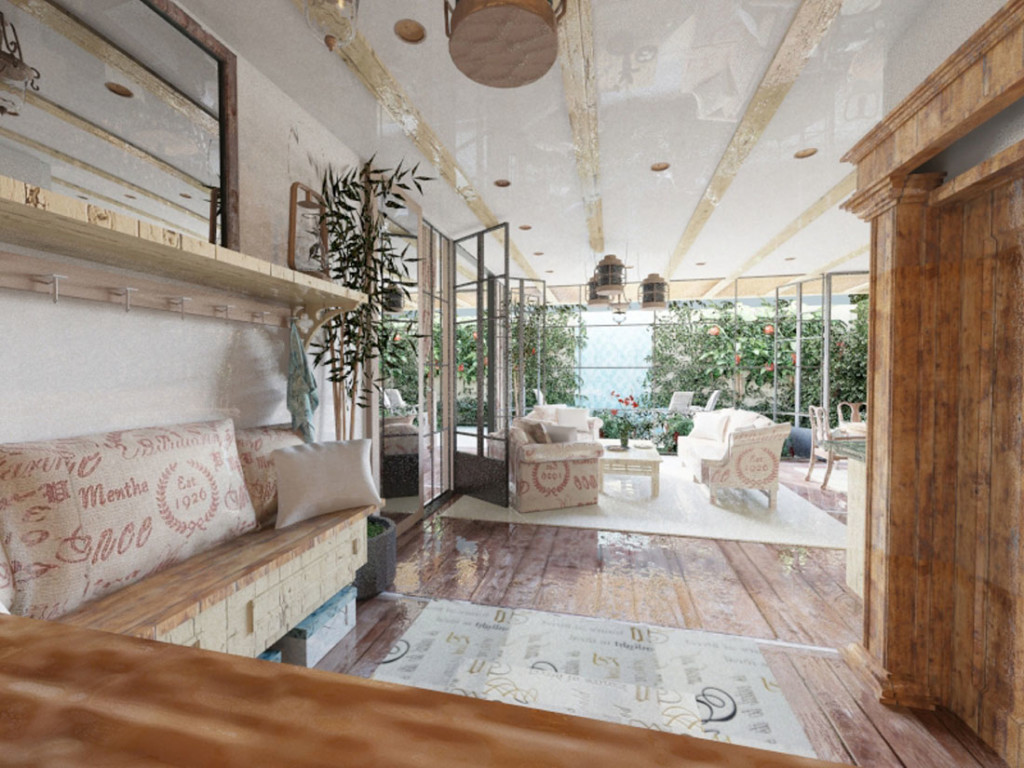 Careers in Interior Architecture and Design
Those with an education in interior architecture have a variety of career options in the field. Depending on your interests and working style, you may decide to work for an agency or as a freelancer. Here are just a few job opportunities in the cross-disciplinary industry:
Visualization specialist
FF&E designer
Project manager
AutoCAD/BIM designer
Architectural technologist
Interior and spatial designer
As more enter the field, the career growth for interior designers and architects are set to increase 4% by 2026.
Current Trends in Interior Architecture and Design
More and more people are becoming aware of the environment and sustainability. Climate change has been an irrefutable issue that is affecting not only millions of us but also the overall ecosystem. This leads to the biggest trend in interior architecture: the use of eco-friendly materials such as natural fiber and recycled building materials.
Sustainable materials with low carbon footprints such as bamboo are increasingly used to craft green residential and commercial interiors. Low-flow plumbing fixtures and skylights to make use of natural lighting have also been part of the green picture in interior architecture. Other current trends include seamless, open-concept living spaces, minimalism, and biophilic design.
After all, it is important to keep in mind the world we live in to create the best possible spaces for our communities.
---
If you're interested in the School of Interior Architecture & Design, you can request more information from our admissions representatives today. You can also apply now if you're ready to enroll!
---
Artwork by Danielle Gray