Monday Morning Photo(s) Poland Edition
For today's Monday Morning Photos, we have an incredible tiny project by architecture firm 3XA, The were hired to design the renovation of a small 312 square foot apartment in a 19th century building in Wroclaw, Poland, they had to design a solution that would maximize the space they had available.
As you enter the apartment, you go through a small hallway. The bathroom entrance is on one side, and an open wardrobe with thin curtains and a bookshelf are on the left. Once you pass through the hallway, the space opens up into the living area.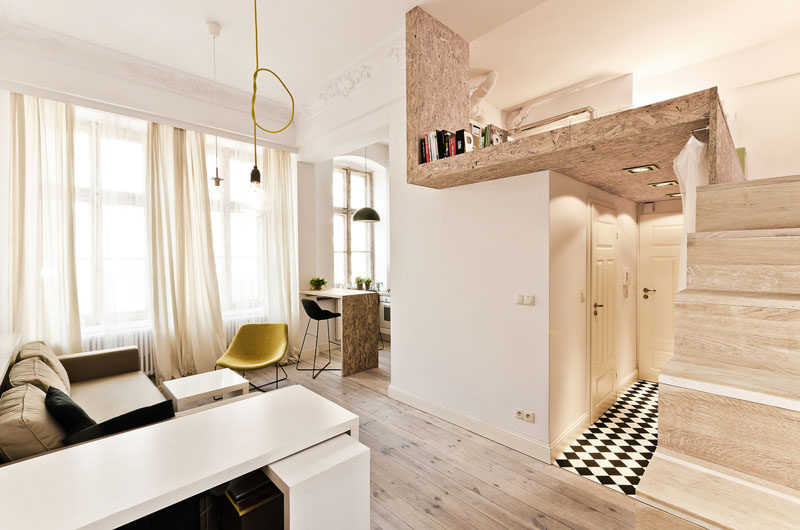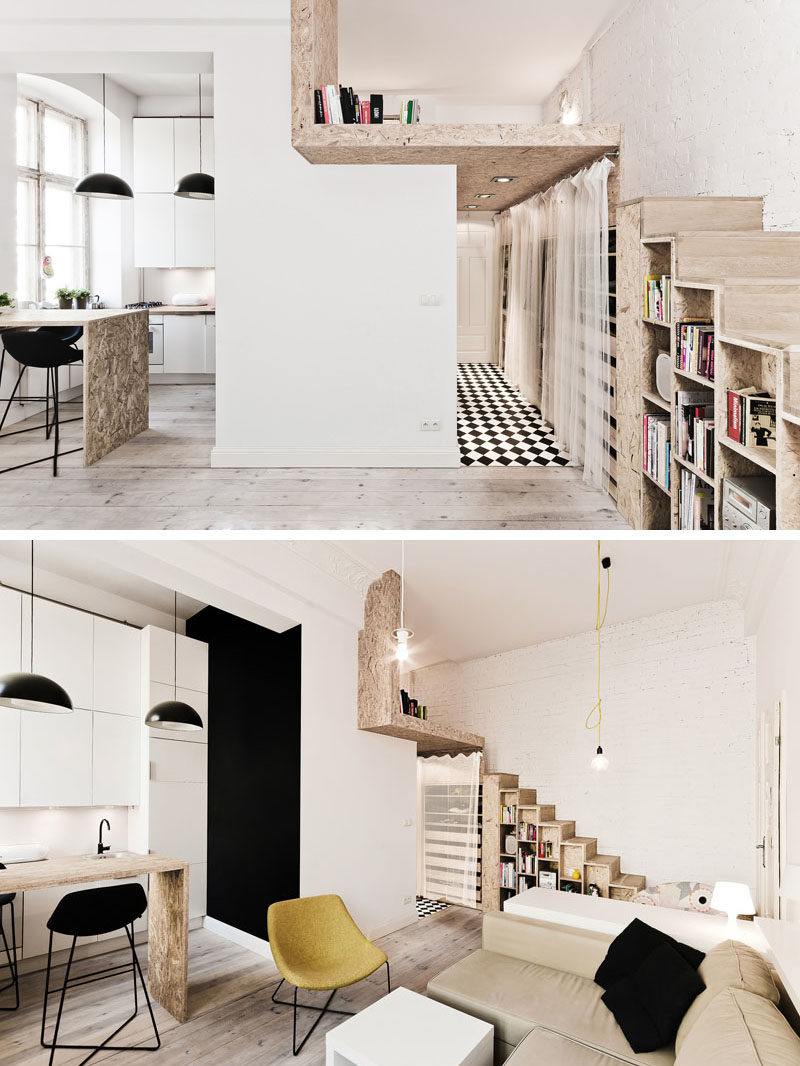 Several of the original architectural details have been left untouched to give the apartment a very traditional look.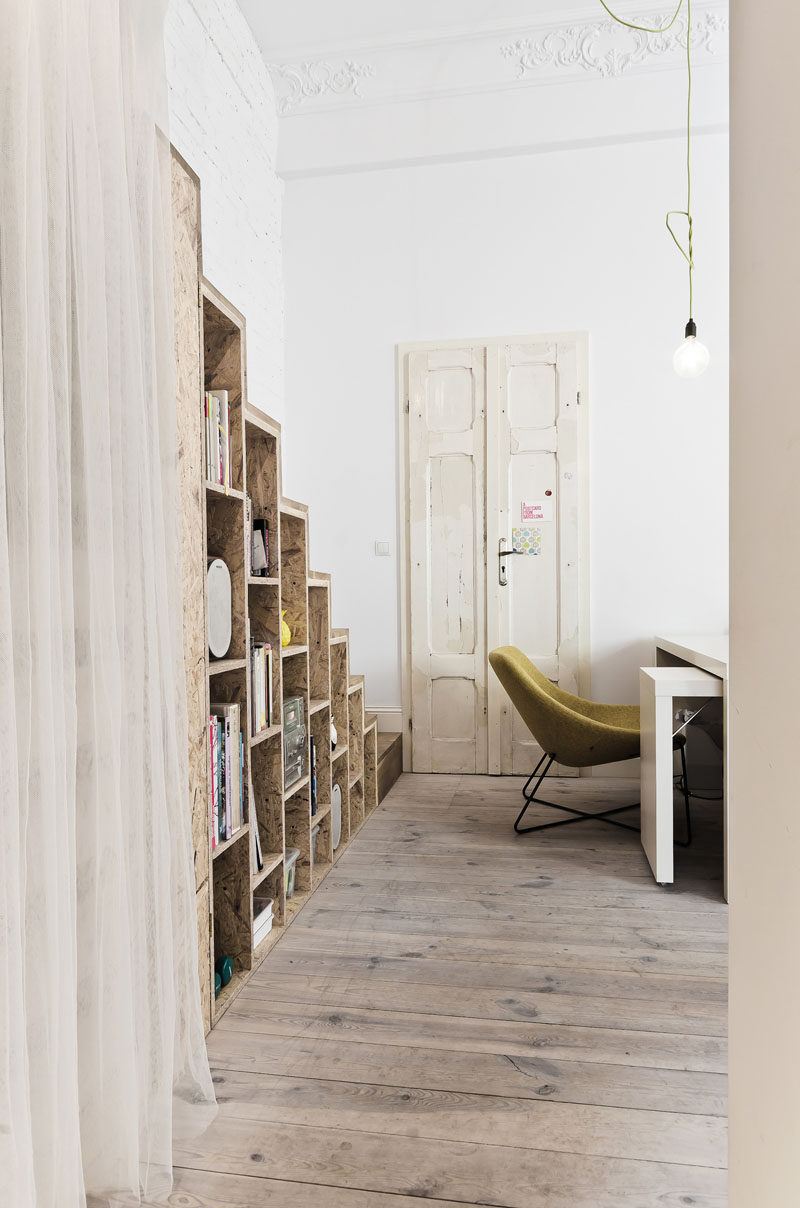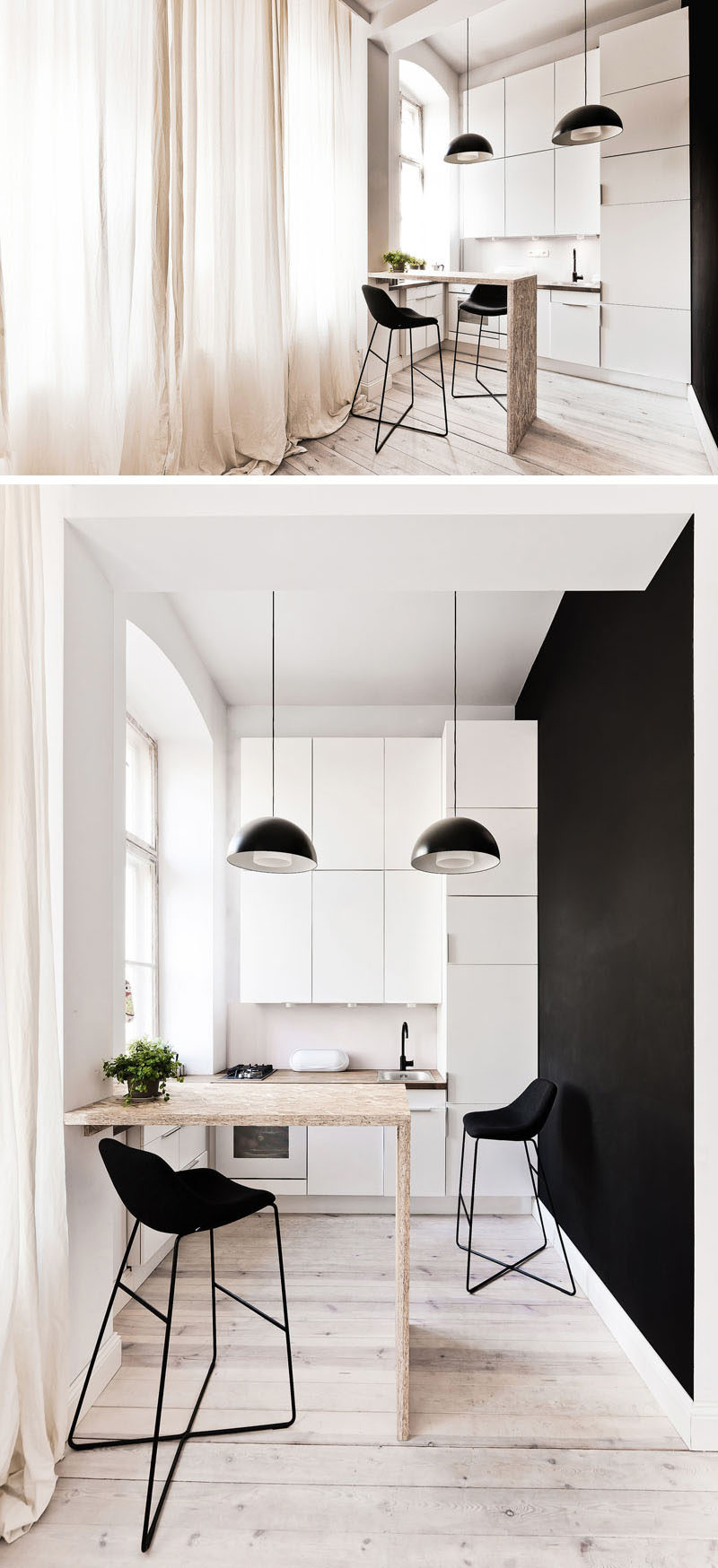 The living area is very small but combines a work area right next to the main resting/living space.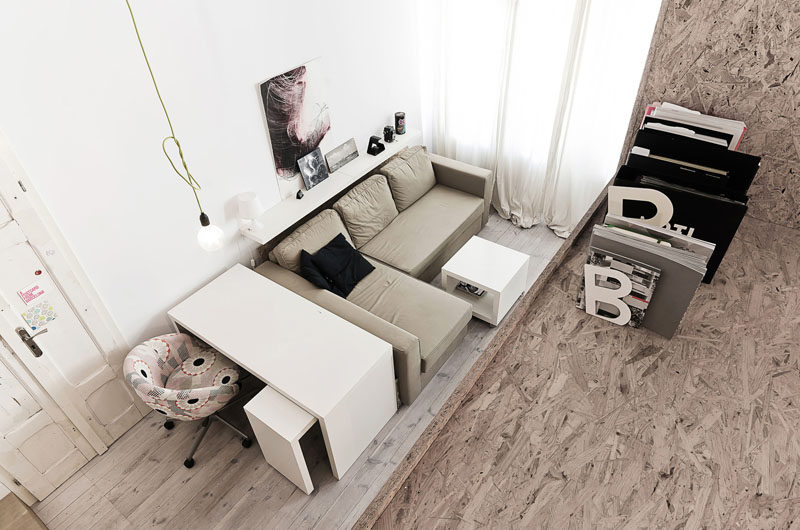 The stairs that take you to the loft area serve both as a bookshelf and stairs, creating a focal point in the main living area.



Photography by S.Zajackowski via Contemporist.com