See Sarah Len Speak on Project Leadership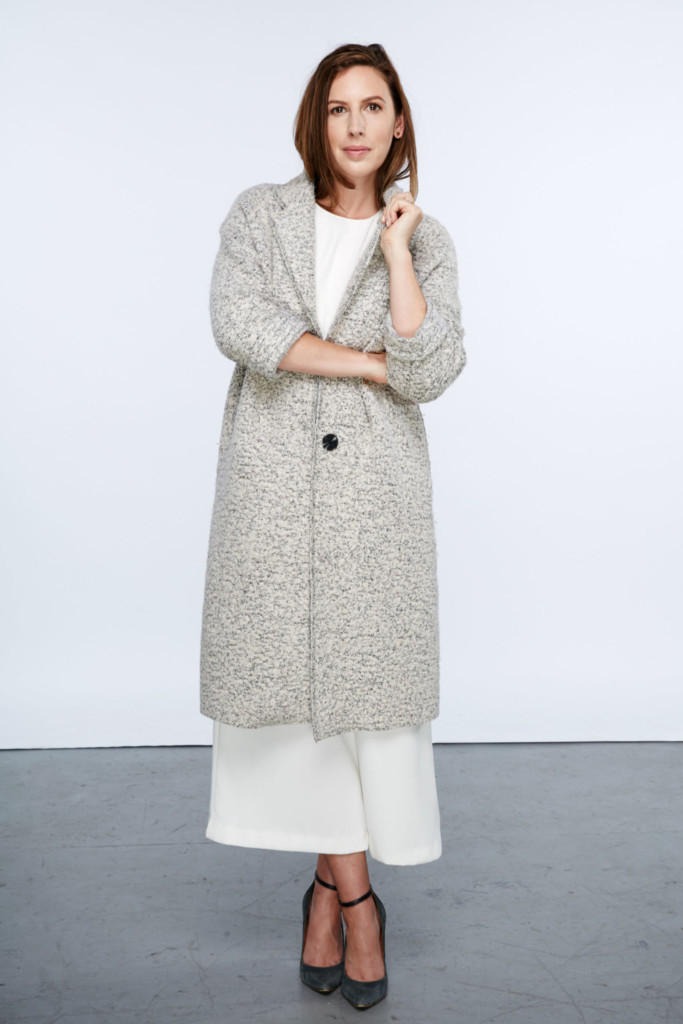 Sarah Len believes that bringing project leadership to the design process is something anyone can do. It's about creating a framework for which a team can orient their thoughts and practice. Weak leadership can devastate productivity and jeopardize the health of the business.
A design industry professional with over 10 years of experience in project leadership, Ms. Len will speak about leadership in the Brannan Atrium on Monday, November 4, 2019. The event is free and all Academy students are welcome to attend. AvroKO, Ken Fulk Inc and RH are but a few of the firms with whom Sarah has worked. During her professional journey, Sarah Len learned the truths to inspire and align teams, while steering the design towards the best possible outcome.
Sarah Len is the founder of The Len Co. a creative consultancy that brings talent, vision, and leadership to design and development projects. With deep industry knowledge in hospitality design, she aims to create places that are inspired, soulful and connected.
She has been called a "hired weapon" for heavy design hitters with a knack for leading complex creative projects. A connector of creativity, making big ideas a reality by forming collaborations, concepts, strategy, and execution. She holds a Masters in Architecture from Cal Poly and has years of experience in the design industry, as the Managing Director for AvroKO, Studio Director for Ken Fulk and Creative Leader at Restoration Hardware.
Her lecture will focus on honing project leadership skills and highlighting characteristics that distinguish an effective leader from a non-effective leader. Whether you're shy or outgoing, learning the tried and true methods of leadership success from an industry icon will help build your leadership skills.
We look forward to seeing you there!
Where to see Sarah Len
10am-11am, November 4th, 2019
Brannan Atrium
601 Brannan Street
San Francisco, CA