Getting Schooled on How to be a Museum Educator
Studying museum education at an art school lets you build a career teaching others about various works of art.
Museums used to be buildings that visitors would walk through to view works of art and other kinds of exhibits without much information. Over the years, museums have taken on more of a teaching role. Instead of just having visitors wander through exhibits, museum educators provide programs and other activities that offer a deeper learning experience.
Job Duties and Responsibilities
As a museum educator, you teach visitors by unlocking the secrets of iconic art and artifacts through dynamic curriculum. The type of museum educator you become depends largely on your education background and interests, of course. With a degree in art education, for example, you could become an art museum docent or guide. You could also work as a planner for educational museum programs and activities or a curator who plans and develops entire exhibits or collections.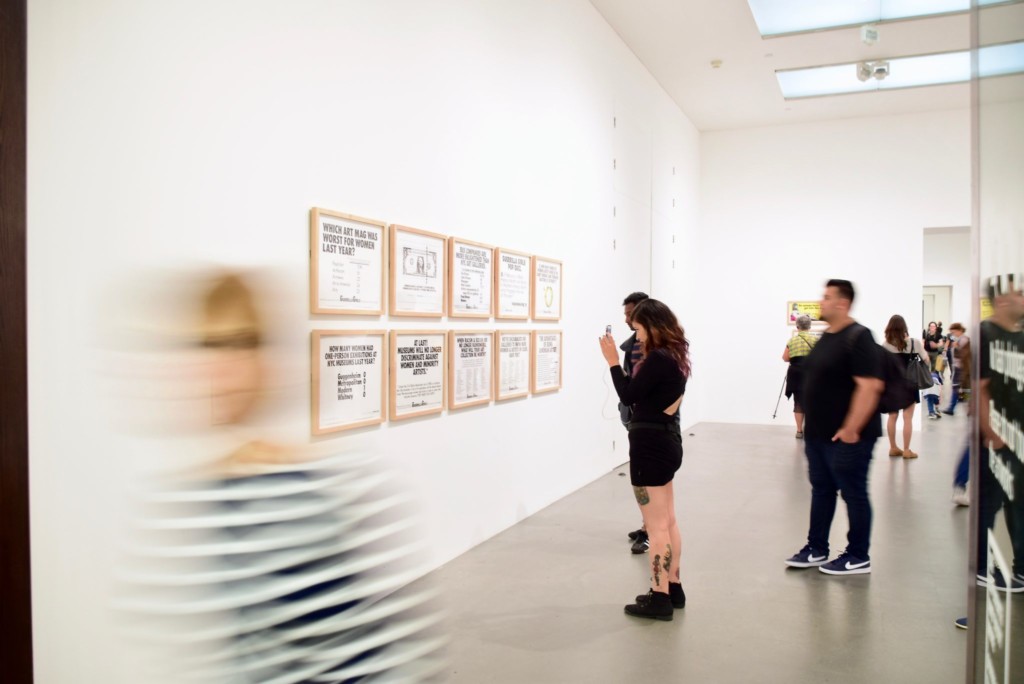 Museum education is a dynamic and thriving field that offers all kinds of jobs and opportunities. Since the demographic of museum visitors vary, your role as a museum educator should adapt to the different types of audience. One moment, you'll be working with school kids to develop programs that promote curiosity and imagination. The next, you can spend hours researching and preparing information needed for field trips and museum tours.
Working for the museum does not mean that you will be confined to the institutions' grounds. Some museums have school outreach programs that teach about the importance of history and artifacts. With this type of museum educator job, you work with students to teach them about important artifacts and art pieces from your museum through fun activities and programs.
Other responsibilities include creating educational materials for exhibits, such as information sheets that are displayed next to each artifact or work of art. You might also be responsible for preparing or creating educational publicity material for the museum, such as for an upcoming exhibit. Regardless of which task you'll take on, you'll learn how to approach problems creatively and adaptively.
Trends in Museum Education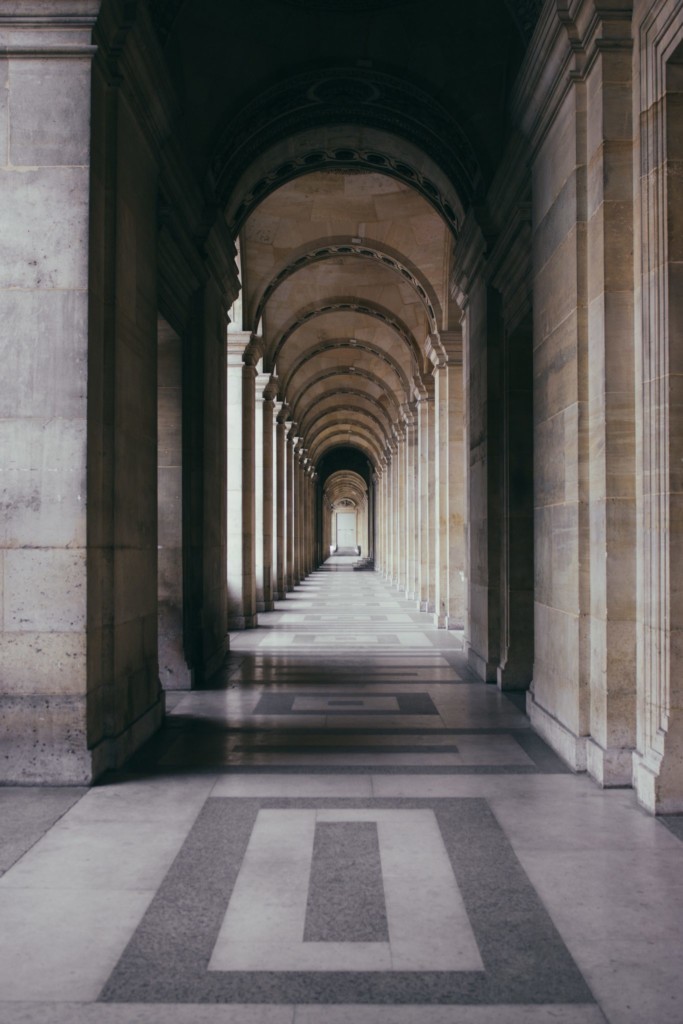 We've gone through the typical job duties and responsibilities, but what does the future hold for museum educators? One of the dominant trends is the development of museum schools. Unlike a one-time field trip, these schools provide a more in-depth way for students to explore and study certain works of art or other exhibits. In some cases, students spend this time at a museum, but some museum educators visit schools to educate instead.
Museum education trends also include a strong focus on being more inclusive and adopting an increased use of technology. Becoming more inclusive can help ensure that museum educators are able to share their knowledge with diverse audiences. Focusing on technology, such as artificial intelligence, provides museum educators additional ways to connect with visitors and provide a more interactive learning experience.
---
Sounds enticing? If you're interested in museum education, check out our School of Art Education to learn what it takes to be an educator. Request information to speak with an admissions representative or apply now if you're ready to join!