Getting Ready for College: Know Your Financial Aid Options
The world of financial aid can be very confusing — so we've broken out your financial aid options into three main categories below.
Whether you're in high school or beyond, figuring out how to pay for college might seem pretty overwhelming. Of course, good education is highly valuable as a gateway for your future career — but it also costs money.
Meanwhile, you keep bumping into new information about different types of financial aid. So how on earth are you supposed to mentally process it all?
First, don't feel discouraged. (Also, please submit your FAFSA as soon as possible, because a lot of financial aid depends on it!) To help you get started, we've broken down your financial aid options into three main categories.
I. Federal Aid
So let's begin with financial aid that you can receive from the federal government. To be eligible for federal financial aid, you have to be a U.S. citizen or an eligible non-citizen, among other factors. Check out the requirements in more detail on the official Federal Student Aid site.
Now there are different types of financial aid offered by the federal government. These are called grants or loans. The difference is simple: you have to pay back a loan, but you typically don't have to pay back a grant.
Key word: typically. Some reasons why you might have to pay back a federal grant include changes in your enrollment or financial aid status — like withdrawing from your program.
Federal Supplemental Educational Opportunity Grant (FSEOG)
The Federal Supplemental Educational Opportunity Grant is a grant you usually don't have to pay back. Check if the colleges that you're looking at offer this grant, because not all do. (For your reference: Academy of Art University does.)
If your college does participate in the FSEOG program, apply as early as possible. Funding is limited for the FSEOG, so it's first come, first served for eligible students!
PELL Grant
The Federal Pell Grant Program is generally given to eligible undergraduate college students — with a few exceptions. Since it's also a grant, like the FSEOG, you usually don't have to repay it.
To determine your eligibility for this grant, the Department of Education reviews your financial need, tuition costs, whether you're studying as a part-time or full-time student, and other factors.
Direct ParentPlus Loans
As suggested by its name, parents can take out Direct ParentPlus Loans for eligible, dependent students. After graduation, you must pay back these loans to the federal government.
Direct Stafford Loans
Direct Stafford Loans cover two different types of loans to all eligible students: subsidized and unsubsidized loans. For a more detailed explanation of the differences between the two, visit the federal loans website!
Like the Direct ParentPlus Loans, you must pay back Direct Stafford loans after graduating.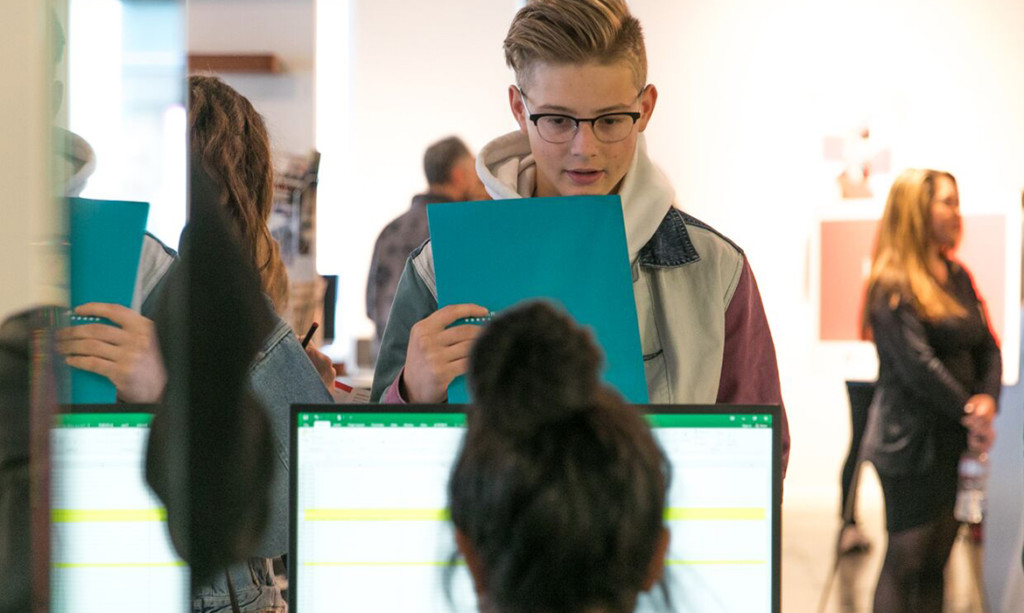 II. State Aid
In addition to federal financial aid, your state will also provide financial aid options. These options vary from state to state, so be sure to look up what your state offers.
For example, California residents may be eligible for a CAL Grant from the California Student Aid Commission. To receive the CAL Grant, you have to meet the following requirements, including:
Be a California resident for a minimum of one year
Not have an undergraduate or professional degree
Meet certain financial need requirements
Maintain satisfactory academic progress standards set by your college
And, of course, you have to submit your FAFSA!
III. School Grants and Scholarships
Last but not least come scholarships and school grants. These financial aid options are issued by various colleges and organizations. Requirements differ, and accepting school grants and scholarships can affect your existing financial aid packages as well — so be sure to read the fine print!
If you're interested in studying at the Academy, you can find the following scholarships, among others:
2020 Spring Forward Scholarship
The 2020 Spring Forward Scholarship offers winners up to $2,000 toward their summer semester studies. The deadline is swiftly approaching, so read up on the requirements, and apply while you still can!
2020 Emerging Artist Scholarship
To apply for the 2020 Emerging Artist Scholarship, submit your artwork and an essay. Winners of this scholarship will receive up to $3,000 toward their summer and fall semester studies.
2020 Graduate Scholarship
As suggested by its name, the 2020 Graduate Scholarship is for graduate students pursuing art or design degrees. Winners are awarded up to $2,000 each for their spring, summer, or fall semester studies.
Pre-College Art Experience
The Pre-College Art Experience program allows high school students to simultaneously take no-tuition art classes and earn scholarship money toward their undergraduate studies. The program is offered three times a year, during the fall, spring, and summer.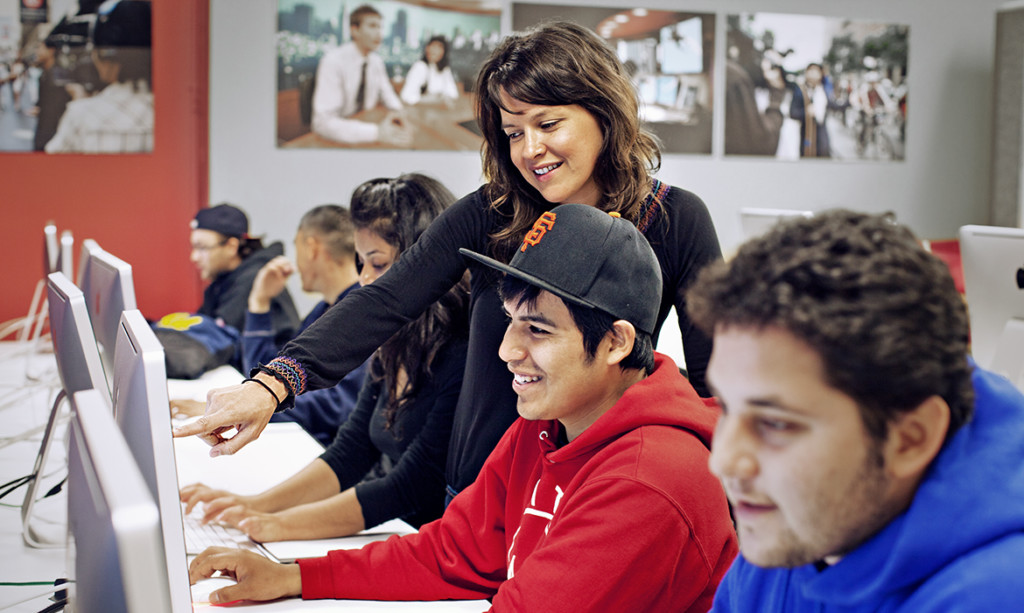 Be sure to check back for additional financial aid options, as the Academy regularly updates our grants and scholarships page with more!
---
Still have urgent questions about financial aid? Request information from us, or reach out to our Financial Aid Office for assistance. You can also explore our many programs, or get started on your application today.